Episode 6 of Kiss Sixth Sense just ended with Ye-sool asking if Min-hu wants to start dating her.
In the meantime, Ho-won who broke off with Seung-taek turns out to be a medical intern in his hospital, under his care.
Here's a preview of episode 7 of Kiss Sixth Sense.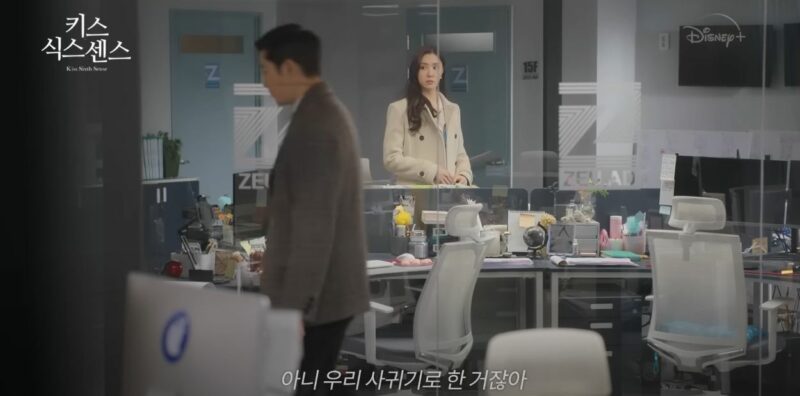 Episode 7 preview
You can watch the preview to episode 7 of Kiss Sixth Sense using the YouTube embed below. Episode 7 will be released next week on a Wednesday night.
In the preview, Ho-won seems frustrated and one of her fellow interns asked her if she knew Seung-taek.
In another scene, Min-hu asks Ye-sool while they're in the car: "Are you not going in? Want to stay longer? Want me to stay with you today?".
Pil-yo then asks Ye-sool when they're going for their second date.
Oh Ji-young then sees Ye-sool together with Min-hu. He then tells Ji-young that he's having a date with Ye-sool. Ji-young then asks Ye-sool if she knows all of Min-hu's secrets.
---
Related articles:
Kiss Sixth Sense (Korean Drama): Episode 5 Preview