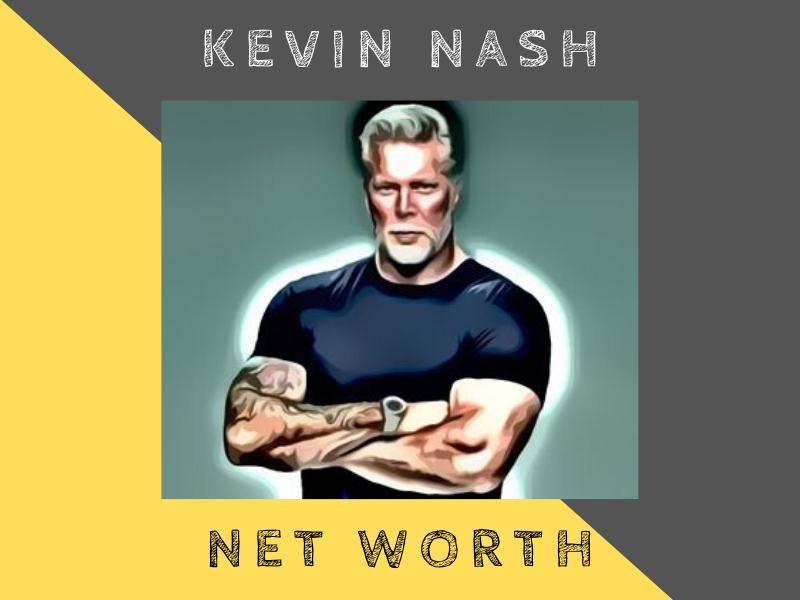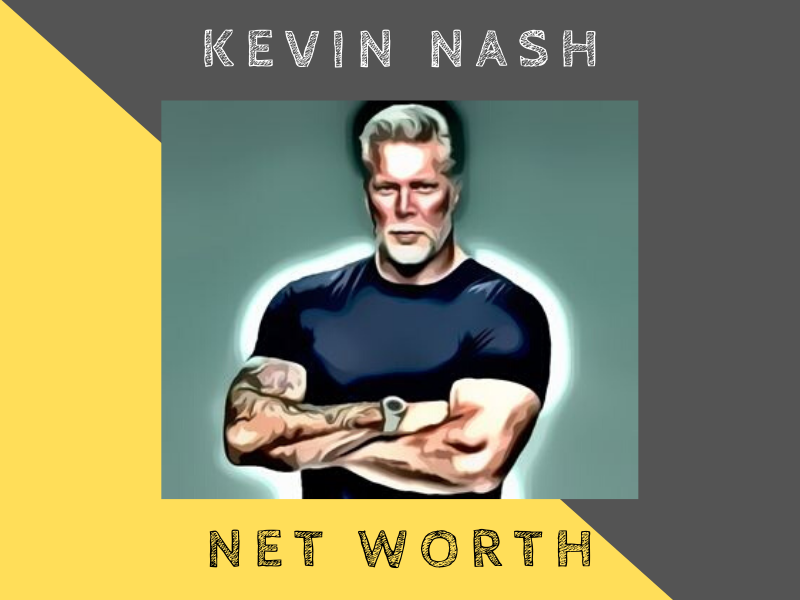 Overview
Kevin Scott Nash is an ex-wrestler who is best known for his wrestling with the WWF and WCW. He was known for his real name in WCW and for Diesel in WWF.
As of 2020, Kevin Nash is estimated to have a net worth of $8 million.
---
Kevin Nash Net Worth
| | |
| --- | --- |
| NET WORTH: | $8 MILLION |
| AGE: | 61 |
| DATE OF BIRTH: | 9 JULY 1959 |
| NATIONALITY: | AMERICAN |
| PROFESSION: | EX-WRESTLER, ACTOR |
| SOURCE OF WEALTH: | WRESTLING, ACTING |
---
Early Life
Nash was born at Detroit, Michigan on the 9th of July 1959. His father passed on in 1968, when Nash was only 8 years old. His mother also passed on in 1994 due to cancer.
As a kid, Nash schooled at the Aquinas High School. He later attended the University of Tennessee and majored in psychology. His minor was in educational philosophy. In university, he was a center of the basketball team.
After a couple of years, Nash left to Europe to play basketball professionally for a few teams, but his career ended when he tore his anterior cruciate ligament, back in 1981.
Nash later joined the 202nd Military Police Company in Giessen (Germany) and was promoted to the rank of specialist 2 years later.
He also had other jobs, including working as a floor manager of an Atlantan strip club, and in the assembly line of Ford Motor Company.
---
Career
Kevin Nash's wrestling career only began in 1990 when he debuted at the World Championship Wrestling (WCW) as Steel. He was in the group The Master Blasters, and partnered with wrestler Iron.
Nash had other names and personas in WCW as well. His name was changed to Oz, a character in the Wizard of Oz. Not long after, he was renamed as Vinnie Vegas with a mobster persona.
He left WCW and joined WWF in 1993. His contract was actually at the request of Shawn Michaels. He debuted as Diesel, the name he is now known for in WWF. Shawn and Nash were considered the Two Dudes with Attitudes.
WWF Era
In the WWF, he won many championships, including the WWF World Championship, Intercontinental Championship and the Tag Team Championships. He was one of the Triple Crown winners.
Kevin Nash moved quite a bit, as he left to WCW in 1996. He was one of the New World Order members in the WCW, alongside Hulk Hogan and Hall. Nash also managed to defeat Goldberg and ended his 173-0 streak in the WCW.
In 1991, Nash won the WCW World Heavyweight Championship the second time after he defeated Diamond Dallas Page.
New World Order
After the WCW was bought over by the WWF/E, Kevin Nash was rehired by WWF/E, as Vince McMahon claims to have brought the New World Order to destroy the WWF.
In 2003, Nash debuted at Total Nonstop Action Wrestling (TNA) and stayed there until 2011. He won the TNA Legends Championship twice and the TNA World Tag Team Championship once.
Kevin Nash left TNA in 2011 and only made appearances in the independent circuit for a long time. During that time, he made some appearances in the WWE.
Apart from his wrestling career, Kevin Nash also appeared in some movies including John Wick, Magic Mike XXL and DOA: Dead or Alive.
He also had television appearances since 1992, including in The Wayne Brady Show, Sabrina, the Teenage Witch and Super Force. As a wrestling superstar, he has also appeared in many wrestling games including those by WWF, WWE, WCW and TNA.
---
Highlights
Here are some of the highlights of Nash's career.
He has been named Wrestler of the Year in 1995 and Most Improved Wrestler of the Year in 1994 by PWI magazine, among other achievements.
Kevin Nash has won so many championships, including the WWF Championship, WWF Intercontinental Championship, WCW World Heavyweight Championship and TNA Legends Championship, among others.
He was also inducted into the WWE Hall of Fame twice, in 2015 and 2020 (as nWo).
---
Interesting Facts about Kevin
He was once part of the Kliq which had members like Triple-H and Shawn Michaels.
Kevin once had a mohawk and was known as Master Blade Steel.
He was also in the group named The Outsiders, before it later became the New World Order.
Kevin is real life friends with many wrestlers including Diamond Dallas Page, Shawn Michaels, Scott Hall, Triple-H and Stone Cold Steve Austin.
Nash also supported gay wrestlers in the industry.
His debut film was Teenage Mutant Ninja Turtles II back in 1991.
---
What contributed to Kevin Nash's net worth
Kevin Nash's net worth can be attributed to many things, but the biggest portion is probably his wrestling career with different promotions including WCW and WWF/E.
He also acted in several movies and television shows throughout the years.
As of 2020, Nash is estimated to be worth $8 million.
Source: Wikipedia, Celebrity Net Worth
---
Other Celebrities: