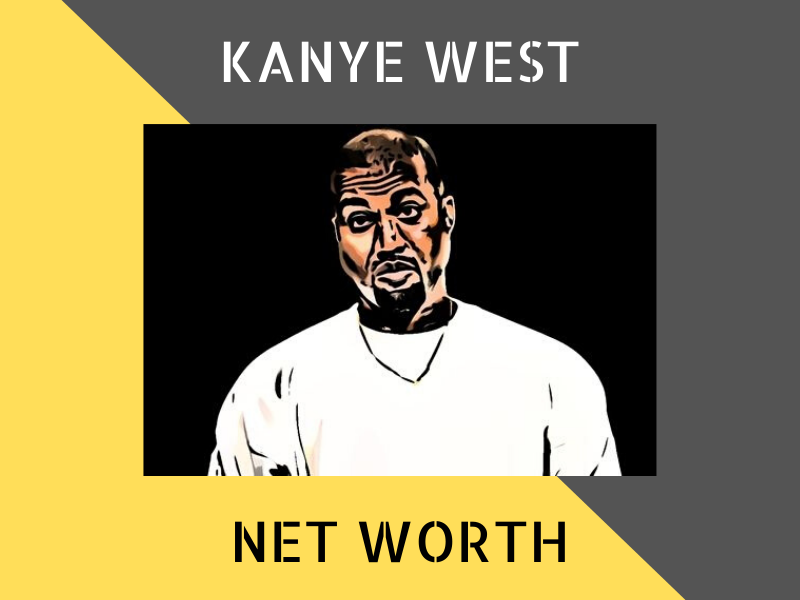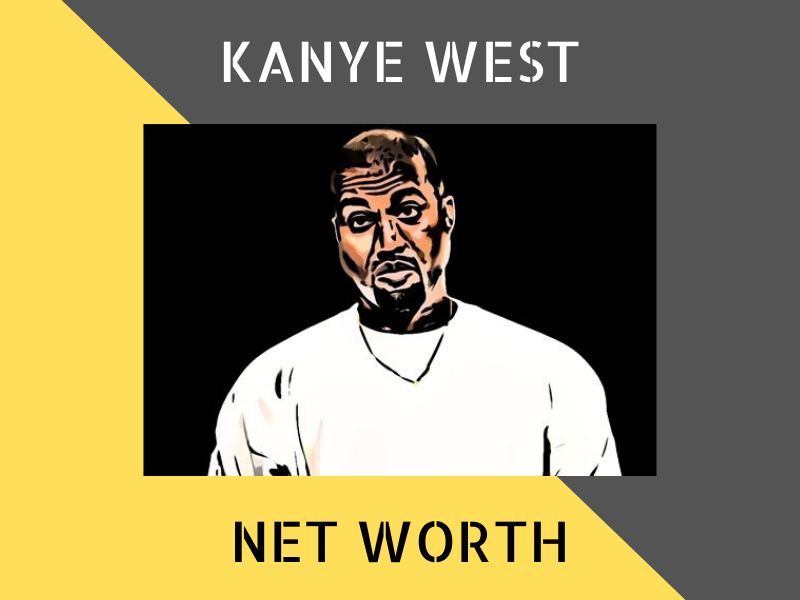 Overview
Kanye West is an American rapper, singer, songwriter, entrepreneur, record producer and fashion designer. He is one of the richest rappers in history and is well known for his music and his shoe line Yeezy.
In 2020, he is estimated to have a net worth of $250 million.
---
Kanye West's Net Worth
| | |
| --- | --- |
| NET WORTH: | $250 MILLION |
| AGE: | 43 |
| DATE OF BIRTH: | 8 JUNE 1977 |
| NATIONALITY: | AMERICAN |
| PROFESSION: | RAPPER, SINGER, SONGWRITER, RECORD PRODUCER, ENTREPRENEUR, FASHION DESIGNER |
| SOURCE OF WEALTH: | MUSIC, MOVIES, BUSINESS |
---
Early Life
Kanye West was born in Atlanta, Georgia on the 8th of June 1977. His parents divorced 3 years later and he followed his mother to Chicago. His father was a former Black Panther (political). Kanye's mother was a professor of English in university and eventually retired to become his manager.
He schooled at Polaris High School in Illinois. Kanye later followed his mother to China where she taught in the university there. He stared rapping when he was in 3rd grade and begam composing music in the 7th grade.
Kanye later met DJ No I.D. (Ernest) and made friends with him. Ernest became his mentor at first and taught West how to sample and program beats. Kanye then received a scholarship to attend the American Academy of Art in Chicago, but later moved to Chicago State University to focus on music.
---
Career
Kanye West's career began all the way back in 1996. He produced eight tracks on the album Down to Earth belonging to Grav. He then formed a group called Go-Getters composing of him, Timmy G, GLC, Really Doe and Arrowstar.
In the 2000s, he became a producer for Roc-A-Fella Records. He started producing singles for top artists like Alicia Keys, Jay-Z and Ludacris.
In 2004, Kanye then released his debut album titled The College Dropout in 2004 and it was met with commercial success. Kanye West is one of the few rappers who experimented with different music genres. His variety in music can be seen in his albums Late Registration, Graduation, 808s & Heartbreak and My Beautiful Dark Twisted Fantasy.
His fifth album My Beautiful Dark Twisted Fantasy was considered by critics to be the best album of the decade. Kanye continued to release many popular albums including Yeezus, The Life of Pablo, Ye and Jesus Is King.
During his music career, he has been involved with many top artists including Lil Wayne, Big Sean, Jadakiss, The Game, DJ Khaled, T.I., Jamie Foxx, Twista, Estelle, Nicki Minaj, 2 Chainz, Katy Perry, Tyga, Gucci Mane, Mary J. Blige, Snoop Dogg, John Legend, Beyonce, Lil Pump and Chris Brown.
Some of his best songs over the years include Ultralight Beam, Stronger, Famous, Love Lockdown and New Slaves, among others.
Acting career
Apart from music, Kanye has also acted before but mostly made cameos. He appeared in the movies and TV shows State Property 2 (with Mariah Carey), Entourage, The Love Guru (with Mike Myers, Jessica Alba and Justin Timberlake), The Cleveland Show and Anchorman 2: The Legend Continues (with Will Ferrell and Paul Rudd).
Business and fashion
West is also known for his fashion design. He collaborated with Nike in 2009 to release the line Air Yeezys. He also collaborated with other big brands including Louis Vuitton, Bape, Guiseppe Zanotti and Adidas (Yeezy). His line of shoes named Yeezy became one of the more well known shoe brands.
Kanye also collaborated with his wife Kim Kardashian to launch Kids Supply, which is a children clothing line.
He also has his own record label and production company GOOD Music back in 2004. The label included many big artists including John Legend, Common, Big Sean, Travis Scott and Q-Tip.
Apart from that, Kanye West previously owned the chain to Fatburger in Chicago but it seems to have closed. He is also the co-owner of Tidal, alongside 16 artists including Rihanna, Chris Martin, Madonna, Nicki Minaj, Usher and Beyonce.
---
Highlights
Here are some of the highlights of his career.
Kanye West has been nominated for awards at least 757 times including in the American Music Awards, Billboard Awards, Grammy Awards, Brit Awards and MTV Awards.
He has won at least 255 times including for Best Rap Song, Best Rap Album, Best Rap Solo Performance and Best R&B Song, in the Grammy Awards, among others.
Kanye West has also sold over 100 million records globally.
---
Interesting Facts about Kanye
He has been the subject of controversy many times in his career, including the time he interrupted Taylor Swift in the awards show.
Kanye also attacks the paparazzi often, as he really hates them.
He apparently worked many jobs before he became successful, including selling insurance and telemarketing.
Kanye produced many of Jay-Z's songs in The Blueprint and partially helped the latter to stardom.
---
What contributed to Kanye West's wealth
Kanye West's wealth can be attributed to many things, including his successful music career, his business ventures like Yeezy and other investments.
As of 2020, he is estimated to be worth around $250 million.
Ref: Wikipedia, Celebrity Net Worth
---
Other Celebrities: