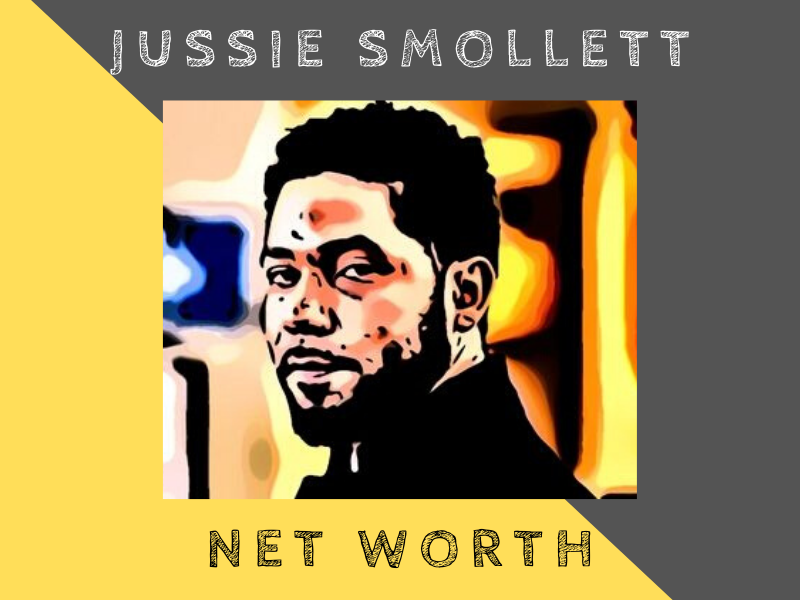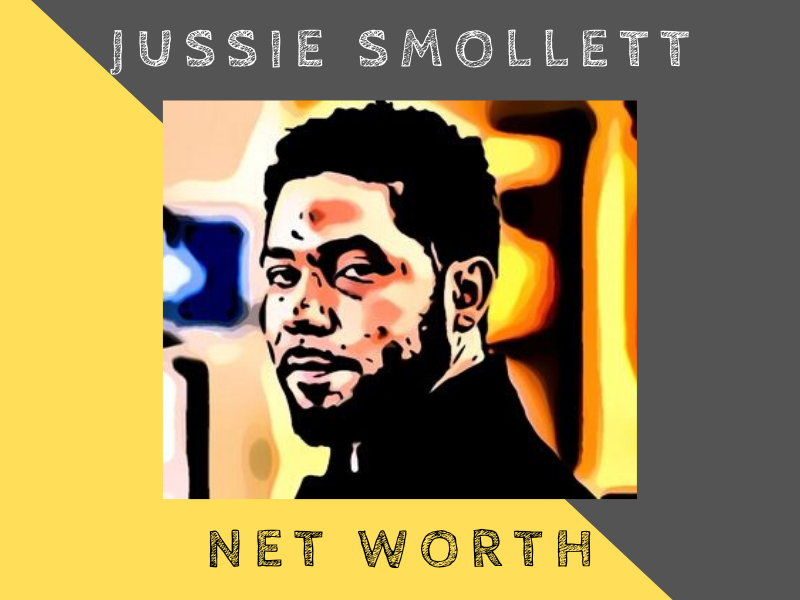 Overview
Jussie Smollett is an American actor and singer, and he is best known for his role as Jamal in the TV series Empire.
Recently, Smollett has also been gaining attention for charges against him for creating a hate-crime hoax.
As of 2020, Jussie Smollett is estimated to have a net worth of $1.5 million.
---
Jussie Smollett's Net Worth
| | |
| --- | --- |
| NET WORTH: | $1.5 MILLION |
| AGE: | 37 |
| DATE OF BIRTH: | 21 JUNE 1982 |
| NATIONALITY: | AMERICAN |
| PROFESSION: | ACTOR, SINGER |
| SOURCE OF WEALTH: | ACTING, MUSIC |
---
Early Life
Jussie was born on the 21st of June 1982 in Santa Rosa of California. He is the third of six children. His mother is Janet and his father is Joel Smollett. Some of Jussie's siblings are also actors.
He is known to be biracial as his father was a Jew from Russia and Poland, while his mother is African-American.
Jussie schooled at the Paramus Catholic High School back in New Jersey. When he was 19, he told his parents that he was gay.
---
Career
His acting career began when he was very young, as he appeared in movies like The Mighty Ducks in 1992 and Rob Reiner's North in 1994. In 1994, he also starred in a sitcom On Our Own but it didn't last long.
Jussie came back to acting in the year 2012 where he starred in a comedy drama The Skinny. Not long after, he released an EP named The Poisoned Hearts Club.
Smollett also had guested on shows like The Mindy Project and Revenge.
In 2014, his career breakthrough came as he starred as Jamal Lyon in the Fox series Empire. Many regarded his role as groundbreaking as he played a black gay man on television. In 2017, he even directed an episode of Empire.
In 2015, Jussie signed a contract with Columbia Records to release music. He co-wrote songs like You're So Beautiful and I Wanna Love You that were used as soundtracks in Empire's season 1.
Later in 2016, Jussie guested with his sister Jurnee on the American series Underground.
In 2018, he then released his debut album titled Sum of My Music, which is an R&B album.
---
Highlights
Below are some of the highlights of Smollett's achievements so far.
He has been nominated several times throughout the years, including for Young Artist Award, BET Awards, Teen Choice Awards and NAACP Image Awards.
Jussie also won multiple awards including Outstanding Song and Outstanding New Artist by the NAACP Image Awards.
His single Conqueror peaked in the top 10 of the US R&B charts.
---
Interesting Facts on Jussie
Here are some interesting facts on Jussie Smollett.
In 2019, he told the police that he was attacked for racial and homophobic reasons. However, he was later charged for making false reports.
He began acting as a child in The Mighty Ducks.
He openly told the public that he was gay and possibly mentioned it first in the Ellen DeGeneres show.
---
What contributed to Smollett's net worth
Jussie Smollett's net worth can be attributed to his role in the popular series Empire, and other movies he has acted in.
He should also be getting income from his albums and singles released over the years.
As of 2020, he is estimated to be worth $1.5 million.
Source: Celebrity Net Worth, Wikipedia
---
Other Celebs: