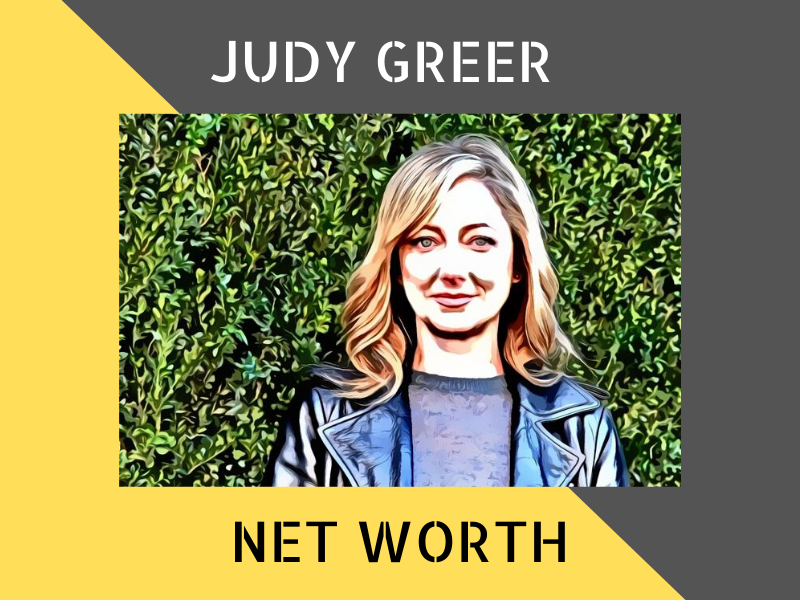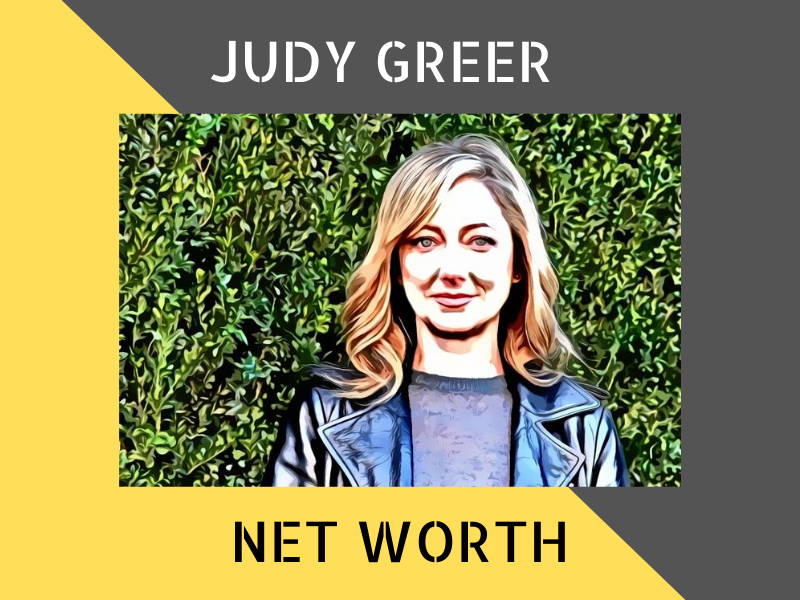 Overview
Judith Therese Evans (Judy Greer) is an American actress, VA, comedian and author. She is best known for movies like Jurassic World, Ant-Man, 13 Going on 30 and Halloween.
Today, she is estimated to have a net worth of $5 million.
---
Judy Greer's Net Worth
| | |
| --- | --- |
| NET WORTH: | $5 MILLION |
| AGE: | 45 (20 JULY 1975) |
| NATIONALITY: | AMERICAN |
| PROFESSION: | ACTRESS, COMEDIAN, AUTHOR |
| SOURCE OF WEALTH: | MOVIES, TELEVISION |
| LAST UPDATED: | 2020 |
---
Early Life
Judy Greer was born on the 20th of July 1975 in Michigan. Her mother is a hospital admin while her father is a mechanical engineer.
She was raised in Redford Township and Livonia, and attended the Churchill High School. Judy later attended The Theatre School at DePaul University and graduated with a bachelor of fine arts degree.
---
Career
Judy made her movie debut in 1998's Stricken which was a horror movie. She continued to get roles in Kissing a Fool, Jawbreaker, What Women Want and The Wedding Planner (with J.Lo). She later received a role on Fox's Arrested Development.
Judy Greer continued to get roles in 13 Going on 30 (with Jennifer Garner), Adaptation, The Village (with Joaquin Phoenix), Elizabethtown, Love Happens (with Aaron Eckhart and Jennifer Aniston) and 27 Dresses.
She also made appearances on television shows like CSI: Miami, My Name Is Earl, House, ER, The Big Bang Theory (with Jim Parsons and Kaley Cuoco), How I Met Your Mother (with Cobie Smulders) and Modern Family.
Judy continued to get roles over the years including in Carrie (with Chloe Grace Moretz), Dawn of the Planet of the Apes, Jurassic World (with Chris Pratt), Tomorrowland (with George Clooney), Ant-Man (with Paul Rudd) and Halloween.
Apart from just acting, she also did voice acting and Broadway.
---
Highlights
Here are some of the highlights of Judy's career.
She has received several award nominations including by the Teen Choice Awards, SAG Awards and Satellite Awards.
Judy won the John Cassavetes Award at the Denver Film Festival.
---
Interesting Facts
Despite her illustrious acting career, she is also a highly trained dancer as she trained in Russian ballet for many years.
Judy apparently trained under Jeffrey Tambor, her Arrested Development co-star.
---
What contributed to Judy Greer's wealth
Judy Greer's wealth can be attributed to her long list of movies and television roles that she has done over the years. She also did some hosting and voice acting.
---
Other Celebrities: