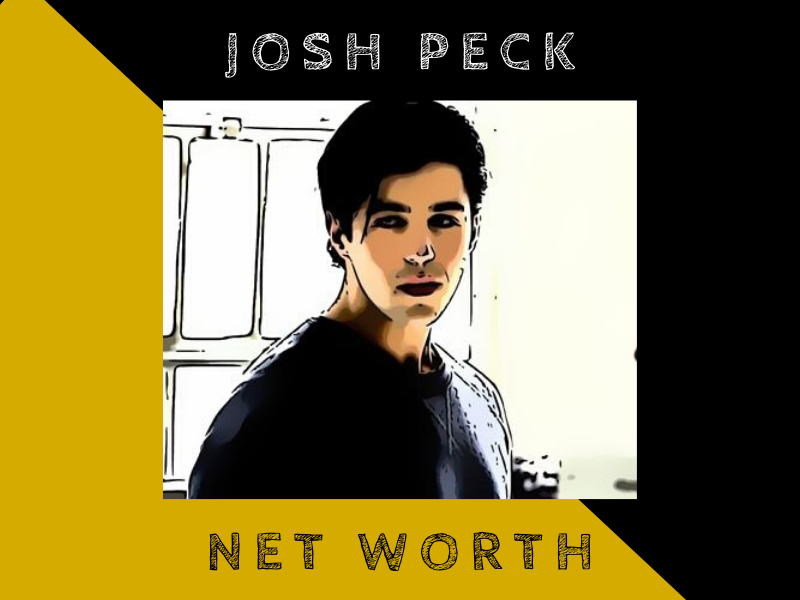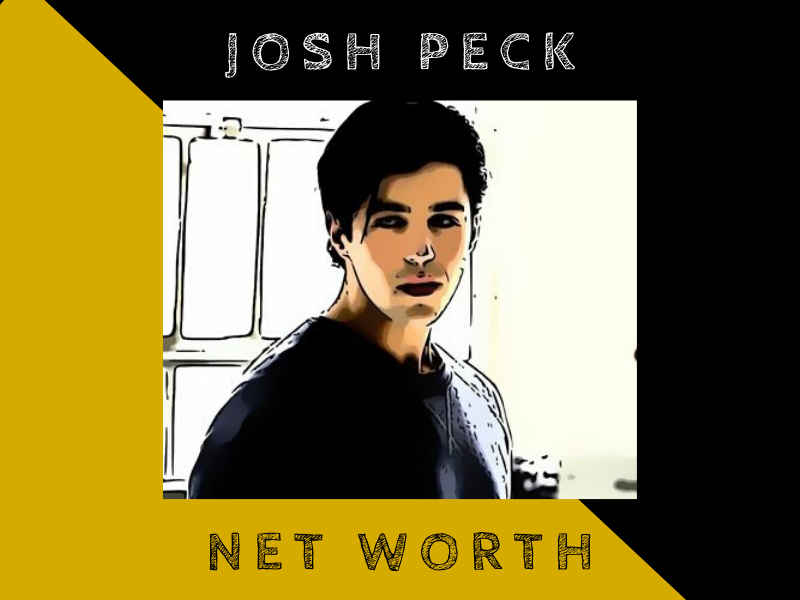 Overview
In 2020, Josh Peck is estimated to have a net worth of $9 million. He is well known as a child actor and has since transitioned to movies.
He is now active on YouTube and has grown a substantial number of subscribers since he started in 2017.
| | |
| --- | --- |
| NETWORTH: | $9 MILLION |
| AGE: | 33 |
| DATE OF BIRTH: | 10 NOVEMBER 1986 |
| NATIONALITY: | AMERICAN |
| PROFESSION: | ACTOR, YOUTUBER |
| SOURCE OF WEALTH: | ACTING AND YOUTUBE |
---
Early Life
In 1986, Josh Peck was born in New York City and grew up in Manhattan. He went to P.S. 40 and also The Professional Performing Arts School.
Unfortunately, Josh never knew his biological father and he grew up with his mom (Barbara). She was a career coach. He was also raised by his grandmother (mom's side).
Josh is Jewish owing to both of his parents being Jews.
---
Career
Josh Peck is well known for being a child actor and he even appeared on The Rosie O'Donnell Show when he was only 10 years old.
He began his acting at 13 in the popular Nickelodeon show, The Amanda Show, and had to go to Los Angeles just to follow his path in acting. His role continued until the show ended.
Peck made his film debut in Snow Day back in the year 2000. In the following year, he also starred in the film Max Keeble's Big Move.
Josh Peck's rise to fame continued when he joined the Nickelodeon sitcom, Drake & Josh. His involvement with Drake & Josh led to movies and also his debut in directing one of the episodes.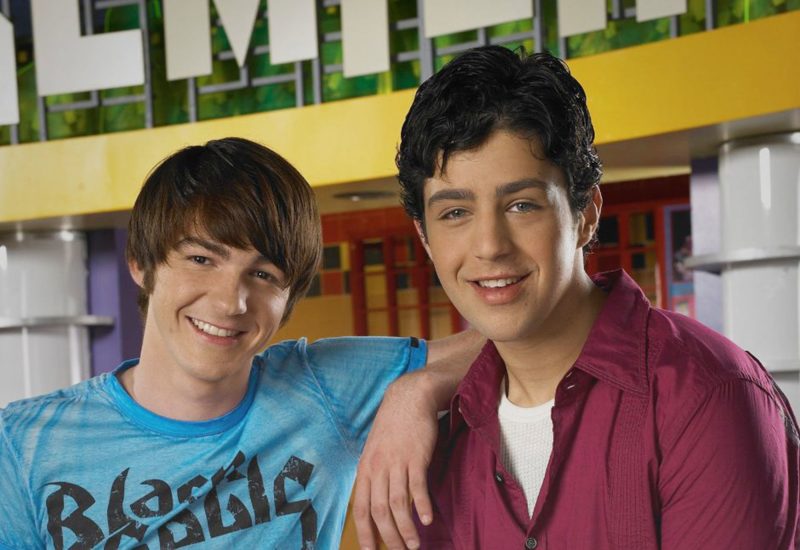 Apart from just Nickelodeon related shows, Peck has also acted (including voice acting) in quite a number of movies and TV shows such as Ice Age, Teenage Mutant Ninja Turtles, Drillbit Taylor and even FOX's Pitch.
In 2017, Peck began his YouTube journey where he has amassed over 2 million subscribers in a short time. He also created a new podcast named "Curious With Josh Peck".
---
Highlights
Below are some of the highlights of Peck's career:
Nominated for multiple Kids' Choice Awards, Teen Choice Awards and even Behind the Voice Actors Award.
Won the 2008 UK Kids' Choice Awards and the 2005 Independent Spirit Awards.
Amassed over 2 million subscribers in YouTube in less than 3 years.
Was one of the popular kid celebrities especially when he was with Nickelodeon.
---
Interesting Facts On Josh Peck
Below are some of the interesting facts about Josh Peck.
He suffered asthma as a child and stayed at home a lot, watching sitcoms.
He lost a lot of weight before the fourth season of Drake and Josh, getting people curious.
Peck transitioned from being a popular child actor to a successful vlogger on YouTube.
He performed stand up comedy at Carolines on Broadway when he was young.
He was the voice of Eddie in Ice Age: Collision Course, Ice Age: Continental Drift and Ice Age: Dawn of the Dinosaurs.
Josh starred in a street dancing movie, Battle of the Year as one of the lead actors.
---
Conclusion
Josh Peck has shown that you can be a child actor and still be pretty successful when you grow up.
For all his achievements, he has an estimated net worth of $9 million to show for it.
Source: Wikipedia, Celebrity Net Worth
---
Other Celebs: