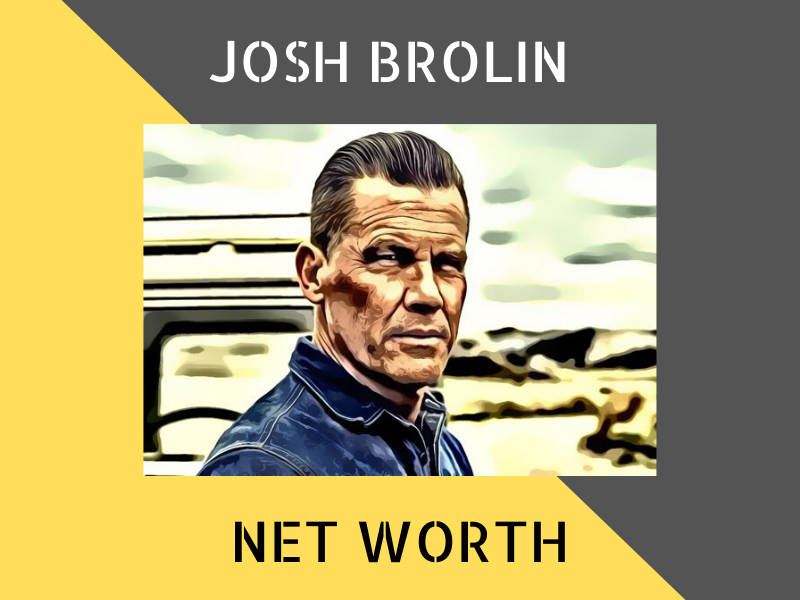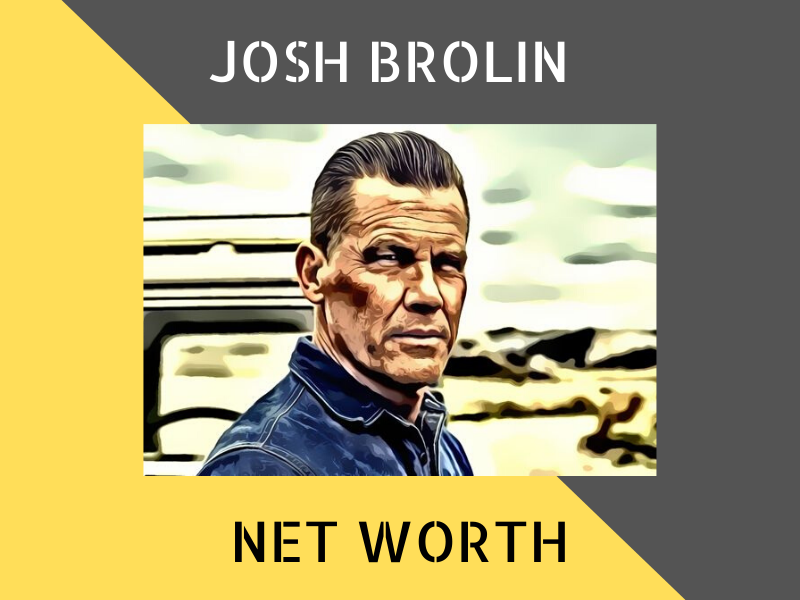 Overview
Josh Brolin is an American actor who has acted in many popular movies including The Goonies, No Country for Old Men and Milk. These days, he is known as Thanos in the Marvel Universe.
As of 2020, Josh Brolin has an estimated net worth of $35 million.
---
Josh Brolin's Net Worth
| | |
| --- | --- |
| NET WORTH: | $35 MILLION |
| AGE: | 52 |
| DATE OF BIRTH: | 12 FEBRUARY 1968 |
| NATIONALITY: | AMERICAN |
| PROFESSION: | ACTOR |
| SOURCE OF WEALTH: | MOVIES, TELEVISION |
---
Early Life
Josh Brolin was born on the 12th of February 1968 in Santa Monica, California. His mother was a wildlife activist while his father (James Brolin) was an actor.
He was raised in Templeton, California and wasn't much exposed to his father's career. Josh's parents were divorced when he was only 16 years old.
He apparently grew up with a group of friends named Cito Rats. They were a group of kids who were neglected by their parents, whether poor or rich. He also had many friends who died from drugs.
---
Career
Josh Brolin started his career on television in the beginning, and later landed a role in the movie The Goonies in 1985. He was also considered for 21 Jump Street, but lost the role to Johnny Depp.
Brolin later acted in Thrashin' but stopped acting on films for awhile. He then appeared in stage roles in New York. Brolin also acted in the TV series The Young Riders for three seasons, and later joined Winnetka Road and Mister Sterling, but they were both canceled after a short time.
Josh Brolin acted in Planet Terror in 2007 and later joined Quentin Tarantino/Robert Rodriguez's Grindhouse. He also acted in Milk, American Gangster (with Denzel and Russell Crowe) and Wall Street: Money Never Sleeps (with Shia LaBeouf and Michael Douglas).
Josh then played the lead role in No Country for Old Men which won the Academy Award. He later acted in a film titled W.
In 2010, he played the role of Jonah Hex (with John Malkovich and Megan Fox) in the movie of the same name based on DC Comics. He also acted as the young Agent K in Men in Black 3, and later starred in the movie Gangster Squad with Ryan Gosling and Emma Stone.
Marvel Universe
Josh Brolin joined the Marvel Universe when he acted as Thanos. He first appeared in Guardians of the Galaxy and Avengers: Age of Ultron as a cameo role. Brolin then starred in both Avengers: Infinity War and Avengers: Endgame, the latter becoming the highest grossing movie of all time.
During the Marvel movies, he acted alongside many stars including Robert Downey Jr, Chris Evans, Scarlett Johansson, Mark Ruffalo, Jeremy Renner, Tom Hiddleston, Samuel L Jackson, Paul Bettany, Cobie Smulders, Chris Hemsworth, Tom Holland, Gwyneth Paltrow, Paul Rudd, Benedict Cumberbatch, Brie Larson, Sebastian Stan, Elizabeth Olsen, Bradley Cooper, Don Cheadle, Chris Pratt, Zoe Saldana, Chadwick Bose, Anthony Mackie, Dave Bautista and Vin Diesel.
Josh also entered a contract with 20th Century to play Cable in the X-Men film series.
Apart from acting, Brolin also executive produced the documentary film The People Speak, and later wrote and directed a short film titled X.
---
Highlights
Here are some of the highlights of his career.
He has acted in many successful movies over the years, including Academy Award winning film No Country for Old Men, and highest grossing film Avengers: Endgame.
Josh has been nominated for many awards including Academy Awards, Hollywood Film Awards, Satellite Awards and Teen Choice Awards.
He won some of these awards including Choice Movie: Villain in the Teen Choice Awards and Best Supporting Actor in the New York Film Critics Circle Awards.
---
Interesting Facts about Josh
Brolin apparently wanted to be a chef in the past.
He also enjoys racing cars and surfing when he's not filming.
Josh and his father both played as US Presidents in movies before.
---
What contributed to Josh Brolin's wealth
Josh Brolin's wealth can be attributed to his success in movies and on television. He has secured leading roles in some of the more commercially successful films.
Josh also starred in the Avengers' series which paid a lot towards the last few movies.
As of 2020, he is estimated to be worth around $35 million.
Ref: Wikipedia, Celebrity Net Worth
---
Other Celebrities: