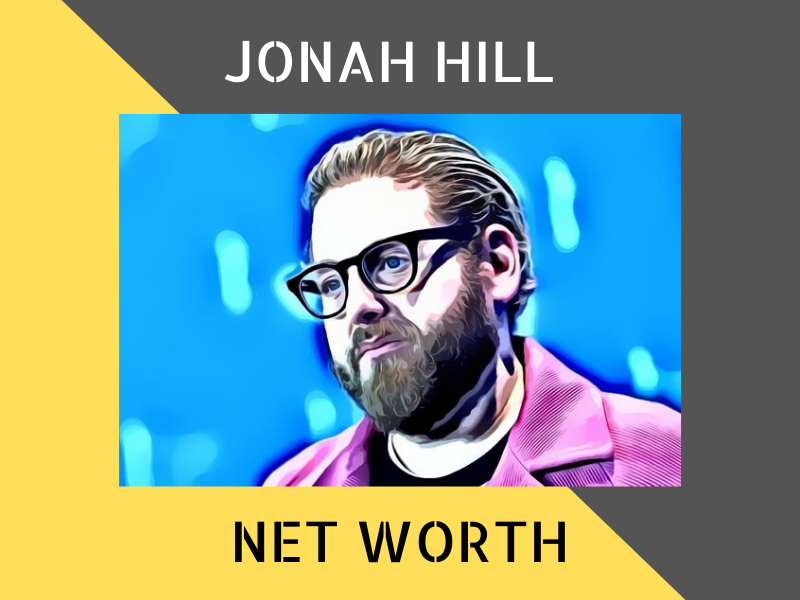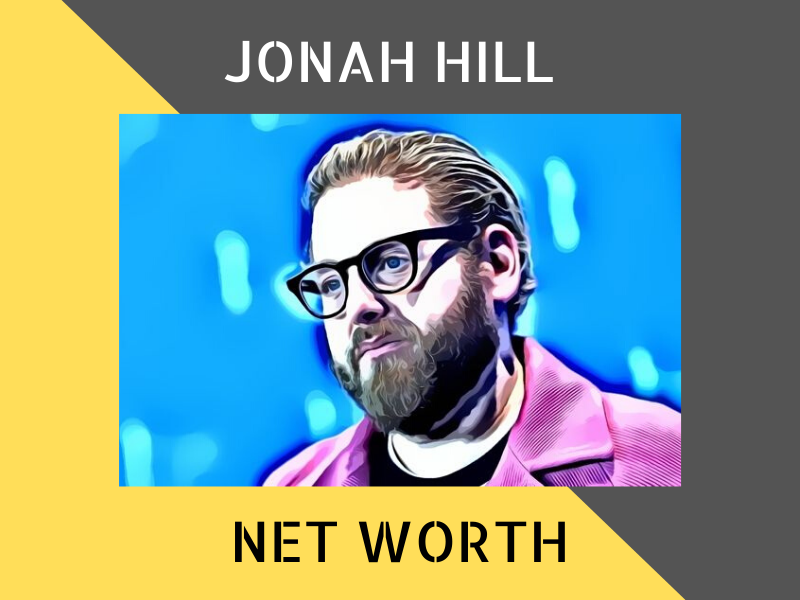 Overview
Jonah Hill is an American actor, producer, director, screenwriter and comedian. He is best known for his roles in Superbad, Knocked Up, 21 Jump Street and Moneyball.
Today, he has an estimated net worth of around $50 million.
---
Jonah Hill's Net Worth
| | |
| --- | --- |
| NET WORTH: | $50 MILLION |
| AGE: | 37 (20 DECEMBER 1983) |
| NATIONALITY: | AMERICAN |
| PROFESSION: | ACTOR, PRODUCER, DIRECTOR, COMEDIAN, SCREENWRITER |
| SOURCE OF WEALTH: | MOVIES, TELEVISION |
| LAST UPDATED: | 2020 |
---
Early Life
Jonah Hill was born on the 20th of December 1983 in Los Angeles. His mother is a costume designer and stylist while his father is a tour accountant for Guns N' Roses.
As a kid, he was raised in Cheviot Hills, the wealthy part of Los Angeles, and he continues to live there. He schooled at Brentwood School and later attended Crossroads School. He later went to Bard College, The New School and University of Colorado Boulder.
---
Career
Jonah Hill's film debut was in I Heart Huckabees, after Dustin Hoffman asked him to audition for the movie. He later appeared in The 40-Year-Old Virgin (with Steve Carell), Grandma's Boy, Accepted, Click (with Adam Sandler), Knocked Up (with Seth Rogen and Paul Rudd) and Campus Ladies.
His debut leading role was in the movie Superbad, alongside Michael Cera. Jonah later got roles in Walk Hard: The Dewey Cox Story (with John C. Reilly), Funny People and Cyrus. He also appeared in commercials for Call of Duty: Modern Warfare 3, alongside Sam Worthington and Dwight Howard.
Jonah Hill later acted with Brad Pitt in Moneyball, before joining Channing Tatum in 21 Jump Street (with Brie Larson and Ice Cube), one of his most well known movies now. He then appeared in The Watch (with Ben Stiller and Vince Vaughn), The Wolf of Wall Street, The Lego Movie (with Chris Pratt, Alison Brie, Cobie Smulders, Liam Neeson and Will Ferrell), 22 Jump Street, Hail, Caesar! (with Josh Brolin, Scarlett Johansson and George Clooney), War Dogs and Sausage Party.
Since then, he has gotten roles in Don't Worry, He Won't Get Far on Foot (with Jack Black and Joaquin Phoenix), The Beach Bum and Netflix's Maniac.
---
Highlights
Here are some of the highlights of his career.
He has been nominated for many awards over the years, including at the Golden Globe Awards, British Academy Film Awards, Academy Awards and SAG Awards.
Jonah has won several awards including Best Comedic Performance at the MTV Movie Awards and Creative Impact in Acting at the Palm Springs International Film Festival.
---
Interesting Facts
Even though Jonah Hill is known for his comedic acts, he is also a writer. He did some writing for the movie Bruno and was involved in 21 Jump Street.
He lost a ton of weight back in 2011 after consulting a trainer and a nutritionist.
He is very close to Channing Tatum, his co-star in a couple of films.
---
What contributed to Jonah Hill's wealth
Jonah Hills' wealth can be attributed to his success in comedic roles in both movies and television. He has also done some producing and directing.
---
Other Celebrities: