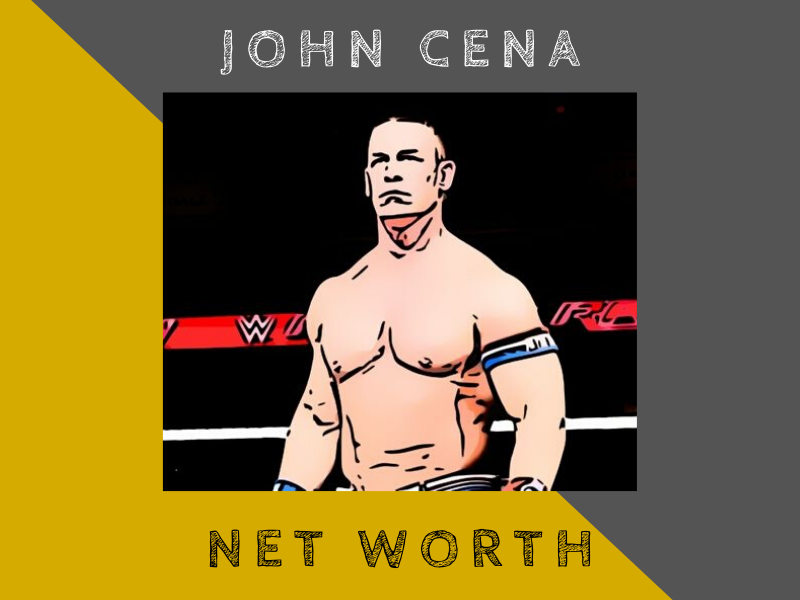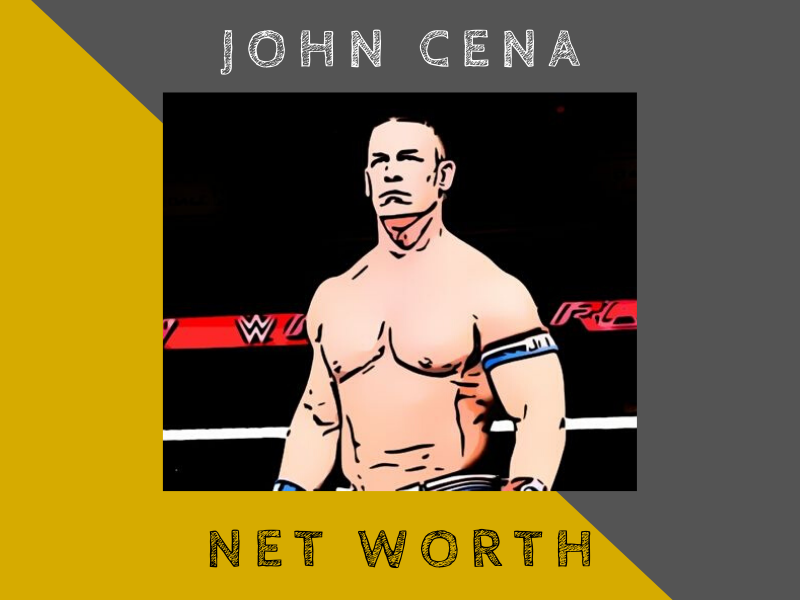 Overview
John Cena is one of the most well known American professional wrestlers in the WWE and is currently into acting. He is currently an actor and is involved with big movies such as Bumblebee and F9: The Fast Saga.
As of 2020, John Cena has an estimated net worth of $60 million thanks to his multiple sources of income.
---
Summary
| | |
| --- | --- |
| NET WORTH: | $60 MILLION |
| AGE: | 42 |
| DATE OF BIRTH: | 23 APRIL 1977 |
| NATIONALITY: | AMERICAN |
| PROFESSION: | PRO WRESTLER, ACTOR, TV HOST AND RAPPER |
| SOURCE OF WEALTH: | WRESTLING, TELEVISION, COMMERCIALS AND ACTING |
---
Early Life
His full name is John Felix Anthony Cena Jr. and he was born in Massachusetts on the 23rd of April, 1977.
His father is of Italian descent while his mother is of English and French-Canadian descent. John also has an older brother and three younger brothers. He schooled at the Central Catholic High School in Massachusetts but later transferred to Cushing Academy.
John then went to Springfield College in the same state and in college, he was a center on the football team. His number was 54, and he wore it on some of his WWE merch. In 1998, John graduated with a degree in exercise physiology and body movement.
Prior to wrestling, he also worked as a limousine driver and pursued bodybuilding as a career.
---
Career
John Cena first became a professional wrestler in the year 1999 when he debuted under the Ultimate Pro Wrestling. Not long after in the year 2000, Cena joined World Wrestling Federation (WWF), which is now known as WWE instead.
Within the WWE universe, John became popular for being a trash-talking rapper. His first title came in 2004 when he won the United States Championship. In 2005, he took the WWE Championship title for the firsttime.
During that time, John Cena transformed into a fan favorite for WWE fans all over the world. He became the face of WWE.
In his wrestling career, he has won many titles, including being a 5-time United States Champion, 4-time World Tag Team Champion, 2-time Royal Rumble Champion and 16-time World Champion.
Despite being one of the top professional wrestlers of all time, not everyone liked him. The fan reception towards Cena can be pretty polarizing.
Apart from his wrestling career, John has also been active in movies and television. His debut film was The Marine which did decent on the box office.
John was involved in many other movies after his debut, including 12 Rounds, Legendary, Trainwreck, Sisters, Bumblebee, Dolittle and F9: The Fast Saga.
He is also active in television, appearing in shows like Manhunt and Fast Cars and Superstars. Cena also hosted the Australian Nickelodeon's Kids Choice Awards in 2008.
He has hosted several other shows like Today on NBC, American Grit and Are You Smarter Than A 5th Grader, among others.
John not only acted or hosted TV shows, he also had a small music career. His song Basic Thuganomics was featured on the WWE Originals album. His debut album You Can't See Me was the one that really latched on to him.
The You Can't See Me phrase also created a lot of memes where people simply pretend John Cena is invisible.
---
Highlights
John Cena is highly decorated in terms of achievements. Here are just a few of the highlights.
He has won multiple titles in the WWE Universe, including the world championship for sixteen times and the United States Championship for 5 times.
John has been named as Wrestler of the Year four times by PWI magazine, and shares that record with Sting.
John has been relatively successful in the movie industry, with his roles on movies such as F9: The Fast Saga and Bumblebee.
Cena has had many brand endorsements including by Gold's Gym, Gillette and Fruity Pebbles.
He is also a generous person as he has granted over 500 wishes for children with fatal diseases through the Make-A-Wish Foundation.
---
Interesting Facts on John Cena
Here are some interesting facts on John Cena.
He is apparently a huge fan of BTS.
John is not interested in having kids as he is afraid of not being able to give his kids attention. He did a vasectomy for that reason.
John was supposed to be married with Nikki Bella (another wrestler) in 2018 but they ended their relationship earlier that year.
He also learnt Mandarin and spoke in Mandarin at a press conference in China.
His 16-time world championship wins at WWE is the highest number ever in the wrestling industry.
John Cena is a huge fan of anime, especially Fist of the North Star.
---
What contributed to John Cena's net worth
John Cena has multiple sources of income that led to his net worth. Below are some of the possible sources:
As of 2020, he is estimated to have a net worth of $60 million.
Source: Wikipedia, Celebrity Net Worth
---
Other Celebs: