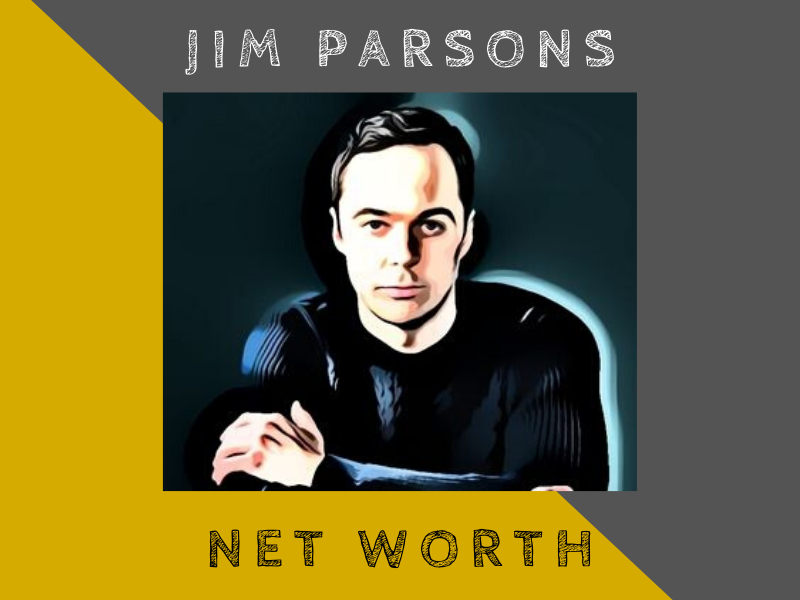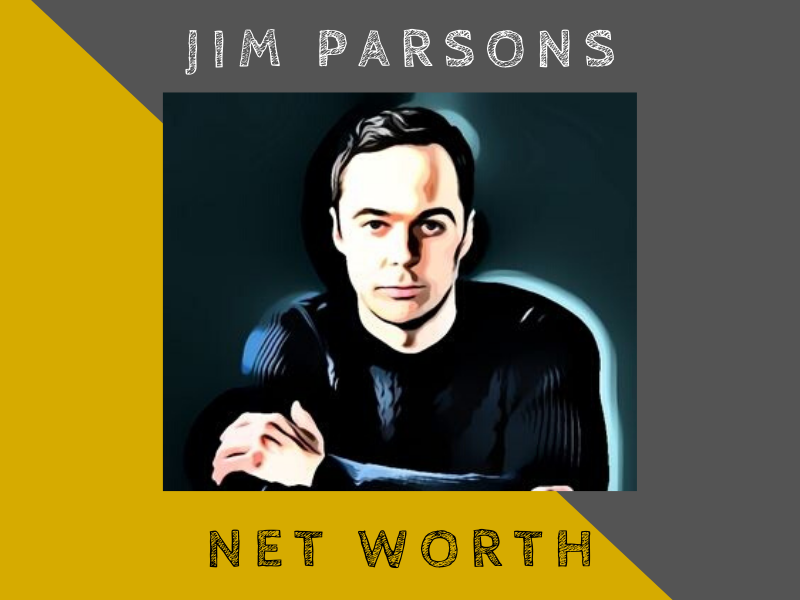 Overview
Jim Parsons is widely recognized as being the lead actor in the Big Bang Theory series that has recently ended. His role as Sheldon Cooper is easily one of the most iconic in television history.
Thanks to The Big Bang Theory, Jim Parsons has an estimated net worth of a whopping $160 million as of 2020.
He was apparently earning about $1 million per episode in the show before it ended.
---
Summary
| | |
| --- | --- |
| NET WORTH: | $160 MILLION |
| AGE: | 46 |
| DATE OF BIRTH: | 24 MARCH 1973 |
| NATIONALITY: | AMERICAN |
| PROFESSION: | ACTOR |
| SOURCE OF WEALTH: | ACTING |
---
Early Life
Jim Parsons was born in Houston, Texas on the 24th of March, 1973. He was raised in one of the suburbs, Spring. His father is Milton Joseph Parsons and his mother is Judy Ann.
Both his mother and sister are / were teachers. His dad was the boss of a plumbing company before he passed away in an accident.
At the age of six, Jim Parsons took part in a school production titled The Elephant's Child and his role was the Kola-Kola bird. He then schooled at the Klein Oak High School in the suburb Spring.
He was also influenced by sitcoms as a kid, such as The Cosby Show and Three's Company.
Parsons then went on to the University of Houston where he graduated with a degree in Theater. In the 3 years, he appeared in 17 plays. He was also one of the founders of Infernal Bridegroom productions.
Parsons later entered the University of San Diego back in 1999 and was one of the students who entered a special course in classical theater. He graduated in 2001 with a M.F.A. degree in Acting from Old Globe Theater cum University of San Diego.
---
Career
When Parsons was just starting out, he worked in Off-Broadway productions. He also appeared in a Quiznos commercial in 2003, and had roles on television shows such as Judging Amy and Ed.
He also participated in movies Garden State and School for Scoundrels with minor roles.
Jim struggled in the beginning as he auditioned for over 15 television pilots, but when he was cast, the show simply failed to find a network to purchase it.
His breakthrough came when he played the lead at The Big Bang Theory.
The series creator Chuck was impressed with Parsons and brought him in for a second audition. Parsons played Sheldon Cooper, a very intelligent physicist who likes to belittle his friends for their lesser achievements.
Later in 2009, Parsons won the Television Critics Association award, even beating out veterans like Steve Carell, Alec Baldwin and Neil Patrick Harris.
He continued to be nominated for Primetime Emmy Awards for many years for Outstanding Lead Actor in a Comedy Series, and even won a few times. He also won the Golden Globe award for Best Actor in a Television Series (Comedy) back in 2011.
Jim Parsons and his fellow cast had big jumps in salary over the years. It went up to $200,000 per episode and continued to increase to $325,000, and finally $1 million per episode.
He refused to renew the contract that was worth $50 million in 2018 and the show ended not long after. Parsons however continues to be the narrator of a prequel, Young Sheldon.
Apart from being the star of The Big Bang Theory, he also acted in other shows and plays such as Home, An Act of God and The Muppets.
---
Highlights
Jim Parsons had many highlights throughout the years of his acting career. Here are a few of them.
He has won many awards throughout the years, including People's Choice Awards, Screen Actors Guild Awards, Kids' Choice Awards, Satellite Awards, Primetime Emmy Awards and even Golden Globe Awards.
He has also received plenty of nominations that he didn't eventually win.
Parsons acted alongside Jack Black, Owen Wilson, Rashida Jones and Steve Martin in the comedy movie The Big Year.
His achievements in The Big Bang Theory is one of the greatest for any TV series.
---
Interesting Facts on Jim Parsons
Below are some interesting facts on Jim Parsons.
He was once voted by his high school graduating class as the friendliest.
He is good friends in real life with his fellow stars Kaley Cuoco and Simon Helberg.
Jim Parsons appeared in at least 15 TV pilots that failed to be shown on television.
Although he played Sheldon Cooper who knows a lot on Star Trek, he claims to have never seen the show in real life.
He often panics whenever he's supposed to film The Big Bang Theory, afraid he would forget his lines.
Jim is now engaged to Todd Spiewak.
---
What contributed to Jim Parsons' net worth
There are a couple of contributors to Jim Parsons' net worth, but the biggest of them all should be his role as Sheldon Cooper in The Big Bang Theory.
His highest pay per episode was $1 million and they had many seasons throughout the years.
Source: Wikipedia, Celebrity Net Worth
---
Other Celebs: