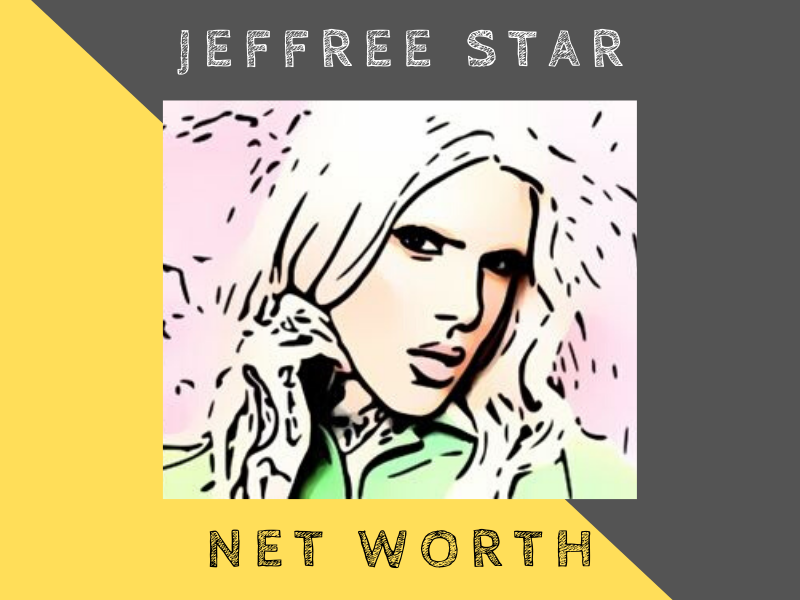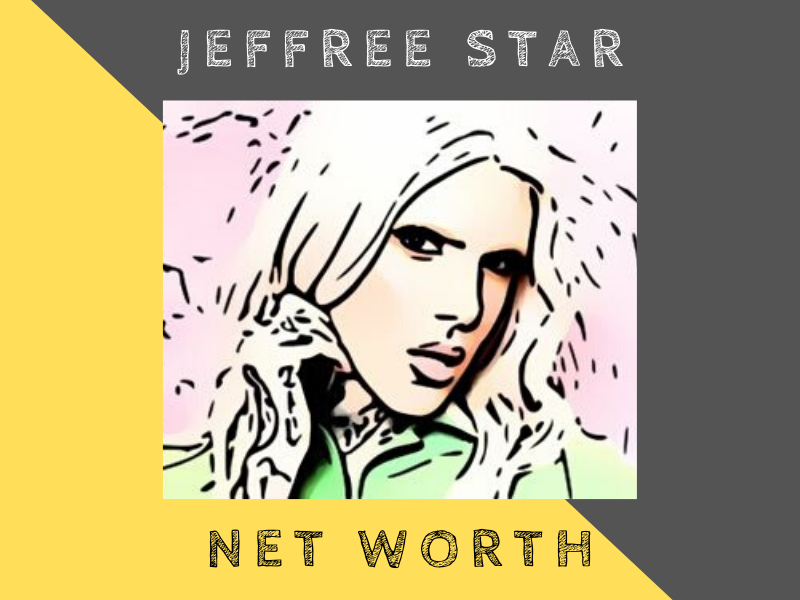 Overview
Jeffree Star is a well known American makeup artist, songwriter and YouTuber, among other things. He is also the founder of Jeffree Star Cosmetics and is well known as an influencer.
As of 2020, Jeffree Star's net worth is estimated to be around $200 million.
---
Jeffree Star's Net Worth
| | |
| --- | --- |
| NET WORTH: | $200 MILLION |
| AGE: | 34 |
| DATE OF BIRTH: | 15 NOVEMBER 1985 |
| NATIONALITY: | AMERICAN |
| PROFESSION: | MAKEUP ARTIST, ENTREPRENEUR, YOUTUBER, INFLUENCER, SINGER |
| SOURCE OF WEALTH: | JEFFREE STAR COSMETICS, YOUTUBE, SONGS |
---
Early Life
Jeffree was born in LA County, California on the 15th of November, 1985. When he was young, his father Jeffrey committed suicide and he was raised by his mother, Marra,
Even as a child, Star already experimented with makeup and wanted to wear it to school. After finishing high school, Star left to LA and supported himself with various jobs, including makeup and music.
When Jeffree was still young, he already had celebrities hiring him for makeup work at their own homes.
---
Career
Jeffree Star initially started off his career with MySpace, the popular social network before Facebook came into existence. He used the platform to blog about life, fame, confidence and so on. He built a big fan base on MySpace and was ranked as one of the top on the platform. Star is now mostly popular on YouTube and other social networks.
As for his music career, he initially started off as an electronica and pop vocalist. This was when he made friends with the drummer Samantha Maloney from Peaches. He joined the True Colors Tour which supported LGBT causes.
His debut studio album Beauty Killer was released in 2009 and managed to peak at no. 7 on the Billboard Top Electronic Albums chart. In 2010, he then joined Akon's label and Akon described him as "the next Lady Gaga".
However, he never managed to release a second album and left the label in 2013. He has also appeared in Kesha's music video Take It Off and worked with other artists such as Blood on the Dance Floor and Millionaires.
His breakthrough came in 2014 when he founded the makeup brand Jeffree Star Cosmetics. He apparently used his life savings and was bankrupt prior to founding the company.
On YouTube, Star promoted the brand heavily and became a well known YouTuber, with millions of subscribers and over a billion total views.
Jeffree Star's cosmetic brand made her a multi-millionaire.
---
Highlights
Here are some of Star's highlights in his career.
Founding the Jeffree Star Cosmetics which brought him millions in income.
Becoming a top YouTuber with millions of subscribers and even more video views, which brought advertising money and sponsorship.
Forbes listed him as the fifth highest paid YouTuber in 2018.
---
Interesting Facts on Jeffree Star
Below are some interesting facts on Jeffree Star.
He is known for having feuds with other celebrities, including with Kylie Jenner and Kat Von D.
He apparently lost over $2.5 million worth of products from her warehouse due to theft.
His cosmetics line is said to be worth about $150 million.
Jeffree has a boyfriend, Nate, and they have many Pomeranians together.
He is also not new to being on the news for alleged racist slurs.
---
What contributed to Jeffree Star's net worth
Jeffree Star's net worth can be attributed mostly to his cosmetics line.
Apart from that, he also makes a lot of money from YouTube, and was once featured in the top 10 list of highest paid YouTubers by Forbes magazine.
As of 2020, Jeffree Star is said to be worth $200 million.
Source: Wikipedia, Celebrity Net Worth
---
Other Celebs: