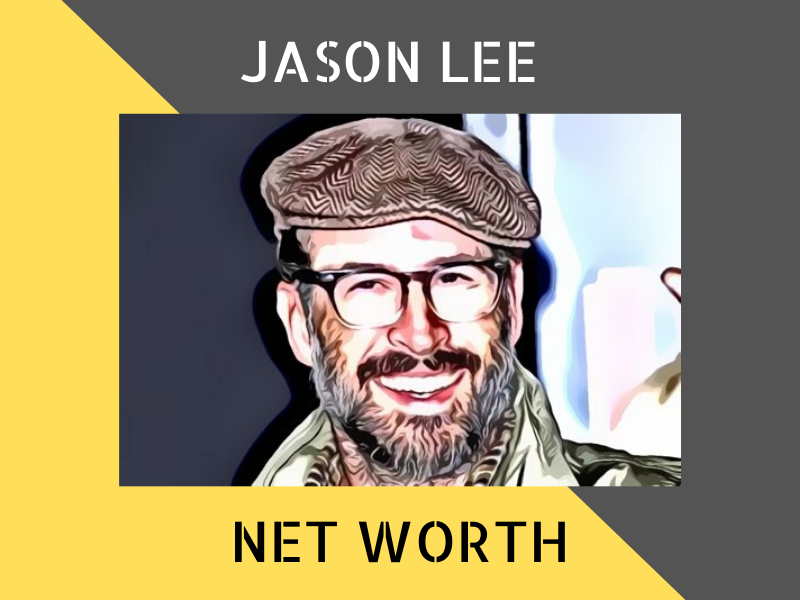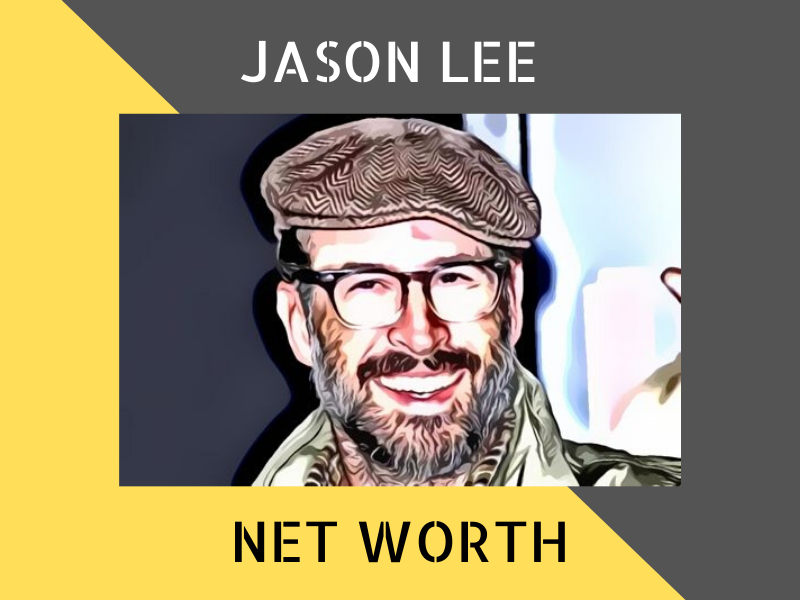 Overview
Jason Lee is an American actor, ex professional skateboarder, producer, write and comedian. He is best known for his role on My Name Is Earl.
Jason Lee has an estimated net worth of $20 million.
---
Jason Lee's Net Worth
| | |
| --- | --- |
| NET WORTH: | $20 MILLION |
| AGE: | 50 (25 APRIL 1970) |
| NATIONALITY: | AMERICAN |
| PROFESSION: | ACTOR, EX PROFESSIONAL SKATEBOARDER, PRODUCER, WRITER, COMEDIAN |
| SOURCE OF WEALTH: | TELEVISION, MOVIES |
| LAST UPDATED: | 2020 |
---
Early Life
Jason Lee was born on the 25th of April 1970 in Santa Ana, California. His father was a car dealership manager while his mother was a homemaker.
He was raised in Huntington Beach and schooled at the Ocean View High School.
---
Career
Jason's career began with skateboarding. He was a pro skateboarder in the 80s and 90s. Back then, he founded Stereo Skateboards with another skateboarder Chris Pastras.
Jason has participated in many skateboarding events and projects including the Stand-Up for Skateparks Event with Tony Hawks and Tony Hawk's Project 8.
Acting career
He started acting sometime in 1992 in small roles and eventually left skateboarding to pursue acting instead. His first big role was in Mallrats.
Jason Lee continued to act in Chasing Amy, Jay and Silent Bob Strike Back, Cop Out and Dogma, among others. He later received lead roles in Stealing Harvard, A Guy Thing and Heartbreakers (with Sigourney and Jennifer Love Hewitt).
Jason later acted in Vanilla Sky (with Tom Cruise), Dreamcatcher, Big Trouble, The Ballad of Jack and Rose and Enemy of the State (with Will Smith). He also did voice acting for The Incredibles and Jack-Jack Attack.
Jason also got the roles in Underdog and Alvin and the Chipmunks. In 2005, he later joined the series My Name Is Earl as the lead character which lasted four seasons, and many now know him as Earl.
Since then, he continued to act in Memphis Beat and Alvin and the Chipmunks: The Road Chip. His most recent projects are with Hallmark Channel and Amazon Studios.
Apart from acting, Lee is also a photographer and has released his own photo book via Refueled Magazine.
---
Highlights
Here are some of the highlights of his career.
Jason has acted in many television shows and movies over the years and is now widely known as an actor, despite being a pro skater back in the days.
He is the co-founder of Stereo Skateboards, a company that makes skateboard decks, apparel and equipment.
---
Interesting Facts
He dropped out of high school just to pursue his career in professional skateboarding.
Lee named his son Pilot Inspektor, which is one of the most unique celebrity baby names.
Jason Lee once practiced Scientology but he has since left the 'religion'.
---
What contributed to Jason Lee's wealth
Jason's wealth can be attributed to his company Stereo Skateboards, his role in movies and television, and his involvement in skateboarding projects, among others.
---
Other Celebrities: