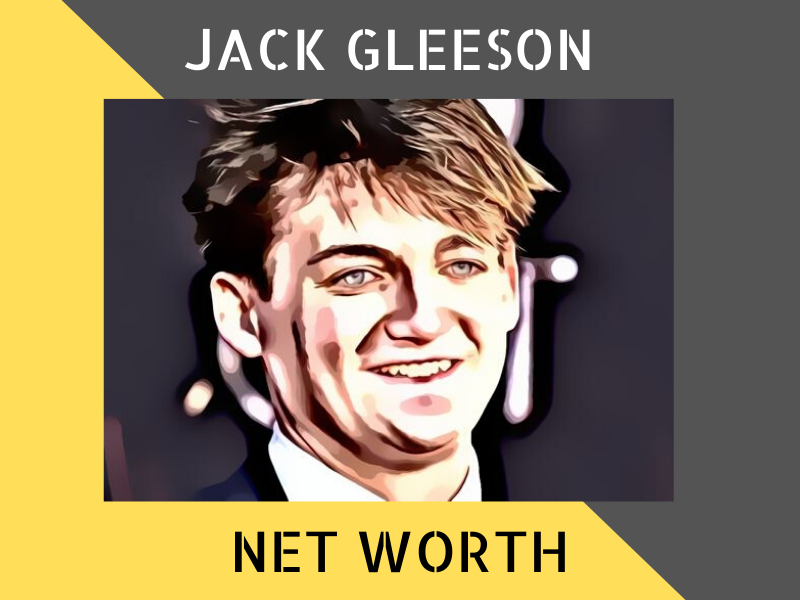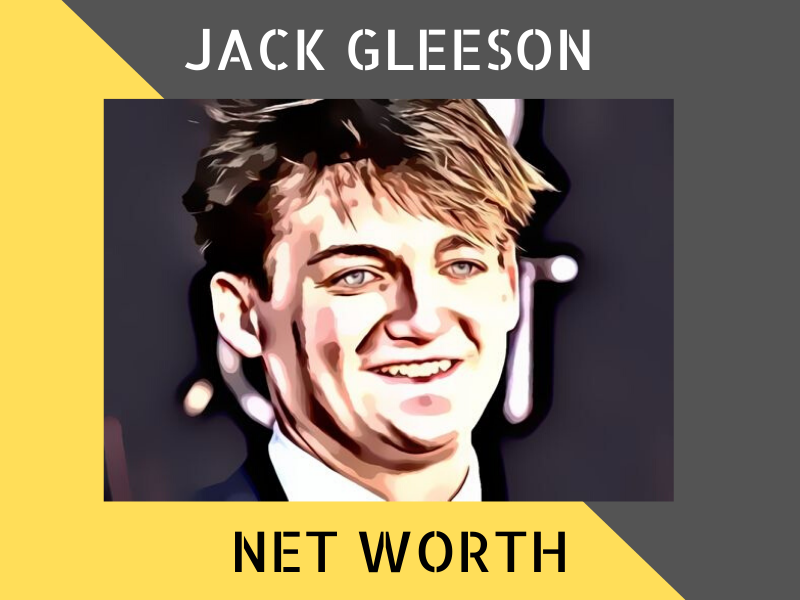 Overview
Jack Gleeson is an Irish actor who is best known for his role Joffrey Baratheon in HBO's Game of Thrones.
Today, he has an estimated net worth of $6 million.
---
Jack Gleeson Net Worth
| | |
| --- | --- |
| NET WORTH: | $6 MILLION |
| AGE: | 28 (20 MAY 1992) |
| NATIONALITY: | IRISH |
| PROFESSION: | ACTOR |
| SOURCE OF WEALTH: | MOVIES, TELEVISION |
| LAST UPDATED: | 2020 |
---
Early Life
Jack Gleeson was born on the 20th of May 1992 in Cork, Ireland. He was raised in Ranelagh (Dublin) and attended Gonzaga College there.
Later, he went to Trinity College, Dublin, where he studied theology and philosophy. He was also elected a scholar at the university.
---
Career
Jack Gleeson's acting career began early at the age of 8, where he learned acting at the Independent Theatre Workshop. He later got roles in Reign of Fire (with Gerard Butler), Batman Begins (with Christian Bale, Liam Neeson and Michael Caine), Shrooms, All Good Children and A Shine of Rainbows.
His breakthrough came when he joined HBO's Game of Thrones as Joffrey Baratheon, the villain everyone loves to hate and which spawned plenty of memes online. During the time, he acted alongside Jerome Flynn, Kit Harington, Sophie Turner, Richard Madden and Maisie Williams.
In 2014, Jack decided to retire from acting (but he came back eventually). He became the producer, founder and member of Collapsing Horse Theatre Company in Dublin.
In 2020, he finally decided to return to acting and will be appearing in the series Out Of Her Mind, among others.
---
Highlights
Here are some of the highlights of his career.
Jack Gleeson has become one of the most popular villains in television, with his role as Joffrey.
He founded the Collapsing Horse Theatre Company.
---
Interesting Facts
Gleeson supports the repeal of the Eighth Amendment in Ireland.
Despite his character in GoT, Jack is funnier in real life and can easily crack jokes.
He is also Team Hodor as he thinks Hodor should have won the throne in GoT.
---
What contributed to Jack Gleeson's wealth
Jack Gleeson's wealth can be attributed to his success on television and movies, especially in Game of Thrones.
---
Other Celebrities: