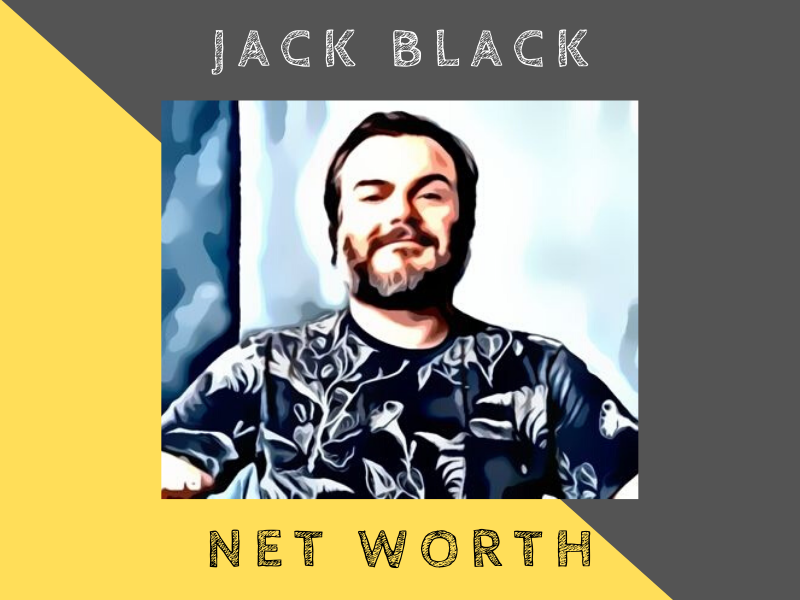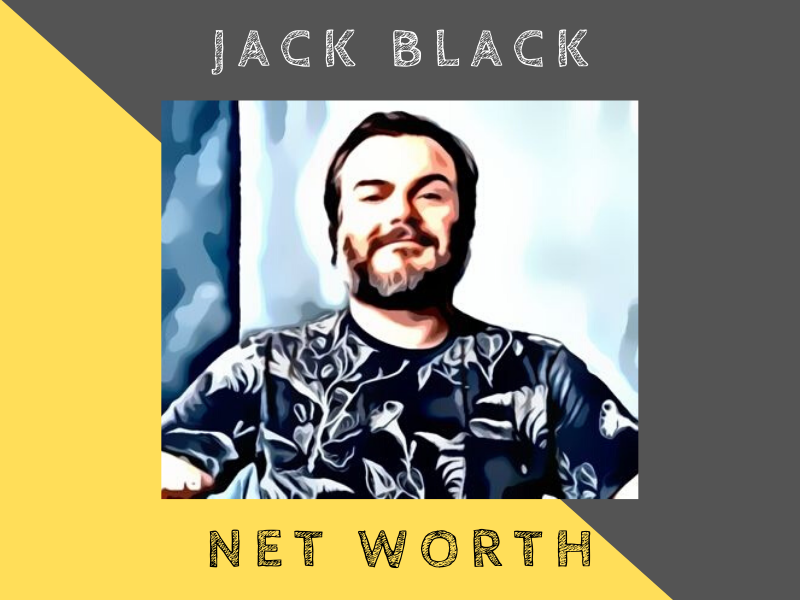 Overview
Jack Black (Thomas Jacob) is a well known American actor, comedian and singer-songwriter.
He is known for his roles in King Kong, School of Rock and Jumanji. He is also known for being the lead vocalist of Tenacious D.
As of 2020, Jack Black is estimated to have a net worth of $30 million.
---
Jack Black Net Worth
| | |
| --- | --- |
| NET WORTH: | $30 MILLION |
| AGE: | 51 |
| DATE OF BIRTH: | 28 AUGUST 1969 |
| NATIONALITY: | AMERICAN |
| PROFESSION: | ACTOR, SINGER, COMEDIAN |
| SOURCE OF WEALTH: | MOVIES, MUSIC, TELEVISION |
---
Early Life
His full name is Thomas Jacob Black and he was born on the 28th of August 1969 in Santa Monica, California. He was raised in Hermosa Beach.
Jack's parents were both satellite engineers and they worked on the Hubble Space Telescope. He was raised Jewish, attended a Hebrew school and had a Bar Mitzvah.
His parents however divorced when he was only 10, and he eventually followed his father to Culver City.
Jack has appeared in a commercial for the game Pitfall! back in 1982. He schooled at Poseidon School and later attended Crossroads School. Jack later went to UCLA but dropped out for pursuing entertainment.
---
Career
Acting roles
Black debuted in a TV commercial for the video game Pitfall! in 1982. Jack then joined the Actors' gang which was a theater troupe in UCLA.
He then took small roles on television, including in The X-Files, Picket Fences and The Golden Palace. He later appeared in small film roles in more movies like The Cable Guy, Mars Attacks!, Dead Man Walking, The Jackal and Enemy of the State (with Will Smith), among many others.
In 2000, he started to get leading roles in films. He acted in High Fidelity and was probably his breakthrough film. After gaining popularity, he acted in more movies including Nacho Libre, Gulliver's Travels, School of Rock and Tenacious D in The Pick of Destiny.
He received a Golden Globe nomination for the highly praised School of Rock.
Jack Black continued with movies like the King Kong remake, Goosebumps (and sequel), Kung Fu Panda (and the sequels), The Big Year (with Owen Wilson), Tropic Thunder (with Robert Downey Jr, Tom Cruise and Ben Stiller) and even Bernie.
He also had television roles and appearances, in Tom Goes to the Mayor, The Office, Community, iCarly and Computerman.
Music career
Jack Black is known as the lead vocalist and guitarist of the band Tenacious D. They even won an award for Best Metal Performance at the Grammy Awards, for the song The Last in Line.
They have released many albums, including The Pick of Destiny, Rize of the Fenix and Post-Apocalypto. Some of their songs also appeared on popular games like Guitar Hero, Rock Band and Brutal Legend.
Jack Black also created a YouTube channel back in 2018 named Jablinski Games and he once collaborated with YouTube star PewDiePie for charity.
---
Highlights
Here are some of the highlights of his career.
He has been nominated for two Golden Globe awards for his acting.
His band Tenacious D also won a Grammy Award for Best Metal Performance.
In 2018, he was inducted into the Hollywood's Walk of Fame.
Jack Black has had a successful career acting in many commercially successful movies including Kung Fu Panda (with Lucy Liu, Jackie Chan, Angelina Jolie, Dustin Hoffman and many more), Tropic Thunder and Jumanji (with Dwayne Johnson, Kevin Hart, Nick Jonas and Karen Gillan).
---
Interesting Facts about Jack Black
Jack had a tough time as a kid due to drug addiction, and it started when he was 14.
He apparently loves Disneyland a lot and regularly visit the theme park with his family.
Jack has appeared in many music videos including Foo Fighters' Learn to Fly and Sum 41's Things I Want.
He felt like a sell out with Shallow Hal as he didn't enjoy making it and only did it for the money.
He is considered to be in the Frat Pack, led by Ben Stiller, and includes actors like Owen Wilson, Vince Vaughn, Steve Carell and Will Ferrell.
---
What contributed to Jack Black's wealth
Jack Black's net worth can be attributed to his success in movies, television and music. His band Tenacious D has had success in the music industry.
His movies have also succeeded commercially, especially Jumanji, King Kong and Kung Fu Panda.
As of 2020, he is estimated to be worth around $30 million.
Ref: Wikipedia, Celebrity Net Worth
---
Other Celebrities: