If you're part of a game company or you're a developer and there's a new game coming out, do let me know! For popular releases, I would love to do walkthroughs and guides.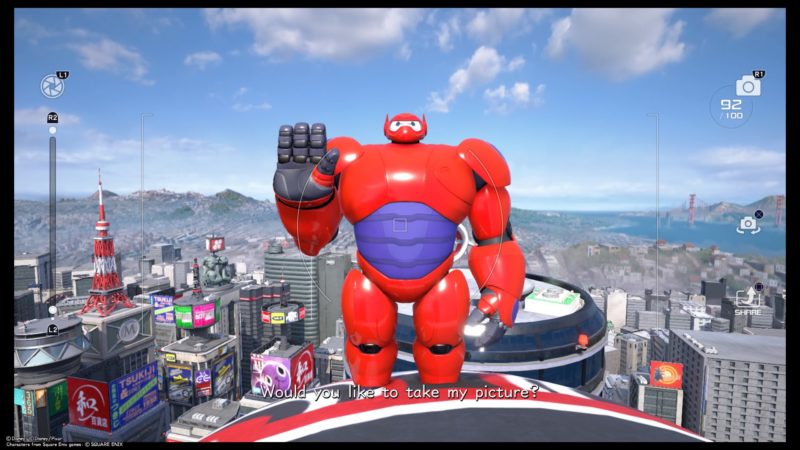 Send me an email at alvin@ordinarygaming.com
I may not be able to reply to all emails. Sorry for the inconvenience.