The Howl! Festival (or Howl Festival) is an event that was popular back in the days in Manhattan (US).
It was founded all the way back in 2003 (over 17 years ago) and it continued up until 2013.
This festival was celebrated every spring during that time frame and it's supposed to be a celebration of the arts history of East Village and Lower East Side.
Unfortunately, it didn't continue in 2014 due to some permit issues.
---
Overview of the Howl! Festival
This festival was actually inspired by a poem created by East Village resident Allen Ginsberg.
The whole purpose of the festival was to "lionize, preserve, and advance the art, history, culture, and counterculture unique to the East Village and Lower East Side". Read here.
Back in the day, this festival was held at Tompkins Square Park and featured a few hundred performers, artists and poets each year.
Over a hundred thousand people have visited the Howl Festival and the best part is that it's all free. Admission was free and visitors were able to enjoy free games, entertainment and arts.
---
Some of the activities in Howl! Festival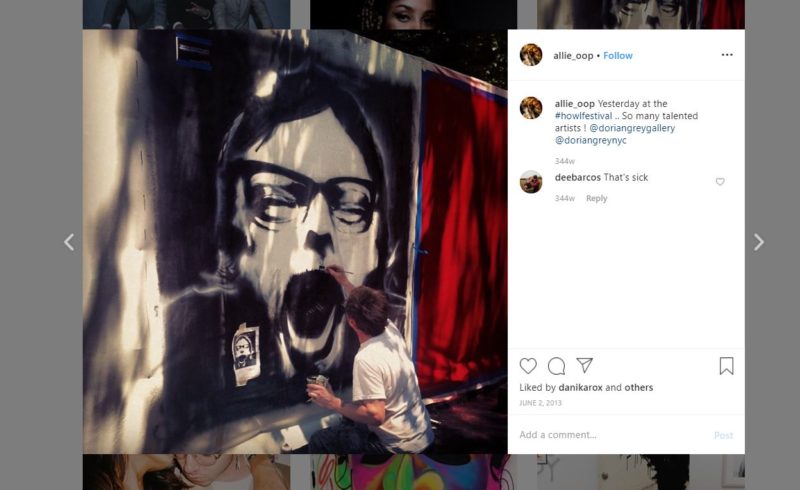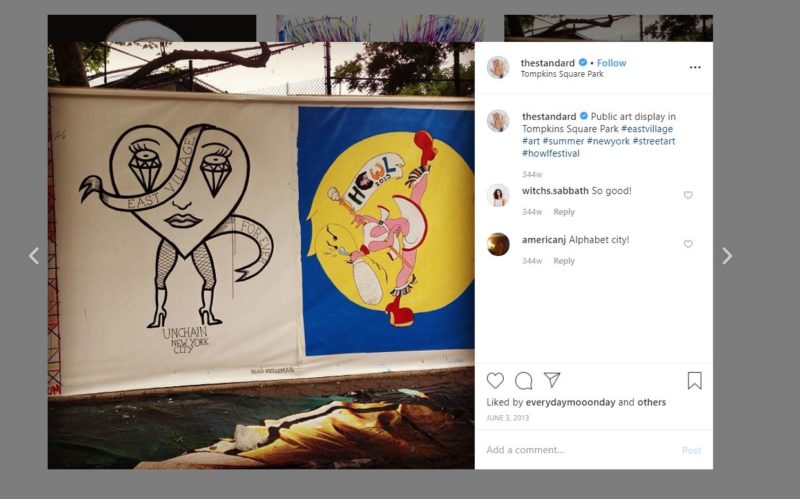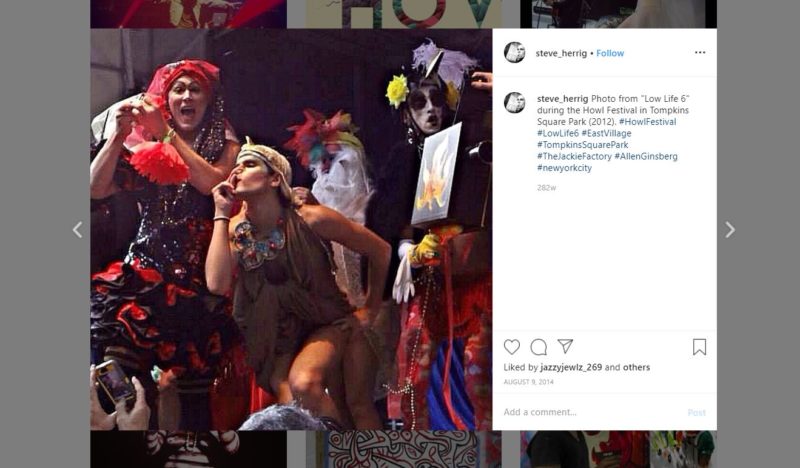 Music and dance performance
---
Related articles:
8 Best Places To Travel Alone In Europe
6 Fun Things To Do In Akihabara, Tokyo
What To Do In Ocean Park: Some Attractions To Check Out Today
Quantum Of The Seas (Royal Caribbean) Review
The Best Upcoming Games Of 2020