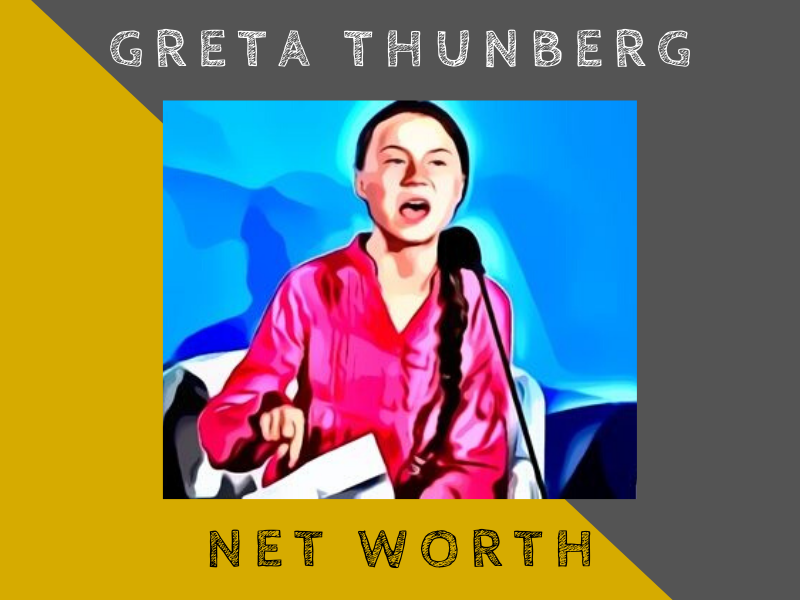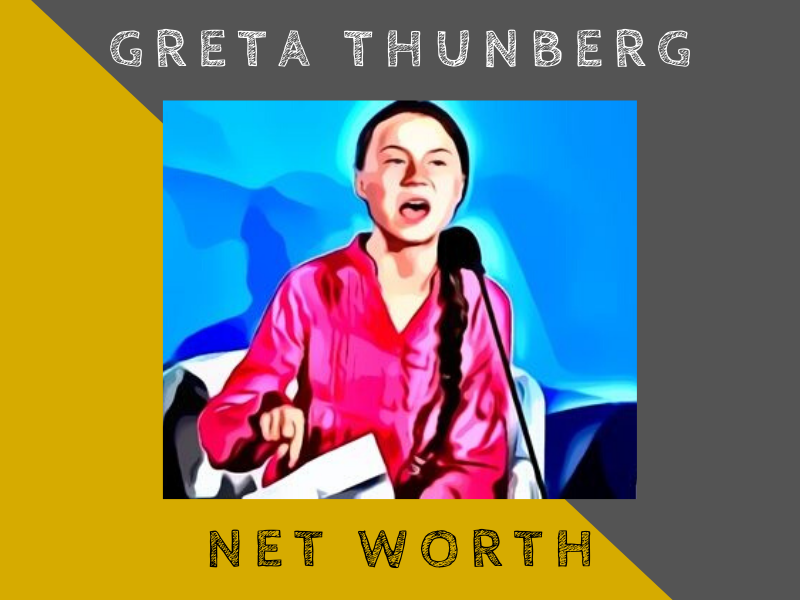 Overview
Greta Thunberg is a well known environmental activist from Sweden and she has gained world recognition on her activism.
Greta's only 17 as of 2020, and based on the work that she does, would she even have a net worth?
---
Early Life
Greta Thunberg was born on the 3rd of January, 2003 in Stockholm (Sweden). Her mother, Malena, is an opera singer and her father, Svante, is an actor.
Her grandfather is Olof Thunberg, an actor and a director.
Greta only knew about climate change when she was 8 years old, which was back in 2011. She couldn't fathom why nothing much is being done on climate change and she became depressed.
Later, she was diagnosed with Aspergers, OCD and selective mutism.
Her parents didn't support her for her activism, mainly when she started a school strike, as she would be missing school.
Greta also made her parents reduce their carbon footprint, by going vegan and giving up flying among other things. Her parents eventually succumbed to the request as they clearly valued her.
---
Career / Activism
Greta's activism was on many fronts. The first one was the school climate strikes back in 2018.
In August of the same year, Greta was already in 9th grade but she decided not to attend school until the general election.
She started protesting after Sweden's heat waves, wildfires and the fact that Sweden had the hottest summer in over 2 centuries. Greta wanted the government to reduce carbon emissions.
She also has quite a social media following and uses that to spread the message on climate change.
Greta was also invited to give many high profile speeches, including the one at the 2018 COP24 and the World Economic Forum in 2020.
---
Highlights
Greta has received a lot of recognition and here are some of her highlights.
Creating "The Greta Effect".
Convinced the Swedish to reduce flying, and the number of people taking the Swedish Railways have increased.
She has gained plenty of awards, including TIME's 25 most influential teens of 2018, Swedish Woman of the Year, Nobel Peace Price nomination, TIME 100, TIME Person of the Year, Nature's 10 (2019) and so many more.
---
Interesting Facts on Greta
Below are some interesting facts on Greta.
Greta Thunberg doesn't view Aspergers as an illness but as a superpower.
She has two dogs named Roxy and Moses.
Greta missed out on school for weeks just to create a strike that led to the start of a global movement on climate change.
Her parents became vegan, started upcycling and stopped flying owing to her efforts.
The Greta Effect made certain adults embarrassed or ashamed in taking flights.
---
Greta Thunberg's Net Worth
As of today, Greta Thunberg's net worth remains to be unknown, as she doesn't seem to profit from her movements.
She, however, should have some funding from people or organizations in her climate change movement.
Source: Wikipedia
---
Other Celebs: