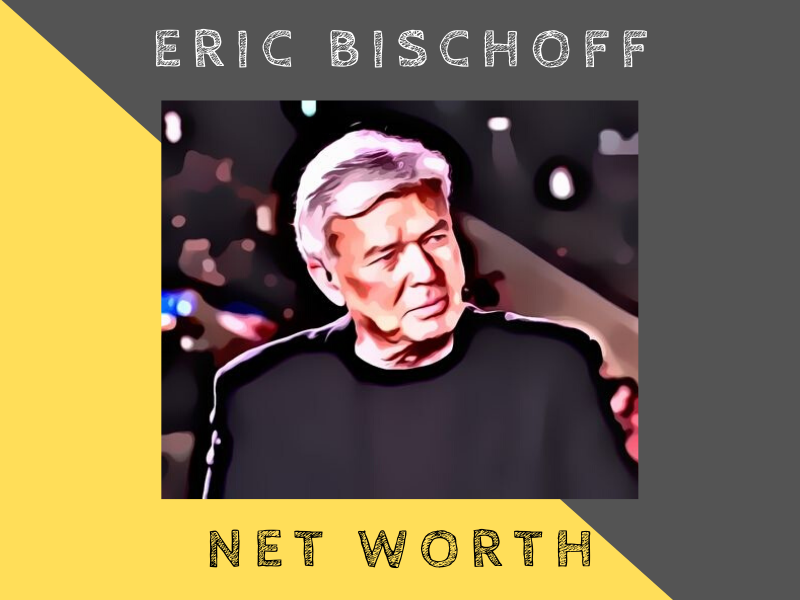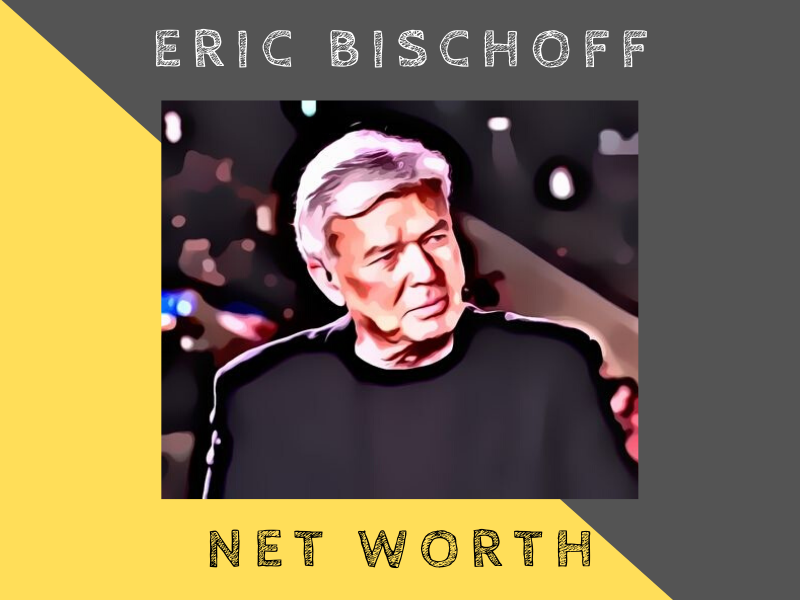 Overview
Eric Bischoff is well known for being an American TV producer, entrepreneur, pro wrestling booker and on-screen personality. He used to be the president of WCW and the general manager of WWE Raw.
As of 2020, Eric is estimated to have a net worth of $12.5 million.
---
Eric Bischoff Net Worth
| | |
| --- | --- |
| NET WORTH: | $12.5 MILLION |
| AGE: | 65 |
| DATE OF BIRTH: | 27 MAY 1955 |
| NATIONALITY: | AMERICAN |
| PROFESSION: | PRO WRESTLING BOOKER, ENTREPRENEUR, TV PRODUCER, ON-SCREEN PERSONALITY |
| SOURCE OF WEALTH: | TV SHOWS, VIDEO GAMES, ROLES IN WCW, TNA AND WWE |
---
Career
Eric has had multiple career paths but his most notable one is in wrestling. He initially started in the American Wrestling Association (AWA) back in 1987. He first worked in the sales department and later became an on-air personality.
In 1991, he then joined World Championship Wrestling (WCW) as an announcer. Two years later, he became an Executive Producer in the company.
President of WCW
In 1994, he was then promoted to Executive Vice President, which put him in charge of WCW. He invested money into WCW's production and managed to increase WCW's pay-per-views numbers. In 1995, WCW finally turned a profit. Not long after, Eric Bischoff became the president of WCW.
He was also in charge of The New World Order (nWo) in WCW. He signed Scott Hall and Kevin Nash from WWF to become The Outsiders. Not long after, the group was named as New World Order. During this time, WCW overtook WWF in as the no.1 promotion in wrestling.
WCW's downfall
During WWF's Attitude Era which featured Steve Austin, Mick Foley and The Rock, the WCW started falling in viewership. That was the start of the downfall of the WCW. After losing a lot of money, Bischoff was no longer the president in September 1999.
In 2001, Bischoff wanted to purchase WCW but WCW was cut out of all the television networks. He wasn't interested after that. WWF instead purchased WCW's assets.
WWE Raw
Bischoff then joined as the general manager of Raw under WWE in 2002. His role was until 2005.
In 2006 to 2007, he only made sporadic appearances and finally left the show. He was later involved with Total Nonstop Action (TNA) in 2010.
Bischoff's return to WWE came in 2016 and only made sporadic appearances during the time.
However, in 2018, he became the executive director of WWE SmackDown but left in 2019.
Other jobs
Apart from wrestling, Bischoff had a TV production career. His company Bischoff-Hervey Entertainment produced the pay-per-view Girls Gone Wild back in 2003, among other shows.
He also dabbled in video games. He and his partners formed MX Digital and makes online and mobile games. They released games like The Hoff and Hulk Hogan's Hulkamania.
Bischoff also had multiple jobs before his wrestling career. He worked as an actor in a training video for bank employees, owned a landscape construction company and even competed as a professional kickboxer.
---
Highlights
Here are some of the highlights of Bischoff's career.
Managed to lead WCW to profit for the first time in history, before it was eventually bought over by WWE.
Bischoff has had quite a career in the wrestling industry, initially with WCW and later with WWE.
He has his own TV production company and video game production company.
---
Interesting Facts about Bischoff
He together with his son and business partner once sued TNA for unpaid salary.
Bischoff once worked as a veterinary assistant and also ran his own butcher shop.
He has many properties including in Arizona, Stamford, LA, Cody and Wyoming.
His son Garett is a professional wrestler.
---
What contributed to Bischoff's net worth
Eric Bischoff's net worth came from various sources, including his previous career in wrestling, his video game company, his TV production company and all kinds of other jobs.
As of 2020, he is estimated to be worth around 12.5 million dollars.
Source: Wikipedia, Celebrity Net Worth
---
Other Celebrities: