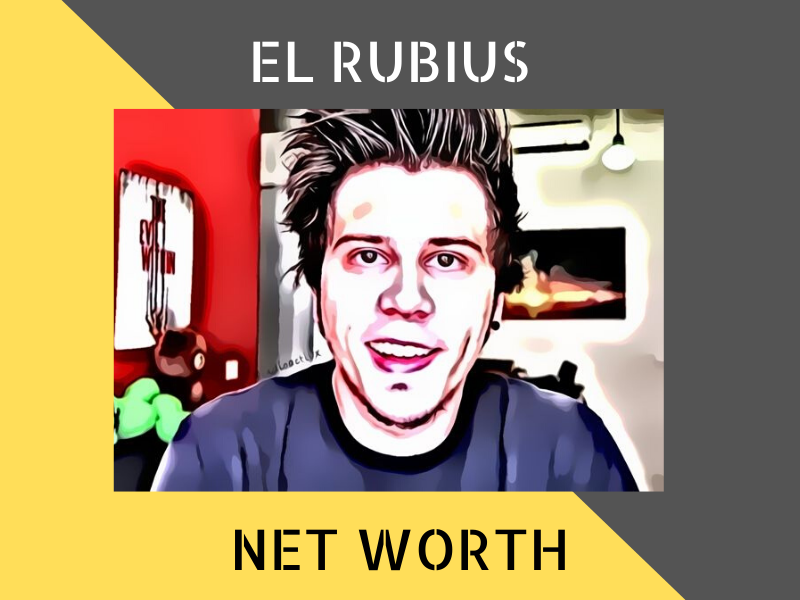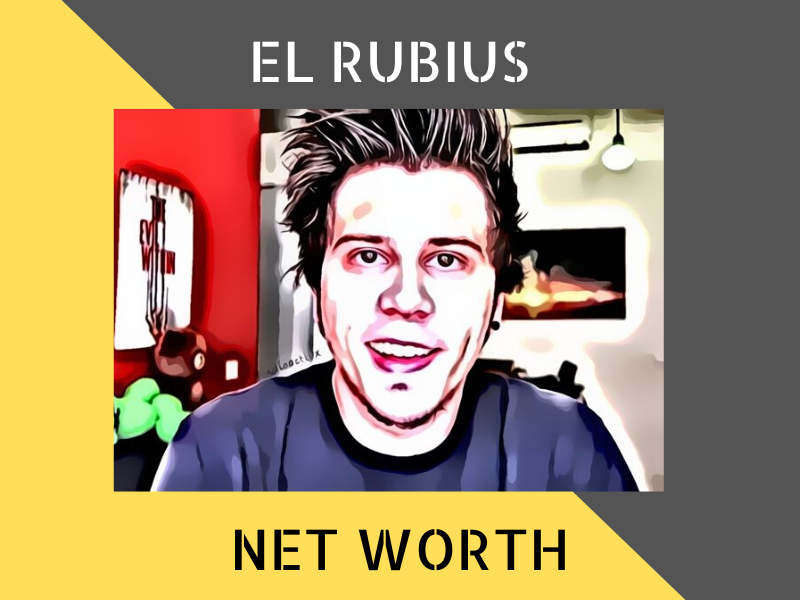 Overview
El Rubius (Rubén Doblas Gundersen) is a Spanish-Norwegian YouTuber and Twitch streamer. He is best known for his gameplay videos and vlogs.
As of 2020, El Rubius is estimated to have a net worth of $7 million.
---
Rubius' Net Worth
| | |
| --- | --- |
| NET WORTH: | $7 MILLION |
| AGE: | 30 |
| DATE OF BIRTH: | 13 FEBRUARY 1990 |
| NATIONALITY: | SPANISH, NORWEGIAN |
| PROFESSION: | YOUTUBER, STREAMER |
| SOURCE OF WEALTH: | YOUTUBE, TWITCH, PUBLICATIONS |
---
Early Life
His real name is Doblas and he was born on the 13th of February 1990 in Mijas, Spain. His father is Spanish and his mother is Norwegian.
As a kid, he moved a lot of times to Norway after his parents' separated. Doblas speaks Norwegian, English and Spanish. After settling down in Spain, he did some 3D modeling and animation.
---
Career
El Rubius' career started thanks to YouTube. His first video was back in 2006 under the channel Rubius Z. He also created another channel named elrubiusOMG in 2011.
Rubius mainly focuses on gameplay videos on YouTube, but he does have a variety of other things like vlogs, sketch comedies and so on. He became popular in 2011 among the Spanish community when he posted gameplay of Skyrim.
In 2012, Rubius became the most subscribed YouTuber among the Spanish community. He reached a million subscribers in 2013 and two years later, he increased that by tenfold.
In 2018, Rubius even broke Drake and Ninja's record for most concurrent viewers during a stream under YouTube Gaming.
Apart from YouTube, Rubius is also huge on Twitch. As of March 2020, he has around 3.45 million followers.
Rubius is also big on Twitter and his tweet back in 2016 was retweeted the most times in the world for the year 2016, with 1.3 million retweets.
Apart from social media, he has also done cameos in films like Torrente 5 and Padre no hay más que uno.
---
Highlights
Here are some of the highlights of his career.
He has been awarded YouTuber of the Year at the 1st Play Awards ceremony in Spain.
He is one of the most subscribed channels on YouTube among the Spanish community.
Rubius also has a huge following on many social media platforms.
---
Interesting Facts
He not only published videos, but also comics. In 2015, he released his first comic titled El Rubius: Virtual Hero.
Rubius also has an anime series titled Virtual Hero which premiered on Movistar+.
---
What contributed to Rubius' wealth
Rubius' wealth can be attributed to his success on multiple platforms, especially YouTube. YouTube was the one that led to his success, and he has branched out to other platforms like Twitch.
On Twitch, he can make money from subscriptions, donations and bits. On YouTube, he can get paid from ads. Apart from that, he probably has / had sponsors.
As of 2020, he is estimated to be worth $7 million.
Ref: Wikipedia, Celebrity Net Worth
---
Other Celebrities: