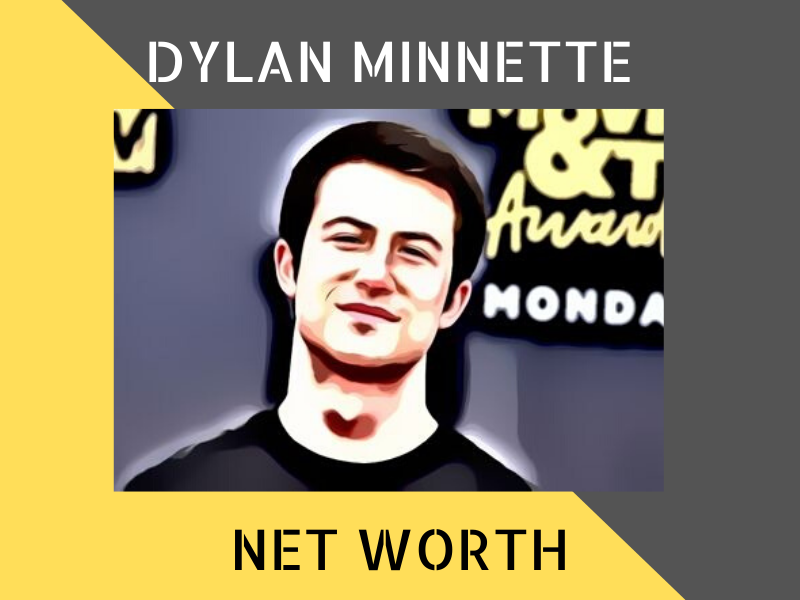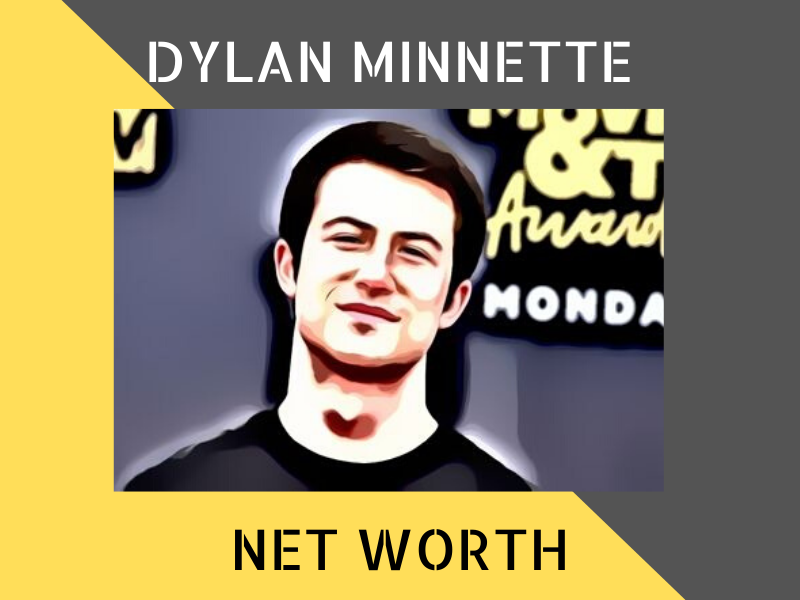 Overview
Dylan Minnette is an American actor, singer and musician. He is best known for his role Clay Jensen in 13 Reasons Why.
As of 2020, Dylan Minnette is estimated to have a net worth of $3 million.
---
Dylan's Net Worth
| | |
| --- | --- |
| NET WORTH: | $3 MILLION |
| AGE: | 24 |
| DATE OF BIRTH: | 29 DECEMBER 1996 |
| NATIONALITY: | AMERICAN |
| PROFESSION: | ACTOR, SINGER, MUSICIAN |
| SOURCE OF WEALTH: | MOVIES, TELEVISION, MUSIC |
---
Early Life
Dylan was born on the 29th of December 1996 in Indiana. He later moved to Illinois where he lived for a few years, and subsequently moved to LA to pursue his acting career.
---
Career
Dylan Minnette's career began with Drake & Josh as he appeared in one episode. He then appeared in other films like The Year Without a Santa Claus, The Clique and Snow Buddies.
He also acted as the young version of Michael Scofield in Prison Break. Dylan later acted in the television series Saving Grace.
He continued to get roles in Let Me In (with Chloe Grace Moretz), Let the Right One In, ABC's Scandal and the series Lost. Dylan also starred in the horror / thriller movie Don't Breathe and Goosebumps (with Jack Black).
Dylan's currently most well known for his role as Clay Jensen in the Netflix show 13 Reasons Why in 2017. He also acted in the Netflix movie The Open House.
Music
Apart from acting, Dylan is also a singer and rhythm guitarist in the band Wallows. In 2017, the band released four singles on Apple Music and Spotify.
They released two more in 2018 and even performed their single Pictures of Girls on James Corden's talk show. Actress Kaitlyn Dever also appeared on one of his music videos.
---
Highlights
Here are some of the highlights of his career.
Dylan has been nominated for several awards over the years and won a few including Best Performance in a TV Series – Young Actor Age Ten or Younger in the Young Artist Awards.
He has appeared in many popular shows over the years including Drake & Josh, Prison Break, Grey's Anatomy, Saving Grace, Supernatural, Lost, Rules of Engagement and so on.
---
Interesting Facts
Dylan apparently loves R&B and hip-hop. He gave shout-outs to stars like Kanye West and Childish Gambino.
He supported Hillary Clinton in the 2016 election.
Dylan gets mistaken for the actor Logan Lerman a lot.
---
What contributed to Dylan Minnette's wealth
Dylan Minnette's wealth can be attributed to his success on Netflix, television and movies. He earned six figures per episode in season 2 of 13 Reasons Why.
In 2020, he is estimated to be worth around $3 million.
Ref: Wikipedia, Celebrity Net Worth
---
Other Celebrities: