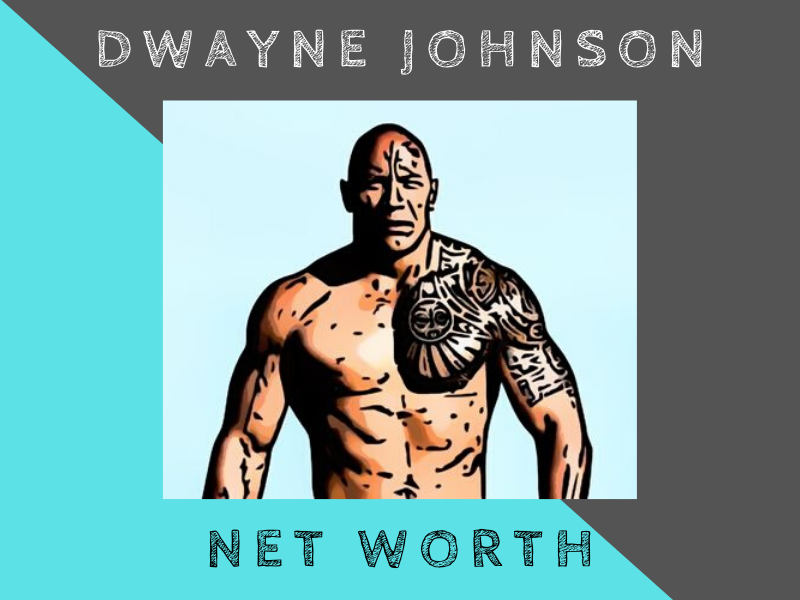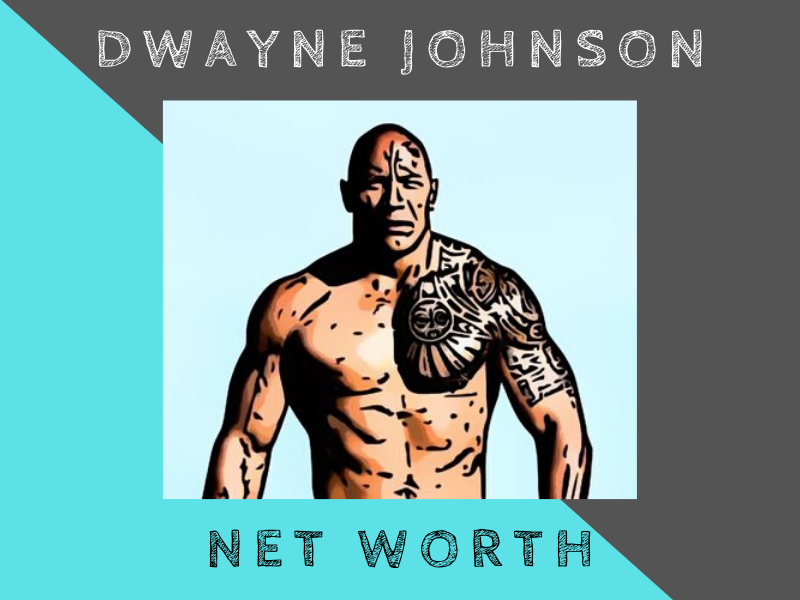 Overview
Dwayne "The Rock" Johnson is one of the most successful WWE superstars who made a name for himself in Hollywood. His films have grossed billions worldwide.
As of 2020, Dwayne Johnson is estimated to have a net worth of around $320 million.
---
Dwayne Johnson's Net Worth
| | |
| --- | --- |
| NET WORTH: | $320 MILLION |
| AGE: | 48 |
| DATE OF BIRTH: | 2 MAY 1972 |
| NATIONALITY: | AMERICAN |
| PROFESSION: | PROFESSIONAL WRESTLER, ACTOR, PRODUCER |
| SOURCE OF WEALTH: | WRESTLING, MOVIES, TELEVISION, BRAND SPONSORSHIP |
---
Early Life
Dwayne Johnson was born in Hayward, California on the 2nd of May 1972. His mother is Ata Johnson and his father, Rocky Johnson, was a former professional wrestler.
When he was young, he lived in New Zealand with his mother for a brief period. He initially schooled at the Richmond Road Primary School.
When he returned to the States, he schooled at the Montclaire Elementary School in North Carolina, before later moving again to Shepherd Glen Elementary School and Hamden Middle School in Connecticut.
Johnson moved multiple times during his high school years as well, from President William McKinley High School to Glencliff High School, McGavock High School and eventually to Freedom High School in Pennsylvania.
As a kid, Johnson had been arrested for crimes like theft and fighting.
---
Career
Dwayne initially started his career in football where he received a full scholarship from the University of Miami. He graduated with a degree in General Studies in criminology and physiology.
Dwayne later joined the Calgary Stampeders of the Canadian Football League but was cut two months into the season.
As football didn't work out, he moved to the wrestling industry. He had tryouts in WWF in 1996. In the same year, he signed a WWF contract and made his debut.
He initially started with the name Rocky Maivia, but later renamed to The Rock, which he is now known for. His trash-talking persona also made him popular.
The Rock won his first WWF Championship in the year 1998 and led the WWF into the "Attitude Era' which was a great period for the company's business.
During his time in the WWF, he won many championships, including the Intercontinental Championship twice and the World Championship 10 times.
He however left the WWE in 2004 to pursue his career in acting, but he did return for a brief moment in 2013. He fully retired from the ring in 2019.
Dwayne has had an illustrious acting career and made his debut in the movie The Mummy Returns back in 1991. Since then, he has acted in so many movies including The Rundown, Walking Tall, Get Smart, G.I. Joe: Retaliation, Moana and even the Fast & Furious franchise.
He also appeared in television including in HBO series Ballers back in 2015. The Rock also published his own autobiography "The Rock Says…" which debuted at the top of The New York Times Best Seller list.
In 2012, Dwayne also started his own production company Seven Bucks Productions that have produced some films including the Jumanji sequel (with Jack Black, Karen and Kevin Hart) and Baywatch in 2017.
He is also ranked as one of the highest paid actors in the world consistently and made it into Time's 100 Most Influential People in the World in 2016 and 2019.
---
Highlights
Dwayne Johnson has many achievements in his career. Here are just a few of the highlights.
He has won the World Championship 10 times, the Intercontinental Championship 2 times and the Tag Team Championship 5 times.
Throughout the years, Dwayne has been nominated and won so many awards, including Kids Choice Awards, Teen Choice Awards, MTV Movie & TV Awards, People's Choice Awards and the NAACP Image Awards.
His autobiography ranked at no.1 of New York Times' Best Seller list.
He has hosted his own shows like The Hero, Wake Up Call and The Titan Games.
The Rock is one of the highest paid actors in Hollywood.
He was listed in Time magazine's 100 Most Influential People in the World for 2 years.
---
Interesting Facts on "The Rock"
Here are some interesting facts on Dwayne Johnson.
The Rock is the first eight-time World Heavyweight Champion.
In 2007, he held the Guinness World Record for being the highest paid actor for a debut movie.
His nephew Tanoai Reed is his stunt double for dangerous action stunts in movies.
WWE Smackdown got the name from The Rock's catch-phrase "Layeth the Smack Down".
His production company Seven Bucks Productions is the one that produced Baywatch in 2017 and Jumanji: Welcome to the Jungle.
Prior to being a wrestler, Dwayne joined the football industry first.
Dwayne once had a cameo in the movie Star Trek: Voyager as an alien wrestler that uses his WWE moves.
---
What contributed to Dwayne's net worth
Dwayne Johnson's net worth can be attributed to many sources, including his professional WWE career. However, the bulk of his wealth is probably from his involvement in Hollywood.
He is one of the highest paid actors, and he also owns a production company that has produced movies that are decently successful.
The Rock also has brand sponsors, such as Under Armour.
As of 2020, his net worth is estimated to be around $320 million. He is one of the richest wrestlers of the WWE today.
Source: Celebrity Net Worth, Wikipedia
---
Other Celebs: