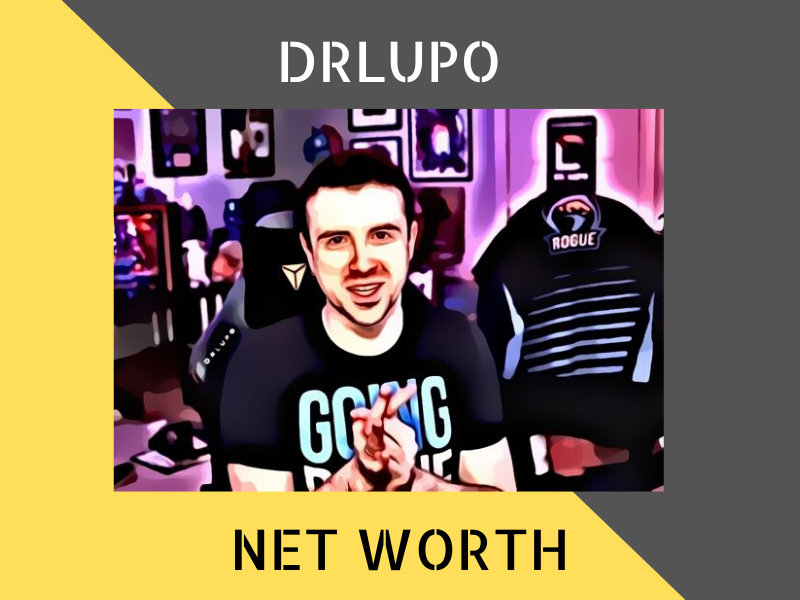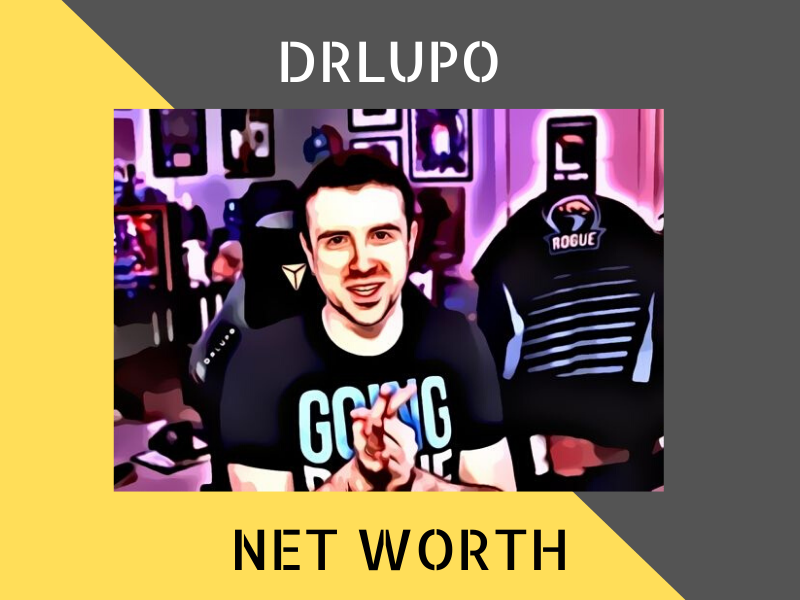 Overview
Dr Lupo (Benjamin) is an American Twitch streamer and a professional gamer for Rogue. He is best known for playing Fortnite, Escape from Tarkov and Destiny.
As of 2020, DrLupo has an estimated net worth of $3 million.
---
DrLupo's Net Worth
| | |
| --- | --- |
| NET WORTH: | $3 MILLION |
| AGE: | 33 |
| DATE OF BIRTH: | 20 MARCH 1987 |
| NATIONALITY: | AMERICAN |
| PROFESSION: | PRO GAMER, YOUTUBER, STREAMER |
| SOURCE OF WEALTH: | TWITCH, YOUTUBE, GAMING |
---
Career
Benjamin Lupo started out streaming with the game Destiny and received quite a number of followers during the time.
Like most streamers, he joined the battle royale craze which started with H1Z1 first. He then changed to PUBG and eventually to Fortnite. DrLupo is part of the group which consists of Ninja and TimTheTatman.
As of March 2020, DrLupo has gained over 3.8 million followers on Twitch. He also has a YouTube channel that has over 1.6 million subscribers as of March 2020, with a total of over 93 million views from his videos.
DrLupo also holds the record for Fortnite ATV Trick Point World Record with 49,256,200 points.
---
Highlights
Here are some of the highlights of his career.
He is now one of the most well known players in the Fortnite world.
DrLupo is also one of the highest paid streamers on Twitch.
---
Interesting Facts about DrLupo
He is big on charity and set a goal to raise $1 million for St. Jude's Children Research Hospital. In 2018, he managed to exceed the goal and hit $1.3 million.
---
What contributed to DrLupo's wealth
DrLupo's wealth can be attributed to his success as a streamer on Twitch, among other things.
How do Twitch streamers get paid?
Advertising. For the more popular streamers, they get to partner with Twitch and can turn on the advertising block. The revenue is generated by visitors watching the ads or by clicking on them.
Subscriptions. The bulk of a Twitch streamer's earnings are usually from subscriptions. Streamers get paid a portion of the subscription amount that viewers paid. For more popular streamers, they can usually negotiate for a much bigger portion of the amount.
Donations. Streamers also get donations from viewers, either in the form of money through third-party platforms like Streamlabs or by getting bits (managed by Twitch themselves). Streamers get about $1 per 100 bits. Viewers have to pay around $1.4 for 100 bits, so Twitch absorbs the $0.4.
In 2020, he is estimated to be worth around $3 million.
Ref: Fandom, Naibuzz
---
Other Celebrities: