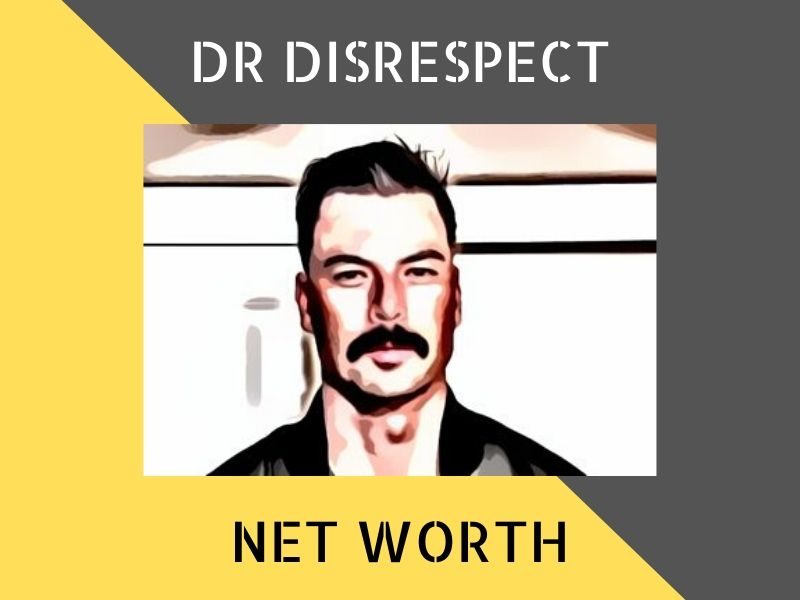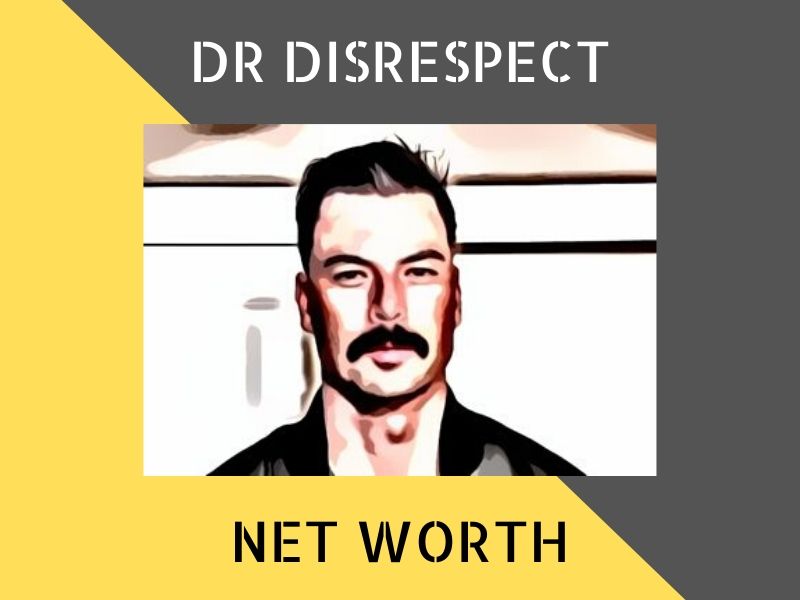 Overview
Dr DisRespect (Herschel) is an American streamer on Twitch and an internet personality. He is best known for playing battle royale games like PUBG and Apex Legends.
As of 2020, Dr DisRespect has an estimated net worth of $6 million.
---
Dr DisRespect's Net Worth
| | |
| --- | --- |
| NET WORTH: | $6 MILLION |
| AGE: | 38 |
| DATE OF BIRTH: | 10 MARCH 1982 |
| NATIONALITY: | AMERICAN |
| PROFESSION: | STREAMER, INTERNET PERSONALITY |
| SOURCE OF WEALTH: | TWITCH, YOUTUBE, SPONSORS |
---
Early Life
His real name is Herschel Guy Beahm IV and he was born on the 10th of March 1982. He graduated from California State Polytechnic University and played basketball during university.
---
Career
Herschel's career sort of started in 2010 when he first started showing videos on Call of Duty: Modern Warfare 2. He was also featured in the channel Machinima back then. Herschel however went inactive from YouTube for a long time.
He was then appointed by Sledgehammer Games as their community manager and was later promoted to level designer and helped with the maps for Call of Duty: Advanced Warfare.
Herschel then joined Justin.tv (which is now known as Twitch) and quit Sledgehammer in 2015 to focus on streaming. He became popular after streaming mostly battle royale games like PUBG, H1Z1 and Black Ops 4. He was also known for his built (he is apparently 6 feet 8 inches) and his Dr DisRespect character with the mullet wig, sunglasses and so on.
Dr DisRespect took a short hiatus after a personal relationship issue and came back in 2018. He then set the record for most concurrent views with 388,000 but was later beaten by Tyler1's record of 410,000.
Apart from having an enormous amount of subscribers, he also has brand sponsors including Razer, ASUS and Gillette. Herschel then signed with Creative Artists Agency in 2019.
---
Highlights
Here are some of the highlights of Dr DisRespect's career.
He has amassed over 4 million Twitch followers as of March 2020, and many subscribers.
He also has at least 1.4 million subscribers on YouTube.
Dr DisRespect has established himself as one of the most popular Twitch streamers.
He has won awards over the years including Streamer of the Year at the Esports Industry Awards twice and Trending Gamer at The Game Awards.
---
Interesting Facts about Dr DisRespect
He apparently had unknown people shoot at his house on at least two different occasions.
Herschel has been described as a WWE character in the competitive gaming world by ESPN.
---
What contributed to Dr DisRespect's wealth
Dr DisRespect's wealth can be attributed to his success in the streaming industry. He has many subscribers and has received donations over the years, and these all lead to a big income.
He also has big brands paying him to promote their products including Razer and ASUS.
In 2020, he is estimated to be worth around $6 million.
Ref: Wikipedia, Naibuzz
---
Other Celebrities: