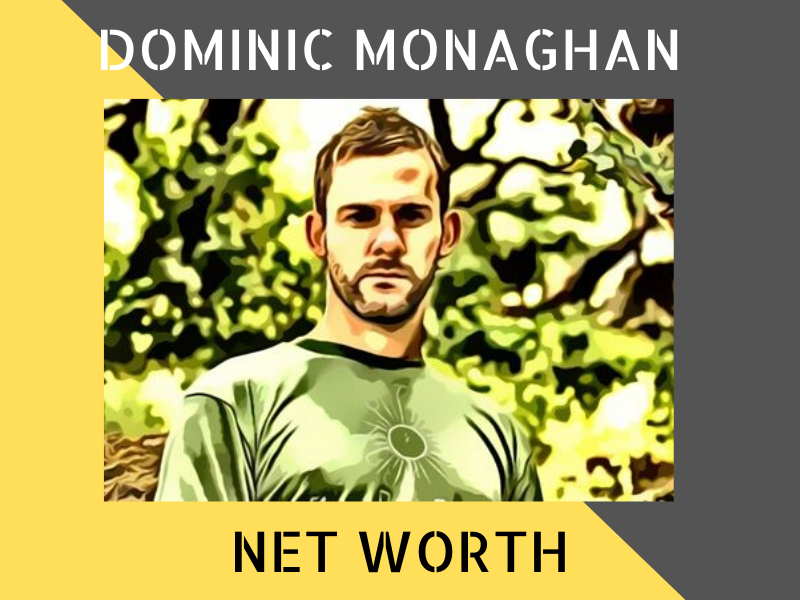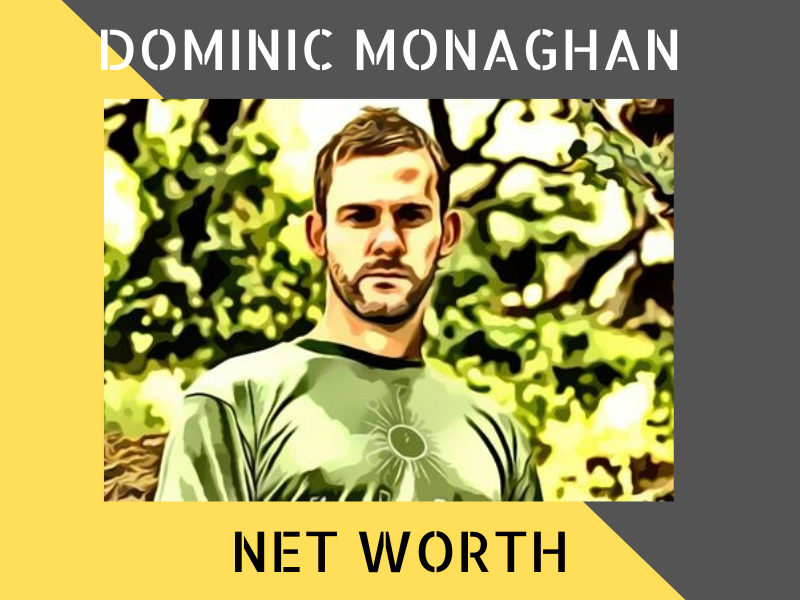 Overview
Dominic Monaghan is a British actor who is best known for his roles in The Lord of the Rings, Lost and Star Wars: The Rise of Skywalker.
Today, he has an estimated net worth of $12 million.
---
Dominic Monaghan Net Worth
| | |
| --- | --- |
| NET WORTH: | $12 MILLION |
| AGE: | 44 (8 DECEMBER 1976) |
| NATIONALITY: | BRITISH |
| PROFESSION: | ACTOR |
| SOURCE OF WEALTH: | MOVIES, TELEVISION |
| LAST UPDATED: | 2020 |
---
Early Life
Dominic Monaghan was born on the 8th of December 1976 in Berlin, Germany. His mother was a nurse and his father was a science teacher.
They lived in Germany for years until they moved to Stockport, England when he was 11 years old. He schooled at the St Anne's Roman Catholic High School and attended Aquinas College.
---
Career
Dominic grew up knowing he wanted to become an actor, and participated in school plays. He then joined the Manchester Youth Theatre and was scouted for the drama Hetty Wainthropp Investigates.
Dominic Monaghan then made his feature-film debut in Hostile Waters. Not long after, he joined the trilogy The Lord of the Rings (The Fellowship of the Ring, The Two Towers and The Return of the King), acting alongside Elijah Wood, Billy Boyd, Sean Astin and many others.
Apart from the trilogy, he also acted in Soldiers of Fortune (with Sean Bean), Lost, X-Men Origins: Wolverine (with Hugh Jackman and Ryan Reynolds) and FlashForward.
He also made an appearance with Megan Fox in Eminem & Rihanna's music video – Love the Way You Lie.
Dominic also recently acted in Star Wars: The Rise of Skywalker.
---
Highlights
Here are some of the highlights of his career.
He has acted in several huge box office movies over the years.
Dominic also received several award nominations over the years including the Critics' Choice Television Awards and SAG Awards.
He won the Outstanding Performance by a Cast in a Motion Picture award at the SAG Awards, among others.
---
Interesting Facts
Dominic is a huge fan of the outdoors and does kayaking, snowboarding, surfing, football, hiking and even basketball, among other activities.
He also plays the crossword puzzle in The New York Times frequently.
He is also known to be a lover of nature and actively plants trees and other plants.
---
What contributed to Dominic Monaghan's wealth
Dominic Monaghan's wealth can be attributed to his success over the years in both movies and television shows.
---
Other Celebrities: