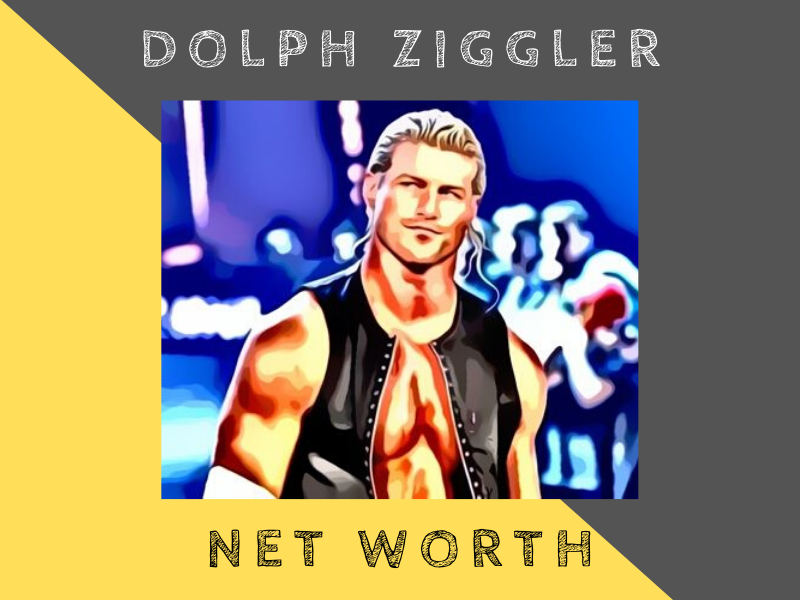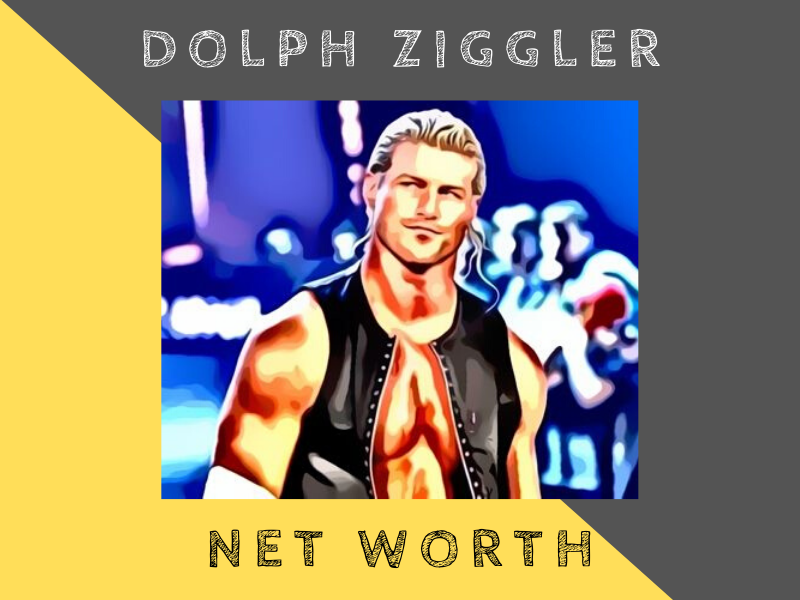 Overview
Dolph Ziggler (Nicholas) is an American pro wrestler with the WWE and has also ventured into stand up comedy.
As of 2020, Dolph Ziggler is estimated to have a net worth of $3 million.
---
Dolph Ziggler Net Worth
| | |
| --- | --- |
| NET WORTH: | $3 MILLION |
| AGE: | 40 |
| DATE OF BIRTH: | 27 JULY 1980 |
| NATIONALITY: | AMERICAN |
| PROFESSION: | WRESTLER, STAND UP COMEDIAN |
| SOURCE OF WEALTH: | WRESTLING, STAND UP COMEDY |
---
Early Life
Dolph Ziggler's real name is Nicholas Theordore Nemeth and he was born in Cleveland on the 27th of July 1980. He was a fan of pro wrestling since he was a child, at the age of 5.
Nicholas wanted to become a professional wrestler as soon as he was 12 years old. He chose the name Dolph following his great grandfather's name. The name Ziggler was suggested by his friend.
Nicholas schooled at the St. Edward High School in Ohio and was an amateur wrestler in school. During his time in school, his wrestling team won the National Championships twice.
He continued to be a collegiate wrestler at Kent State University and setting the record for most wins. In between 2000 and 2003, he had 121 career wins.
Nicholas in university majored in political science and was accepted into law school at Arizona State University.
---
Career
In 2004, he signed a contract with World Wrestling Entertainment (WWE) and was assigned to Ohio Valley Wrestling (OVW). His ring name was Nick Nemeth back then.
Nicholas debuted in Raw in 2005 on the episode of Sunday Night Heat. He was acting as Kerwin White's caddy on the show. After Eddie Guerrero passed on, he no longer played the caddy of White.
Nicholas then returned to the OVW and was part of The Spirit Squad faction. They somehow became part of a feud with Vince McMahon and Shawn Michaels. They also won the World Tag Team Championship with outside help, against Big Show and Kane.
From 2007 to 2008, he returned to OVW again as Nick Nemeth.
He then repackaged himself as joined WWE Raw as Dolph Ziggler, who he is known for now.
Since then, he has won a couple of championships, including the World Heavyweight Championship, the Intercontinental Championship and the United States Championship, among others.
Outside of the WWE, Nicholas became interested in stand up comedy. In 2013, he performed stand-up at a small venue in LA.
He even appeared on Roast Battle III under Comedy Central, facing Tiana. In 2018, he became serious in his stand-up career and headlined shows.
Dolph Ziggler has also appeared in a few movies like Countdown and Me Him Her. He also appeared in television, in shows like The Challenge, Adam Ruins Everything and Deal or No Deal.
---
Highlights
Dolph Ziggler has been ranked no.9 on the top 500 singles wrestlers in the PWI magazine in 2013.
He has won several championships including the World Heavyweight Championship, Intercontinental Championship and WWE United States Championship.
---
Interesting Facts about Dolph
Here are some fun facts about Dolph Ziggler.
Apart from being a wrestler, Ziggler is serious about stand-up comedy as his second job.
Mick Foley is not a fan of the name Dolph Ziggler as a wrestler.
Nicholas was already an amateur wrestling champion back in university.
---
What contributed to Ziggler's net worth
Dolph Ziggler's net worth is mainly attributed to his success as a wrestler in the WWE. He does have other involvements in stand-up and movies, but they're unlikely to be the bulk of his net worth.
As of 2020, he is estimated to be worth around $3 million.
Source: Wikipedia, Celebrity Net Worth
---
Other Celebs: