Episode 10 of Do You Like Brahms was just released hours ago and we'll have to wait a week for the next episode.
Even though Song-a and Joon-young have finally entered into a relationship, they will come across new obstacles soon.
Here's a preview of episode 11 of Do You Like Brahms?.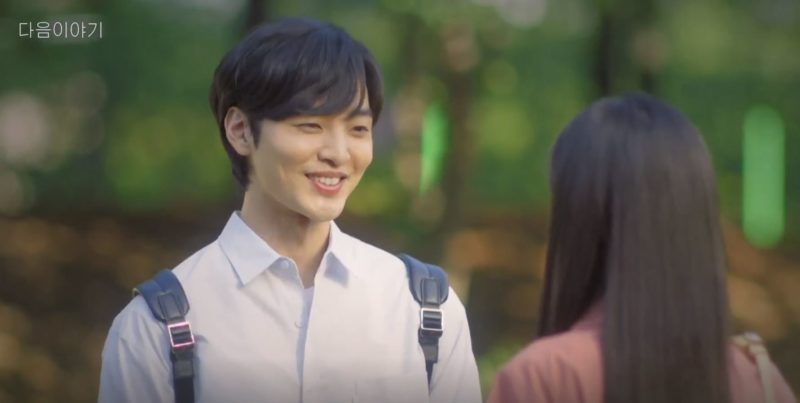 Episode 10 Ending
Towards the end of episode 10, Professor Lee tells Song-a to kick Hyun-ho out of the chamber orchestra because of his connection to Jung-kyung.
Song-a also gets scolded by the accompanying pianist for not being able to lead the pianist.
In the meantime, Joon-young and Jung-kyung practices for the recital at the room nearby, as the room in Kyunghoo was occupied.
Song-a who watches the two of them practicing together loses confidence as the episode ends.
Episode 11 Preview
You can watch the preview of episode 11 on YouTube or at the end of episode 10.
In the preview, Hyun-ho finds Jung-kyung who is drinking in a bar alone. She asks him how he knew where she was, and the latter replied that she's always here. Jung-kyung then asks him if he wants to drink together.
Sung-jae meets up with Song-a and tells her about the rumor that she's dating with Joon-young. He probably tells her something negative like to avoid being near Joon-young for the latter's image.
Joon-young is then seen asking Song-a why she looks sick or dazed. She tells him she's losing confidence. Joon-young calls Sung-jae to ask why he met up with Song-a.
In the last part of the preview, Song-a tells Joon-young she didn't buy a ticket back to Seoul. Joon-young also says he didn't but he smiled. They seemed to be happy to not go back.
---
Related articles:
Do You Like Brahms Episode 10 Preview