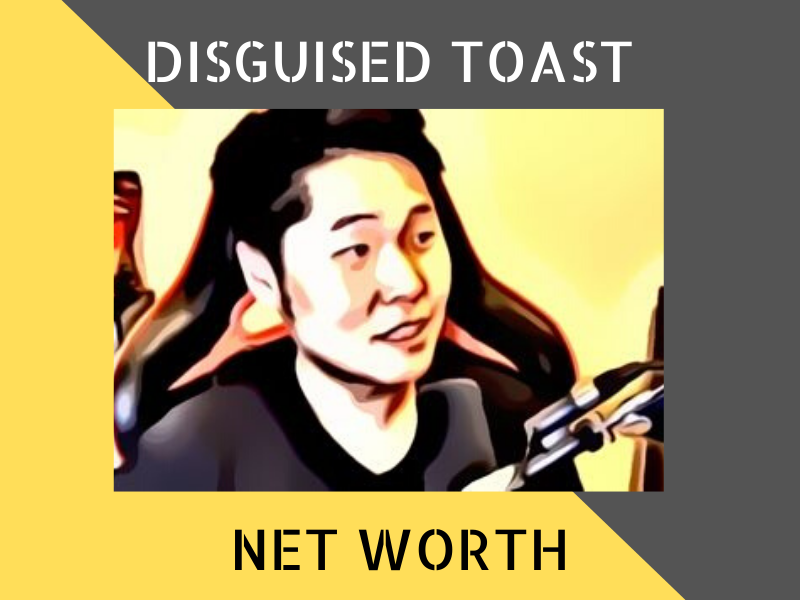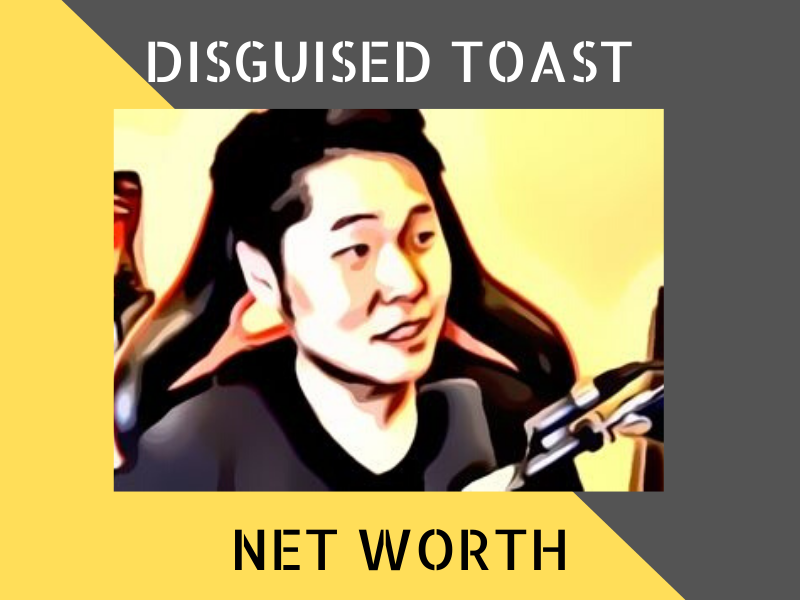 Overview
Disguised Toast (Jeremy Wang) is a Canadian streamer on Twitch / Facebook and a YouTuber. He is best known for his Hearthstone videos and is part of the group Offline TV.
As of 2020, Jeremy Wang is estimated to have a net worth of $2 million.
---
Disguised Toast's Net Worth
| | |
| --- | --- |
| NET WORTH: | $2 MILLION |
| AGE: | 29 |
| DATE OF BIRTH: | 25 NOVEMBER 1991 |
| NATIONALITY: | CANADIAN, TAIWANESE |
| PROFESSION: | YOUTUBER, STREAMER |
| SOURCE OF WEALTH: | YOUTUBE, TWITCH, FACEBOOK |
---
Career
Jeremy Wang's career began on YouTube where he made infographics and videos on a popular game Hearthstone. His videos were also shared on Reddit which helped bring recognition.
His online name is Disguised Toast and he used to cover his face with a toast-shaped cardboard mask. In 2016, his face was however revealed by mistake.
Jeremy Wang became more popular after he started streaming Riot Games' Teamfight Tactics and Legends of Runeterra.
Since then, Wang has become a huge streamer on Twitch and was even nominated for Twitch Streamer of the Year in the Shorty Awards. As of March 2020, he has gained over 1.3 million followers on Twitch.
In late 2019, Wang however signed a deal with Facebook to stream using the Facebook Gaming service instead of Twitch.
Wang also has a YouTube channel with over 1.05 million subscribers with a total of over 314 million views from his videos as of March 2020.
---
Highlights
Here are some of the highlights of his career.
Jeremy has also solidified his position as one of the top streamers.
He was nominated for Twitch Streamer of the Year in 2019.
He has won several tournaments including for games like League of Legends and Hearthstone.
---
Interesting Facts
Disguised Toast had a controversy with Hearthstone as he was banned for 72 hours after revealing an exploit on stream.
---
What contributed to Disguised Toast's wealth
Disguised Toast / Jeremy Wang's wealth can be attributed to his success in streaming on Twitch. Although he has moved to Facebook Gaming, he would have earned a lot from subscribers and donations back on Twitch.
He also earns from his YouTube channel, among others.
As of 2020, Disguised Toast is estimated to be worth around $2 million.
Ref: Wikipedia, Naibuzz
---
Other Celebrities: