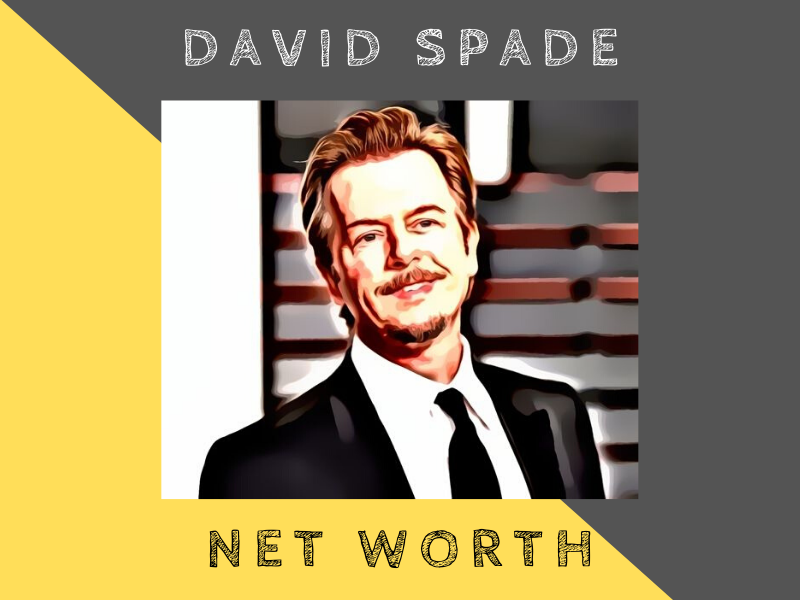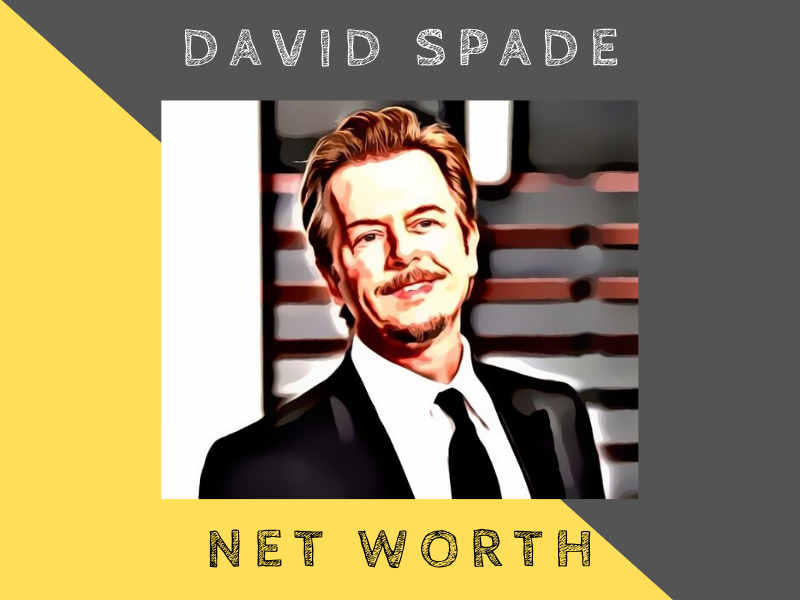 Overview
David Spade is a well known American actor, comedian, writer, producer and television host. He is best known for his comedy movies including Grown Ups and Father of the Year.
As of 2020, David Spade is estimated to have a net worth of $60 million.
---
David Spade Net Worth
| | |
| --- | --- |
| NET WORTH: | $60 MILLION |
| AGE: | 56 |
| DATE OF BIRTH: | 22 JULY 1964 |
| NATIONALITY: | AMERICAN |
| PROFESSION: | ACTOR, COMEDIAN, PRODUCER, WRITER, TV HOST |
| SOURCE OF WEALTH: | TELEVISION, MOVIES |
---
Early Life
David Spade was born on the 22nd of July 1964 in Birmingham, Michigan. His mother was a magazine editor and writer, while his father was a sales rep. His brother Andy Spade was the co-founder of Kate Spade New York.
When Spade turned four, he moved to Scottsdale, Arizona. His parents however separated and they were raised by his mother.
He schooled at Saguara High School and later attended Scottsdale Community College. Spade then transferred to Arizona State University and received a degree in business in 1986.
During his time in the university, he performed a sketch comedy show. David also did stand-up comedy at a pizza restaurant in Arizona.
---
Career
SNL
David's career started when he joined Saturday Night Live (SNL) in 1990 with the help of Dennis Miller. He started as a writer, like Rob Schneider, and later became a cast member.
Spade was known for his sarcasm and he acted as a flight attendant for his Total Bastard Airlines sketch. He also did celebrity impressions including Brad Pitt and Michael J. Fox.
In 1995, he sort of revived Hollywood Minute within the segment Spade in America and made fun of Eddie Murphy. The latter was angry with him for years.
Acting career
David's acting career began in 1987 when he appeared in Police Academy 4. He also acted alongside Chris Farley in Black Sheep and Tommy Boy.
Spade later joined the sitcom Just Shoot Me! from 1997 to 2003, and played a receptionist Dennis Finch.
In 2000, David was the voice of Kuzco in The Emperor's New Groove and the sequel Kronk's New Groove.
His debut solo role came in 2001 when he acted in the movie Joe Dirt, which did decently on the box office. He was also the co-writer for the film.
One of his most notable films later was Grown Ups, when he starred alongside Adam Sandler, Kevin James, Chris Rock, Schneider and the rest. He was also in the sequel Grown Ups 2, where Stone Cold appeared in a small role.
Apart from acting, David Spade also hosted award shows including Teen Choice Awards and SpikeTV's Video Game Awards. He also appeared in some commercials, including for Capital One.
Spade also voice acted Spyro's dragonfly companion, Sparx, in the game The Legend of Spyro: A New Beginning.
In 2019, he started his new late night show titled Lights Out with David Spade and it's shown on Comedy Central.
---
Highlights
Here are some of the highlights of his career.
He has received award nominations including an Emmy nomination and two Golden Globe Award nominations for his show Just Shoot Me!.
In 2003, he received a star on the Hollywood Walk of Fame.
David Spade has acted in many films that were commercial successes, whether as a starring role or as a minor role / cameo.
---
Interesting Facts about David
As a kid, David was the school's spelling bee champion and a member of Mensa.
His brother, Andy, is the co-founder of Kate Spade. Kate Spade is his in-law.
David Spade was almost cast on the show Full House as Uncle Joey.
It took almost 20 years for Eddie Murphy to speak to David after the latter's snarky comment.
David apparently collected rocks as a child.
---
What contributed to David Spade's net worth
David Spade's net worth can be attributed to many things, including his success with SNL, movies and television. He has appeared in so many shows and films throughout the years.
As of 2020, he is estimated to be worth around $60 million.
Source: Wikipedia, Celebrity Net Worth
---
Other Celebrities: