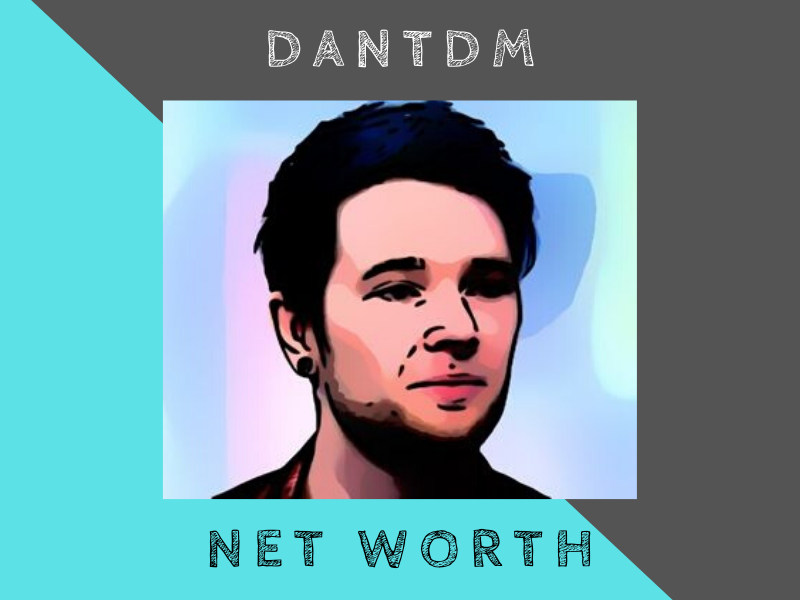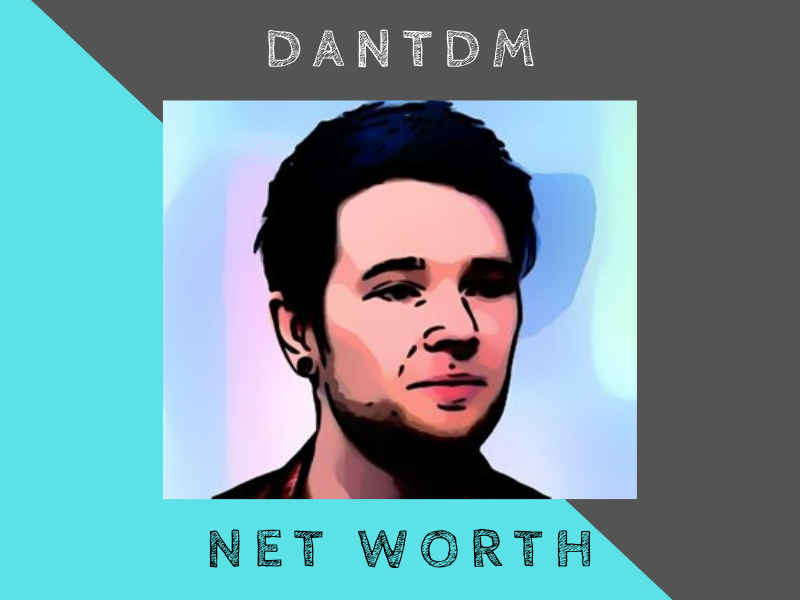 Overview
DanTDM (or Daniel Robert Middleton) is one of the top YouTubers in the world and is well known for his coverage on Minecraft, Roblox and Pokemon.
He is also listed as one of the most successful YouTubers of all time.
As of 2020, DanTDM's net worth is estimated to be around $35 million.
---
DanTDM's Net Worth
| | |
| --- | --- |
| NET WORTH: | $35 MILLION |
| AGE: | 29 |
| DATE OF BIRTH: | 8 NOVEMBER 1991 |
| NATIONALITY: | BRITISH |
| PROFESSION: | YOUTUBER |
| SOURCE OF WEALTH: | YOUTUBE |
---
Early Life
Daniel Robert Middleton was born in Aldershot, England on the 8th of November, 1991. He is also the oldest of two siblings.
As a child, his parents went through a divorce.
Daniel then went to the University of Northampton in England, UK.
In 2009, while he's still in university, Daniel started a YouTube channel which was dedicated to Pokemon. The channel was initially PokemonDanLv45.
---
Career
His career started sometime in 2012 when he created a gaming channel named The Diamond Minecart. The channel changed names several times, from The Diamond Minecart, to TheDiamondMinecart // DanTDM and finally to DanTDM in 2016.
His YouTube videos are made in his own home studio in Wellingborough, Northamptonshire.
DanTDM is well known for his game videos especially on Minecraft, Roblox and Pokemon. His videos typically get millions of views. As of 2020, he has a total of over 16 billion views in this channel, beating out Markiplier, TheRadBrad, RiceGum and MrBeast.
Most of his videos get about 1 -2 million views each in just a short time.
Apart from gaming, he also released a novel titled Trayaurus and the Enchanted Crystal in 2016 and it was at the top spot of The New York Times Best Seller list for 11 weeks.
In 2017, Dan even had his own web series titled DanTDM Creates a Big Scene which featured himself and other social media influencers. It was made for YouTube Red.
These days, Dan releases videos on random games, not just Minecraft.
---
Highlights
Here are some of the highlights of DanTDM's journey.
He has had roles in films as well, including Ralph Breaks the Internet.
Dan has achieved two Guinness World Records for gaming related items.
He has become one of the most-watched YouTubers on the planet.
DanTDM has amassed over 16 billion lifetime views for his current channel.
---
Interesting Facts on DanTDM
Here are some interesting facts on DanTDM.
DanTDM stands for Daniel and "The Diamond Minecart" which was his channel name back then.
He dyed his hair many times, from blonde to even turquoise.
He is already married, and his wife was his high school sweetheart.
Daniel also has his own online shop where he sells his merchandise like clothes and bags.
Dan's brother was the one who introduced him to Minecraft back in the days.
---
What contributed to Dan's net worth
His net worth is probably contributed by his YouTube career. He makes a ton of money on YouTube advertising alone based on the number of views he's getting.
Dan also has his own merchandise store where he sells clothing, bags and other stuff. His graphic novel in 2016 did pretty well too.
It's also possible that he gets a ton of sponsorship offers.
As of 2020, he is valued at $35 million.
Source: Celebrity Net Worth, Wikipedia
---
Other Celebs: