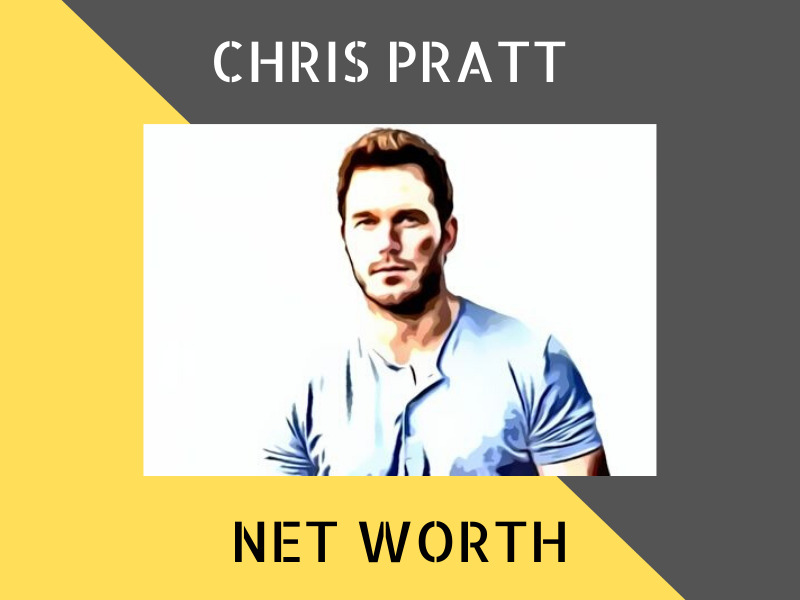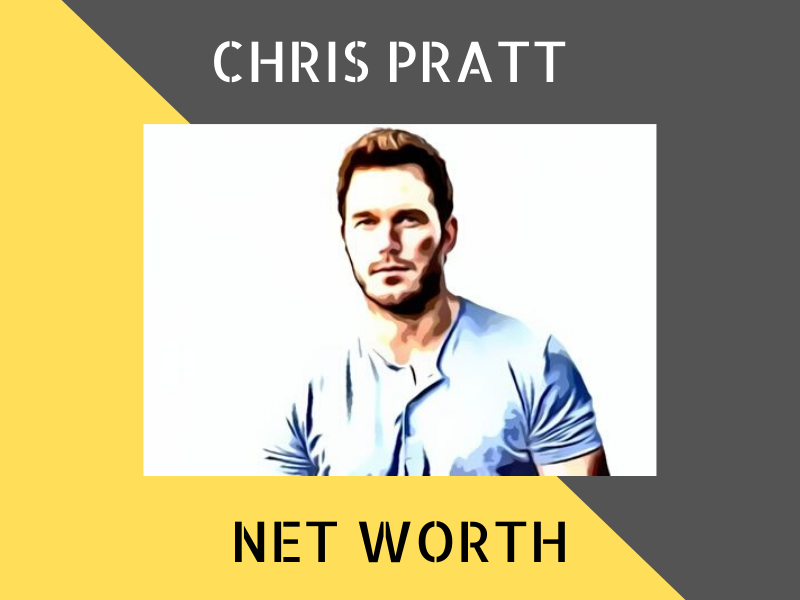 Overview
Chris Pratt is an American actor who is best known for making comedic films. He is known for roles in Jurassic World and as Star-Lord in the Marvel Studios' movies.
As of 2020, Chris Pratt has an estimated net worth of $60 million.
---
Chris Pratt's Net Worth
| | |
| --- | --- |
| NET WORTH: | $60 MILLION |
| AGE: | 41 |
| DATE OF BIRTH: | 21 JUNE 1979 |
| NATIONALITY: | AMERICAN |
| PROFESSION: | ACTOR |
| SOURCE OF WEALTH: | MOVIES, TELEVISION |
---
Early Life
Christopher Michael Pratt was born on the 21st of June 1979 in Virginia, Minnesota. His mother used to work in a supermarket and his father did mining and house remodeling.
When he was 7 years old, the family moved to Lake Stevens in Washington. Chris was also active in wrestling in high school. He graduated from Lake Stevens High School.
Chris Pratt also went to a community college but dropped out halfway in the first semester. He then worked as a daytime stripper and a discount ticket salesman. He was apparently homeless during the time.
---
Career
Chris Pratt's career began after he was spotted by director Rae Dawn Chong. He was waiting tables at Bubba Gump at the time. He then debuted in the short horror movie Cursed Part 3.
Chris then joined Everwood on television, and after it was cancelled, he joined The O.C. In 2008, he also appeared in James McAvoy's movie Wanted (alongside Angelina Jolie and Morgan Freeman).
He later got a role in the NBC sitcom Parks and Recreation. Chris then became a regular and acted for years with the sitcom. He also appeared in several movies during the time, including Moneyball, 10 Years, Zero Dark Thirty and Her.
Marvel breakthrough
Chris Pratt gained worldwide recognition after he acted in two big films. The first one was The Lego Movie. He later acted in Guardians of the Galaxy as the leader Peter Quill / Star-Lord which he is now known for. He wasn't sure of acting in the movie at first, and also gained weight after his role in Delivery Man (with Vince Vaughn and Cobie Smulders).
Chris received another big role in Jurassic World which became a high grossing film. He continued to act in the sequels including Jurassic World: Fallen Kingdom.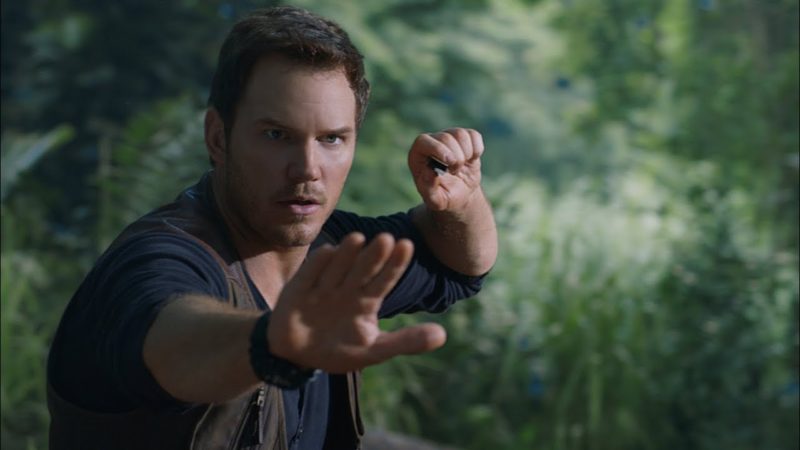 He also got roles in movies like The Magnificent Seven (with Denzel Washington) and Passengers (with Jennifer Lawrence).
Pratt reprised his role in Guardians of the Galaxy Vol. 2, Avengers: Infinity War and Avengers: Endgame. The latter became the highest grossing movie in history, beating Avatar.
During the Marvel movies, he acted alongside many huge stars including Karen Gillan, Robert Downey Jr, Chris Evans, Scarlett Johansson, Mark Ruffalo, Jeremy Renner, Tom Hiddleston, Samuel L Jackson, Paul Bettany, Zoe Saldana, Chris Hemsworth, Tom Holland, Gwyneth Paltrow, Paul Rudd, Brie Larson, Sebastian Stan, Elizabeth Olsen, Cobie Smulders, Don Cheadle, Benedict Cumberbatch, Bradley Cooper, Josh Brolin, Chadwick Bose, Anthony Mackie, Dave Bautista and Vin Diesel.
Apart from Marvel, Chris also acted in The Lego Movie 2, The Kid, Cowboy Ninja Viking (with Priyanka Chopra) and Onward.
---
Highlights
Here are some of the highlights of his career.
He was ranked no. 2 on People's Sexiest Men Alive back in 2014.
Chris has been nominated for many awards over the years, including in Teen Choice Awards, Critics' Choice Television Award and MTV Movie Awards.
He has also won some of the nominations including MTV Generation Award and Choice Summer Movie Actor by Teen Choice Awards.
---
Interesting Facts about Chris
He is well known for losing and gaining weight quickly, as he had acted in roles that required opposites.
Chris also voice-acted in video games including in Ben 10 Ultimate Alien: Cosmic Destruction and Lego Jurassic World.
He married Katherine Schwarzenegger, the daughter of Terminator's Arnold Schwarzenegger.
---
What contributed to Chris Pratt's wealth
Chris Pratt's wealth can be attributed to his success on television and in movies. He had a big role in Parks and Recreation for many years.
He also starred in big films like Avengers: Infinity War, Endgame and Jurassic World.
As of 2020, he is estimated to be worth around $60 million.
Ref: Wikipedia, Celebrity Net Worth
---
Other Celebrities: