Episode 10 of Business Proposal just ended and we'll have to wait for another week to the final episodes.
Towards the end of episode 10, Chairman Kang gets news that Tae-moo was involved in an accident.
Here's a preview of episode 11 of Business Proposal.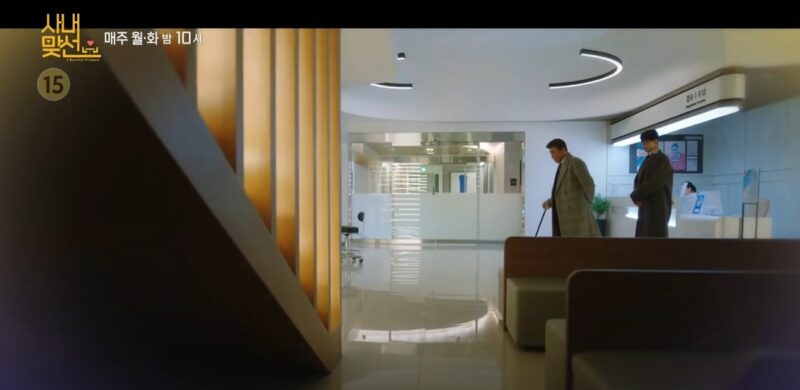 Episode 11 preview
You can watch the preview using the YouTube link embedded below.
At the start of the preview, we see a car crash (probably Tae-moo) following the previous episode. Chairman Kang and Sung-hoon seem to be waiting at the hospital.
Ha-ri shows up at the same place and the Chairman tells her "how dare you come here?".
In another scene, it seems that the news of Tae-moo and Ha-ri dating has leaked all over social media with many photos.
We also see Tae-moo possibly leaving the hospital after getting treatment and telling Sung-hoon "why didn't you tell me about it?". It might be related to the news or something else.
Tae-moo also met up with Ha-ri's parents after the news is out, but her parents seem to be shocked.
At the end of the preview, we hear Chairman Kang saying resign and quit, possibly to Ha-ri.
---
Related posts:
Business Proposal (Korean Drama): Episode 10 Preview