Episode 10 of Business Proposal is coming in less than a day and we cannot wait.
The previous episode ended with Ha-ri and Tae-moo taking a walk after dinner but they get spotted by the chairman.
Here's a brief preview of episode 10 of Business Proposal.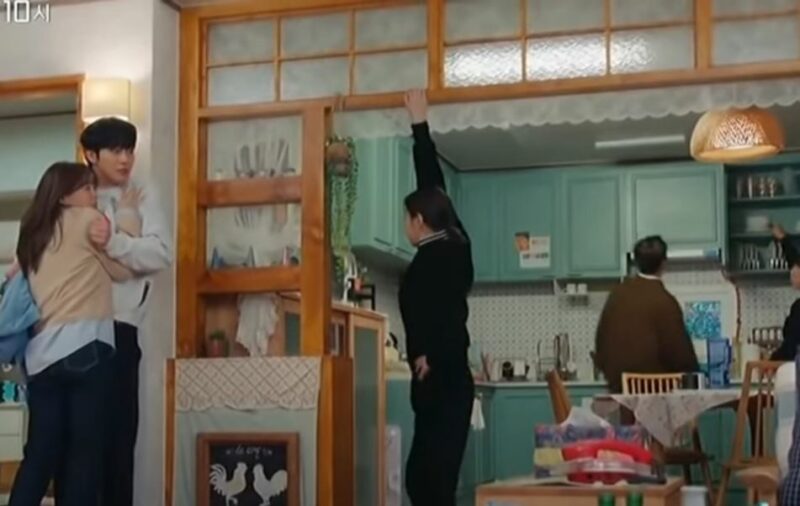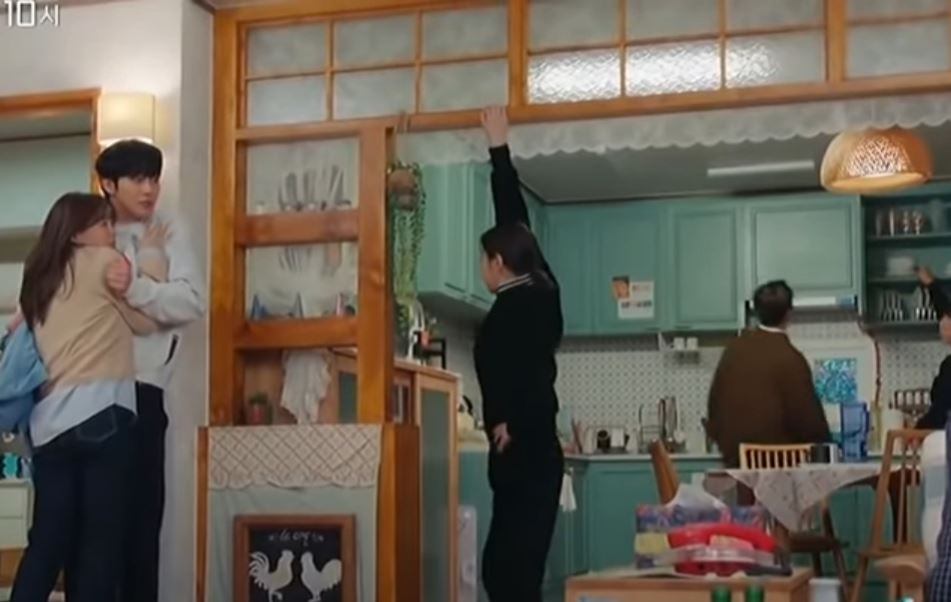 Episode 10 preview
You can watch the preview via the embedded link below.
In the preview, we see Ha-ri and Tae-moo hugging as the latter says he hopes everyone knows about their relationship.
We also see Young-seo blocking the door at Ha-ri's place to stop her from coming in. Ha-ri is then seen trying to hide Tae-moo as he came to the house. We also see the couple probably trying to avoid Chairman Kang as they sneak around Tae-moo's car.
In another scene, it was raining and Ha-ri puts an umbrella above Tae-moo's head, saying she wishes to have a date in the rain. We also see the couple playing basketball with some other people.
Finally, we hear Chairman Kang asking Ha-ri not to date Tae-moo.
---
Related posts:
Business Proposal (Korean Drama): Episode 9 Preview