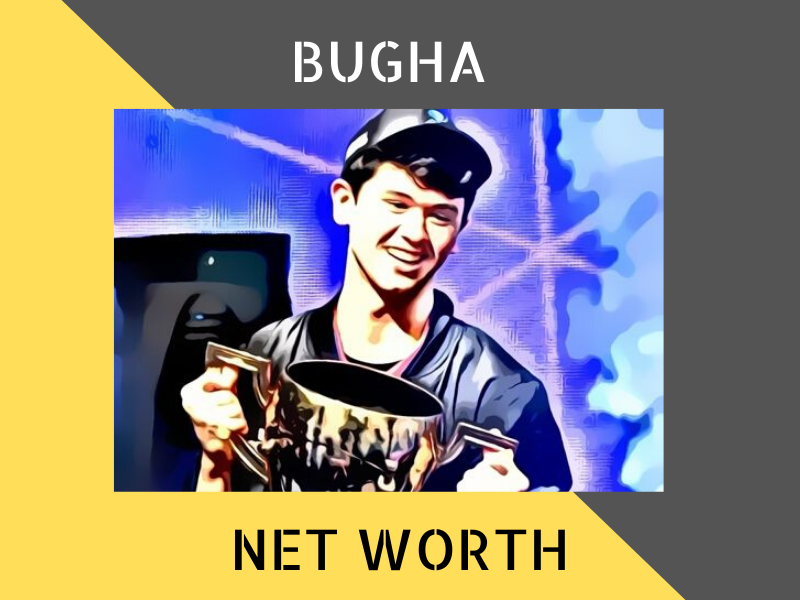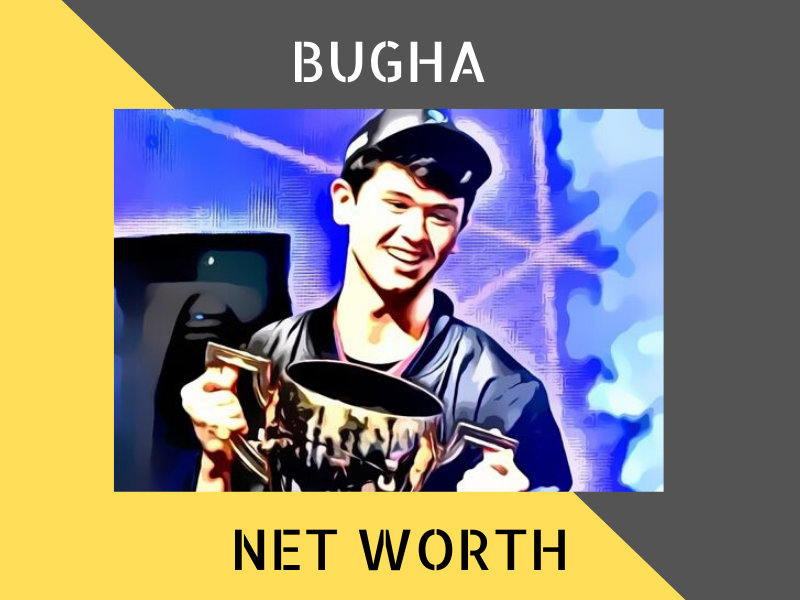 Overview
Bugha (Kyle Giersdorf) is an American professional gamer for Fortnite, Twitch streamer and YouTuber. He is best known for winning the 1st Annual Fortnite World Cup.
In 2020, Bugha is estimated to have a net worth of $4 million.
---
Bugha's Net Worth
| | |
| --- | --- |
| NET WORTH: | $4 MILLION |
| AGE: | 18 |
| DATE OF BIRTH: | 30 DECEMBER 2002 |
| NATIONALITY: | AMERICAN |
| PROFESSION: | PRO GAMER, YOUTUBER, STREAMER |
| SOURCE OF WEALTH: | GAMING, TWITCH, YOUTUBE |
---
Career
Bugha (real name Kyle Giersdorf) is best known for playing Fortnite competitively and being one of the youngest players in the game, he is already among the best. Prior to his fame, he did a lot of Fortnite montages on YouTube.
His breakthrough came in 2019 when he actually won the 1st Annual Fortnite World Cup and brought home $3 million. He beat second-place winner Psalm by 33 points. Bugha's win led to his YouTube subscribers going up from 44 thousand to 159 thousand the day itself.
He is also a popular streamer on Twitch now, on the Fortnite category. In March 2020, he has gained over 1.56 million followers on the platform.
He also has a YouTube account that has gained 1.87 million subs as of March 2020, and a total of over 62 million views from all his videos.
---
Highlights
Here are some of the highlights of his career.
Bugha is the first champion of the Annual Fortnite World Cup, winning $3 million.
He joined Team Sentinel in 2019.
---
Interesting Facts about Bugha
His Twitch and Twitter accounts were apparently hacked right after he won the Fortnite World Cup.
---
What contributed to Bugha's wealth
Bugha's wealth can be attributed to his success as a Fortnite competitive player. A lot of his money came from winning the Fortnite World Cup. He also earns from Twitch and YouTube these days.
How do Twitch streamers get paid?
Advertising. For the more popular streamers, they get to partner with Twitch and can turn on the advertising block. The revenue is generated by visitors watching the ads or by clicking on them.
Subscriptions. The bulk of a Twitch streamer's earnings are usually from subscriptions. Streamers get paid a portion of the subscription amount that viewers paid. For more popular streamers, they can usually negotiate for a much bigger portion of the amount.
Donations. Streamers also get donations from viewers, either in the form of money through third-party platforms like Streamlabs or by getting bits (managed by Twitch themselves). Streamers get about $1 per 100 bits. Viewers have to pay around $1.4 for 100 bits, so Twitch absorbs the $0.4.
In 2020, Bugha is estimated to be worth around $4 million.
Ref: Fandom, Naibuzz
---
Other Celebrities: