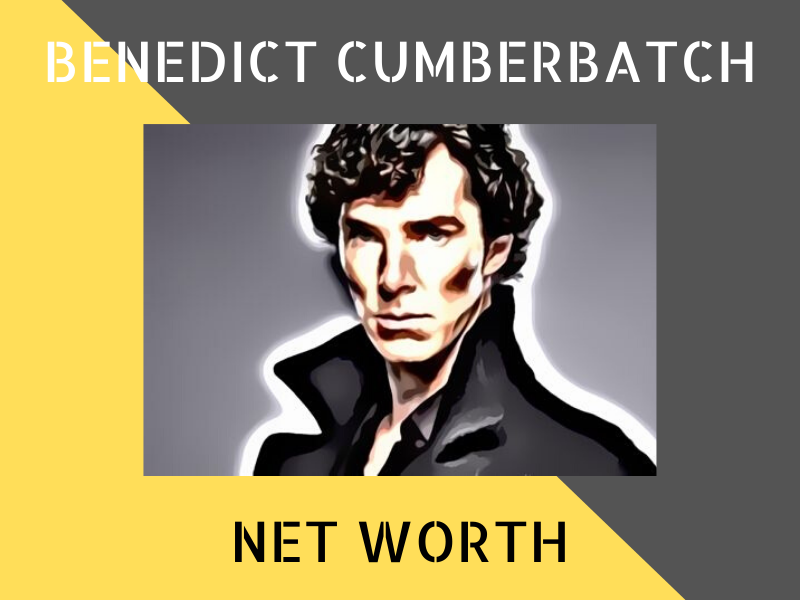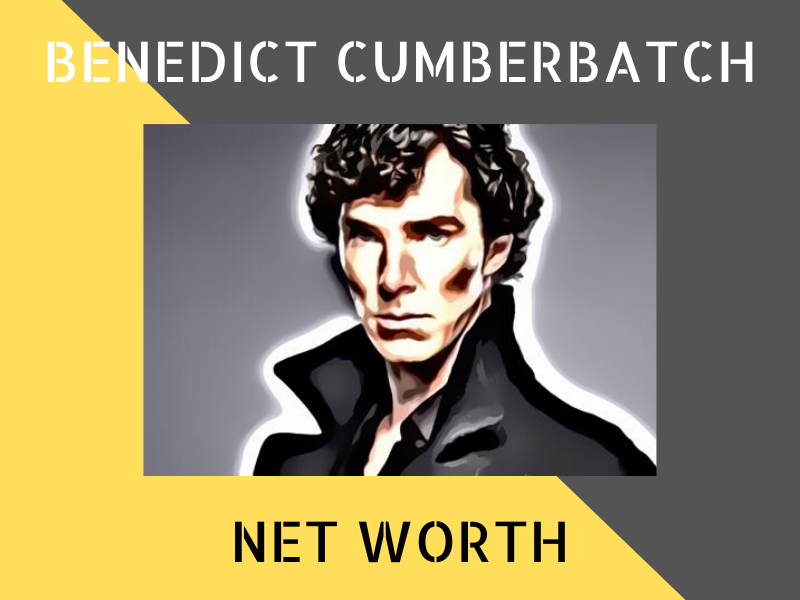 Overview
Benedict Cumberbatch is an English actor who has appeared in many movies including Star Trek Into Darkness and Hawking. He is also known for his role as Doctor Strange in the Marvel Cinematic Universe.
As of 2020, Benedict Cumberbatch has an estimated net worth of $30 million.
---
Cumberbatch's Net Worth
| | |
| --- | --- |
| NET WORTH: | $30 MILLION |
| AGE: | 44 |
| DATE OF BIRTH: | 19 JULY 1976 |
| NATIONALITY: | BRITISH |
| PROFESSION: | ACTOR |
| SOURCE OF WEALTH: | MOVIES, TELEVISION |
---
Early Life
Benedict Timothy Carlton Cumberbatch was born on the 19th of July 1976 at London. His parents were both actors as well. He was raised in the borough of Kensington and Chelsea. Benedict is also the descendant of many prominent people in history.
When he was 8, he attended boarding schools, at Brambletye School and later went to Harrow School. From a young age, he was already involved in Shakespearean works. When he turned 12, he debuted in A Midsummer Night's Dream.
Benedict also worked as an English teacher at a Tibetan monastery in India during his gap year. He later studied drama at the Victoria University of Manchester. He then attended London Academy of Music and Dramatic Art to learn acting.
---
Career
Theater
Benedict Cumberbatch has a career in theater as well, with major roles in some plays at the Royal Court and Royal National Theatres, among others. He was nominated for an Olivier Award in 2005 for his role in the play Hedda Gabler.
Since then, he has acted in many plays, including Terence Rattigan's After the Dance, Danny Boyle's The Children's Monologues, Mary Shelley's Frankenstein, Tom Stoppard's Rosencrantz and Guildenstern are Dead and Shakespeare's Hamlet, among others.
Television
Benedict's television roles came early in 2000 when he acted in Heartbeat. He later acted in Tipping the Velvet, Cambridge Spies, Fortysomething, Spooks and Silent Witness.
Benedict also acted in the well known Hawking, playing Stephen Hawking in 2004. He was nominated for the BAFTA TV Award for Best Actor for that role.
Since then, he has acted in more shows including Dunkirk (TV), To the Ends of the Earth, Stuart: A Life Backwards, The Last Enemy, Marple: Murder Is Easy, Small Island and Van Gogh: Painted with Words. During this time, he has received many nominations.
One of Cumberbatch's more well known roles is in Sherlock where he played Sherlock Holmes. He has won Best Leading Actor by the British Academy Television Award for his role in Sherlock. Benedict also co-produced the miniseries Parade's End.
He continued to appear on television in shows like Sesame Street, The Hollow Crown, Patrick Melrose and Brexit: The Uncivil War.
Movies
Benedict Cumberbatch is also a big movie star. He first acted in movies like Amazing Grace, Atonement, The Other Boleyn Girl, Creation, The Whistleblower, Four Lions and Steven Spielberg's War Horse.
In 2012, he provided the motion-capture and voice for Smaug and the Necromancer in The Hobbit: An Unexpected Journey (with Ian McKellen and Martin Freeman). He reprised his role in The Desolation of Smaug and The Battle of the Five Armies.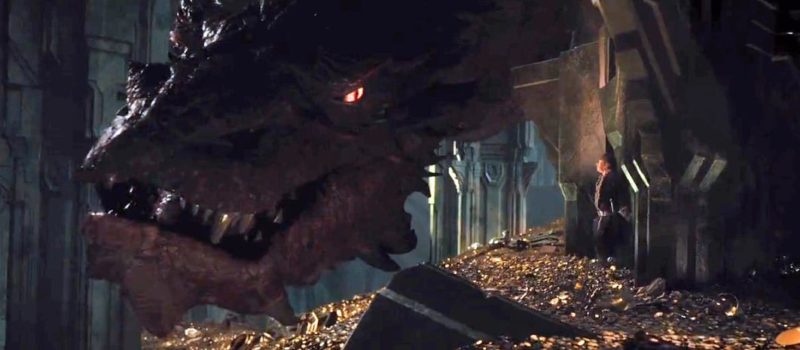 Benedict also appeared in many big movies like Star Trek Into Darkness (with Chris Pine, Simon Pegg and Zoe Saldana), 12 Years a Slave (with Brad Pitt), The Fifth Estate and voice-acted Penguins of Madagascar (with Ken Jeong). He also starred in The Imitation Game which gained many nominations for himself. In 2014, he also acted with Johnny Depp in Black Mass.
Marvel
He then joined the Marvel Cinematic Universe when he played Doctor Strange in his own movie. Benedict also appeared in Avengers: Infinity War and Avengers: Endgame, the latter becoming the highest grossing film of all time.
During Avengers, he acted with many huge stars including Robert Downey Jr, Mark Ruffalo, Chris Evans, Scarlett Johansson, Paul Bettany, Chris Pratt, Tom Hiddleston, Samuel L Jackson, Paul Rudd, Zoe Saldana, Chris Hemsworth, Tom Holland, Gwyneth Paltrow, Jeremy Renner, Brie Larson, Sebastian Stan, Elizabeth Olsen, Cobie Smulders, Don Cheadle, Bradley Cooper, Josh Brolin, Chadwick Bose, Anthony Mackie, Dave Bautista, Karen Gillan and Vin Diesel.
Cumberbatch also played roles in The Current War, The Grinch, Mowgli: Legend of the Jungle and The Jungle Book (with Christian Bale and Cate Blanchett).
Other works
Cumberbatch also has other works, in radio, music and narration. He has done some radio work for BBC especially.
He has also narrated many documentaries, including for National Geographic and Discovery channel. Cumberbatch has also done audiobooks for Casanova, The Tempest and Sherlock Holmes. In 2014, he narrated the documentary Christiano Ronaldo: The World At His Feet for Vimeo and Vision Films.
Apart from that, he co-launched a production company SunnyMarch Ltd in 2013.
---
Highlights
Here are some of the highlights of his career.
He has been nominated many times over the years including by the Academy Awards, BAFTA Awards, British Independent Film Awards and Golden Globe Awards.
Benedict won some of the awards, including Variety Award for The Imitation Game in the British Independent Film Awards and Best Actor by the Hollywood Film Awards.
He has starred in the highest grossing movie of all time, i.e. Endgame.
Benedict has been featured in various "Sexiest Man Alive" lists including People and Empire magazines.
---
Interesting Facts about Benedict
He is huge on charity and has done all sorts of campaign, including becoming an ambassador for The Prince's Trust.
Benedict married an English theater and opera director, Sophie Hunter.
He joined the Stop the War Coalition protest in London against the Iraq War back in 2003.
---
What contributed to Benedict Cumberbatch's wealth
Benedict Cumberbatch's wealth can be attributed to his years of success on television, theater and movies. He has acted in many well known British television shows.
Cumberbatch also appeared in many huge movies, including 12 Years a Slave that won many awards including Best Picture in the Oscars. His role as Doctor Strange in the Marvel movies is also very lucrative.
Apart from Marvel, he has appeared in other commercially successful movies like The Hobbit (and sequels). Benedict also did a lot of narration for documentaries and co-owns a production company. He also has a lot of brand sponsors.
These all led to his wealth of $30 million (estimated) in 2020.
Ref: Wikipedia, Celebrity Net Worth
---
Other Celebrities: