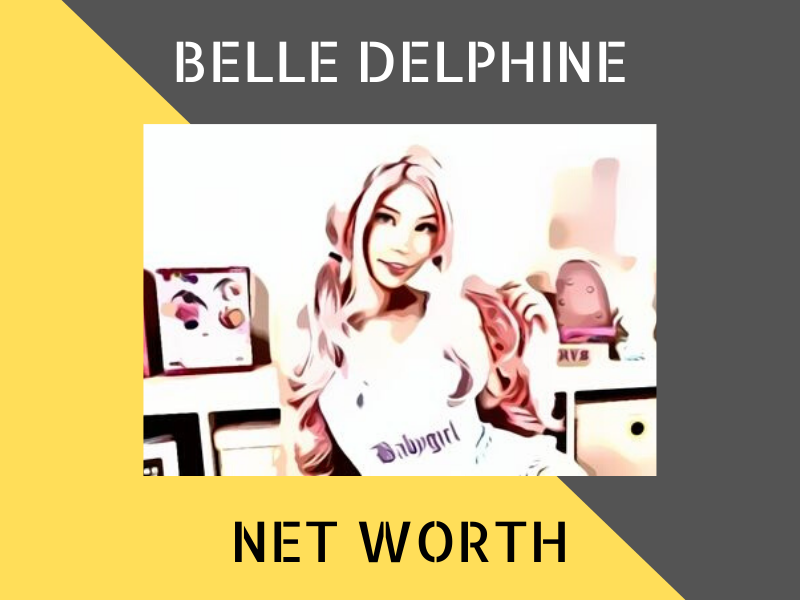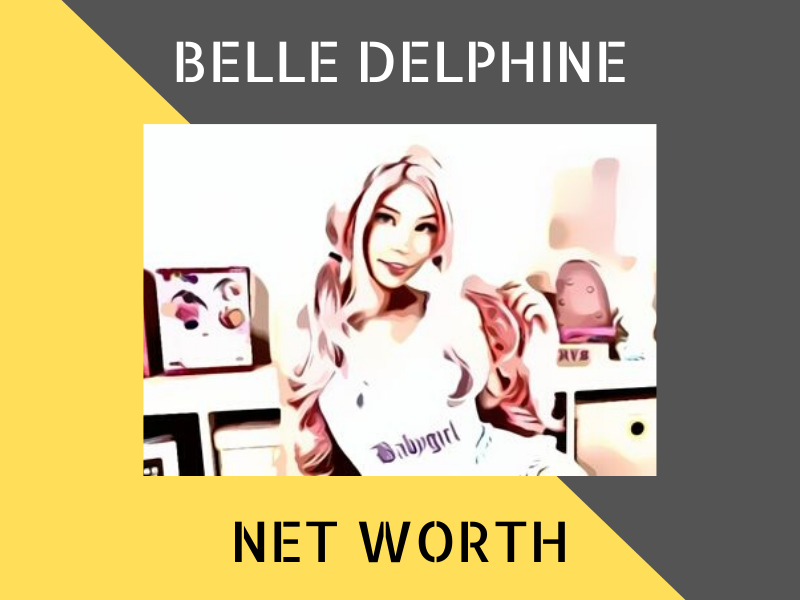 Overview
Belle Delphine (Mary-Belle Kirschner) is an English internet personality. She is best known for cosplay modeling and her controversy on selling bath water.
As of 2020, Belle Delphine is estimated to have a net worth of $500,000.
---
Belle Delphine's Net Worth
| | |
| --- | --- |
| NET WORTH: | $500,000 |
| AGE: | 21 |
| DATE OF BIRTH: | 23 OCTOBER 1999 |
| NATIONALITY: | BRITISH |
| PROFESSION: | INTERNET PERSONALITY |
| SOURCE OF WEALTH: | INSTAGRAM, YOUTUBE, PATREON |
---
Early Life
Mary-Belle Kirschner was born on the 23rd of October 1999 in Cape Town, South Africa. She however moved to the UK later and settled down there.
---
Career
Belle Delphine first became popular through Instagram since she started in 2015. She also registered a YouTube account later in 2016, and did all kinds of videos including makeup tutorial.
She came into the spotlight in 2018 when she begun uploading cosplay and modeling pictures mostly on Instagram. In the same year, Belle launched her Patreon account, and started earning from Patreon memberships. According to Polygon, one follower even spent $2,500 for a Skype conversation with her.
From 2018 to 2019, her Instagram followers surged to a few million. Belle Delphine posted all kinds of eye-catching stuff like playing with a dead octopus. She only has a few videos on YouTube but has gained 768k subscribers as of March 2020 and around 20 million views in total.
Belle even created a Pornhub account but posted clickbait stuff including one where she ate a picture of PewDiePie. She then received a nomination for a Pornhub Award.
Controversy
She caused a real controversy and internet buzz when she created a website to sell her bath water. Her Instagram account was later banned.
---
Highlights
Belle has managed to get the attention of many and increased her followers in a short span by simply doing controversial stuff.
---
Interesting Facts about Belle
Belle still has her Patreon account and her membership levels go from $1 per month to $2,500 per month.
She seems to have started a new Instagram account and has already amassed over 200,000 followers.
---
What contributed to Belle Delphine's wealth
Belle Delphine's wealth can be attributed to her influence on social media platforms especially Instagram. Using her Instagram account, she managed to promote her Patreon page and makes money off fans there.
As of 2020, she is estimated to be worth around $500,000.
Ref: Wikipedia
---
Other Celebrities: