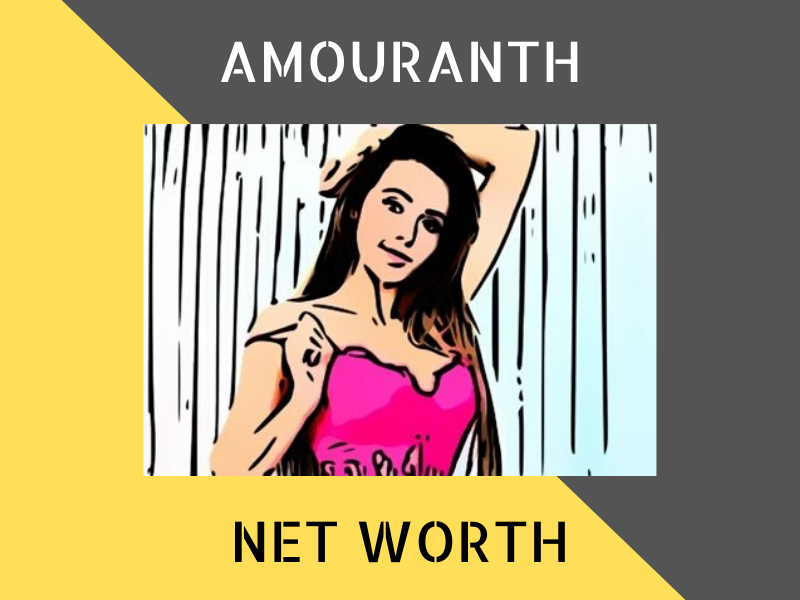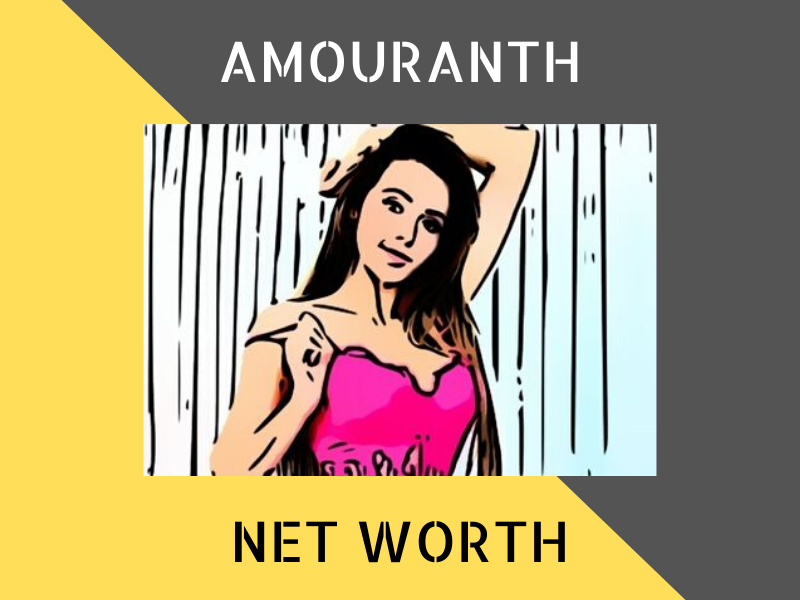 Overview
Amouranth (Kaitlyn Siragusa) is an American cosplayer, model, streamer and social media personality. She is best known for her cosplays and her streams on Twitch that may be controversial.
As of 2020, Amouranth is estimated to have a net worth of $2 million.
---
Amouranth's Net Worth
| | |
| --- | --- |
| NET WORTH: | $2 MILLION |
| AGE: | 27 |
| DATE OF BIRTH: | 2 DECEMBER 1993 |
| NATIONALITY: | AMERICAN |
| PROFESSION: | COSPLAYER, STREAMER, SOCIAL MEDIA PERSONALITY, MODEL |
| SOURCE OF WEALTH: | TWITCH, PATREON |
---
Career
Amouranth (real name Kaitlyn) began her career some time in 2010 as a self-taught cosplayer and that was back in high school. She was later discovered by the Houston Ballet and Houston Grand Opera. She was then employed in their costume department.
Kaitlyn later did her own cosplaying including as Mary Jane, Wonder Woman and Catwoman, and started her own character company A Charmed Affair for children's entertainment. This was in 2015. You can even book her services for kids events or charities.
On YouTube, Amouranth also does videos, and they're mainly on trying out bikini, swimsuit and other clothing. In March 2020, she has gained 280,000 subscribers on YouTube and amassed at least 20 million views from all the videos.
On Twitch, she already has 1.38 million followers as of March 2020 and many subscribers. She also has 892 patrons on Patreon as of March. Her membership level starts from $1 a month and goes up to $5,000 a month.
Controversy happened on Twitch back in 2019 when she had a wardrobe malfunction while playing with her dog and chatting with viewers. She was then banned for a few days on Twitch but has since returned.
---
Highlights
Here are some of the highlights of her career.
Amouranth has made a name for herself in the cosplay industry and has many followers across social media platforms.
She is also one of the higher paid streamers on Twitch.
She has a big number of patrons and a couple may be paying a few thousand dollars a month.
---
Interesting Facts about Amouranth
Her company A Charmed Affair does events with Disney Princesses.
She is one of the more controversial Twitch streamers and gained 400,000 followers after Twitch banned her for three days.
She is also one of the fastest growing Twitch streamers.
---
What contributed to Amouranth's wealth
Amouranth's wealth can be attributed to her success on Twitch, Patreon and perhaps her own company. On Twitch, she can get a lot of money from subscribes, gifts, bits, donations and so on. She can also get sponsors from brands due to her social media following.
Apart from that, Patreon gives her income every month as the members may be paying a lot for the higher tier memberships.
In 2020, she is estimated to be worth around $2 million.
Ref: Everipedia
---
Other Celebrities: