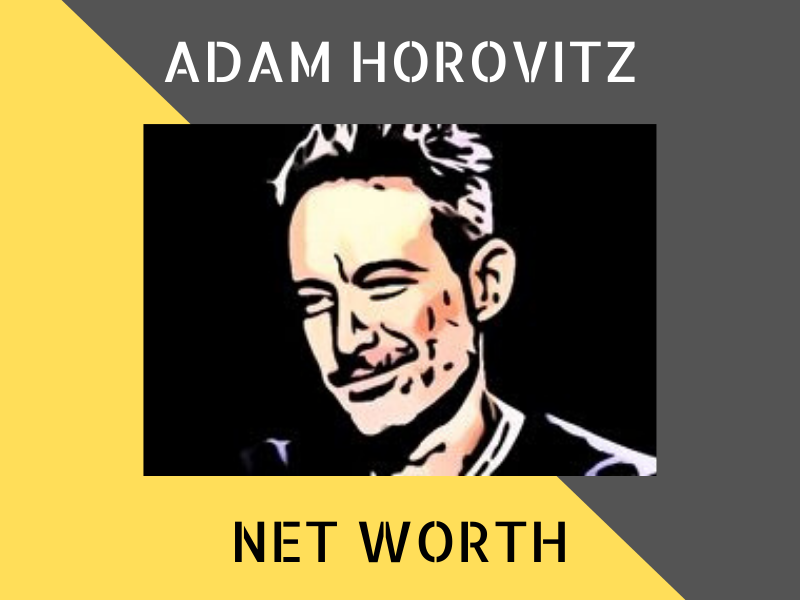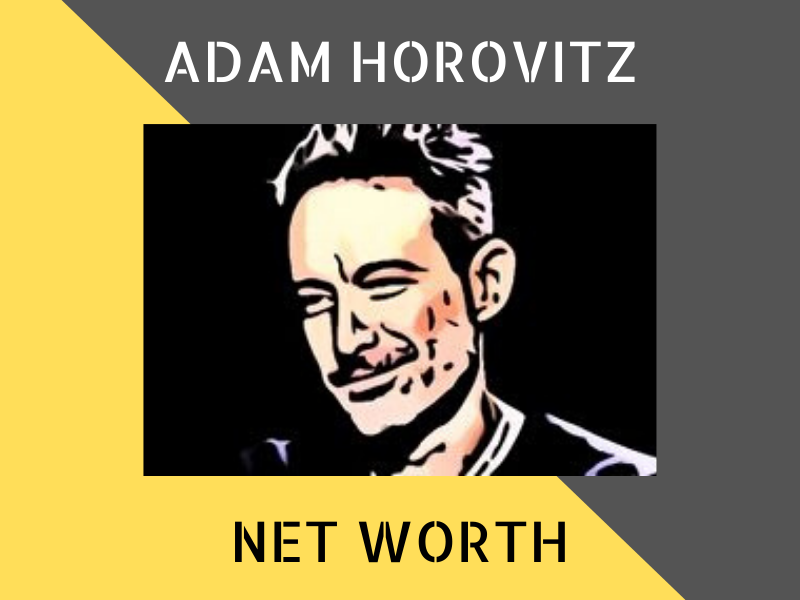 Overview
Adam Horovitz (aka Ad-Rock) is an American rapper, guitarist and actor. He is best known for being a member of the hip-hop group Beastie Boys.
As of 2020, Adam Horovitz is estimated to have a net worth of $90 million.
---
Ad-Rock's Net Worth
| | |
| --- | --- |
| NET WORTH: | $90 MILLION |
| AGE: | 54 |
| DATE OF BIRTH: | 31 OCTOBER 1966 |
| NATIONALITY: | AMERICAN |
| PROFESSION: | RAPPER, ACTOR, GUITARIST |
| SOURCE OF WEALTH: | MUSIC, MOVIES |
---
Early Life
Adam Horovitz was born on the 31st of October 1966 in Park Avenue, Manhattan. His father was a playright and his sister is a film producer.
Adam's father is Jewish while his mother is of Irish descent and was a Roman Catholic. As a result, he was raised in a secular manner.
---
Career
Adam Horovitz began his career with the punk rock bank The Young and the Useless, who would initially perform with the Beastie Boys (co-founded by Mike D).
He then replaced Beastie Boys' guitarist John Berry who quit. Adam was only 16 when he joined the band. They then moved from hardcore punk to hip-hop instead.
The Beastie Boys were signed with Def Jam and they released their debut album back in 1986, titled Licensed to III.
Since then, the Beastie Boys were a huge success and in total have sold over 26 million records in the US and over 50 million records worldwide. They were also inducted into the Rock and Roll Hall of Fame back in 2012.
Apart from his work as a member of the Beastie Boys, he also did remixes for artists under the alias 41 Small Stars.
Adam Horovitz also acted in a few movies, including Golden Exits (with Emily Browning), While We're Young (with Ben Stiller, Adam Driver, Naomi Watts and Amanda Seyfried) and Roadside Prophets.
---
Highlights
Here are some of the highlights of Adam Horovitz' / Ad-Rock's career.
His group The Beastie Boys have sold tens of millions of records in the world.
The Beastie Boys have also won Best Alternative Music Album and Best Contemporary Instrumental Album in the Grammy Awards, among many other awards.
---
Interesting Facts about Adam
The late Adam Yauch discovered Tibetan Buddhism and influenced Adam Horovitz and Mike D. They have raised millions of dollars for Tibet.
According to Ad-Rock / Adam Horovitz, a New Yorker is "someone that has general disdain toward landlords, mass-transit authorities, electric companies, sports-team managers, NYU and its students, and anything new".
---
What contributed to Adam Horovitz' wealth
Adam Horovitz' wealth is mostly attributed to his success as a member of the Beastie Boys since the 80s. They have enjoyed a lot of album sales and concerts over the years.
As of 2020, he is estimated to be worth around $90 million.
Ref: Wikipedia, Celebrity Net Worth
---
Other Celebrities: