Insurance isn't only a form of protection for people these days. It is also recognized as a form of investment in Malaysia.
Here's how you can invest in settled life insurance policy in Malaysia.
Disclaimer: This article is not to serve as an investment advice in any way whatsoever.
Insurance: basics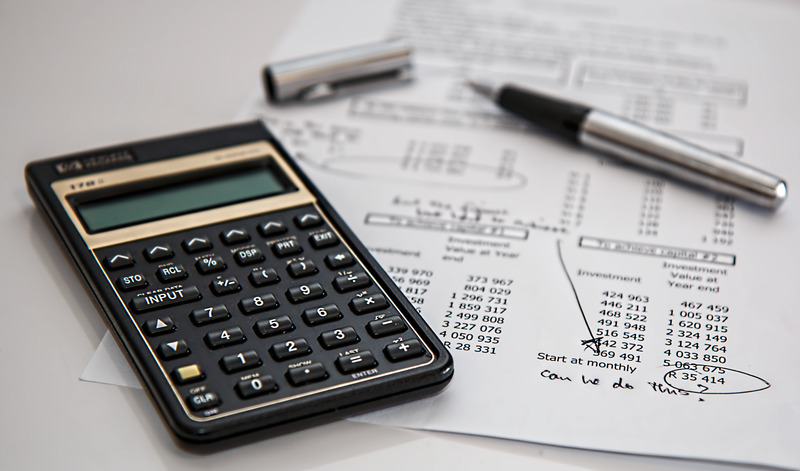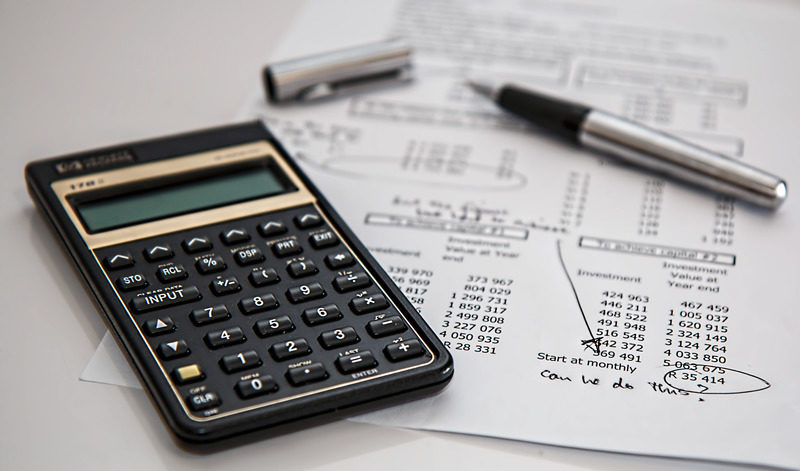 Insurance has long been recognized as a important form of estate planning. It is also a form of savings and a good one at that. When you purchase a life policy, you immediately create a safety net for your loved ones should anything untoward happens to you. Should an accident happens to you, your family can derive some financial sum for the coverage.
There are numerous types of insurance policies. Some cover life, sickness and even hospital stay. You can also buy health cards which provide attractive benefits. However, most people will buy a life policy, although others may find value in endowment policy which are relatively short term (10 to 25 years).
Some earlier life policies were of such a long term that the policy holder may not benefit from his purchase especially if he continues to survive his policy. As you get older, you may have less financial sources of money especially if you had already retired without adequate savings. You may have a bucket list to perform e.g. to visit or tour exotic places before one gets too old and weak to even travel. Some are therefore tempted to cash out on their policy by surrendering it to the company.
Life policy generally allows the policy holder to surrender his policy to the company for a certain amount. This will enable him to cash in and obtain some cash for pursuing his interest.
So this creates an unique opportunity for investors to gain from such "to be surrendered" life policy.
How does this type of investment works?
You can "buy over" the policy from the policy holder and assume all the premiums obligations that had to be paid to ensure continued validity of the policy.
When the policy holder finally passes on, the policy will pay as per the insured value plus all accrued bonuses. This could in some cases be up to twice the "surrender value" of the policy.
So if the policy holder agrees to perform an absolute assignment, i.e. the policy to you, upon you paying him the "surrender value plus other costs", then such an investment may provide healthy returns for you.
How do you profit?
The calculations below will show how you can profit from this type of life policy. The figures below were taken from an actual example of a policy.
| | |
| --- | --- |
| Subject | Amount |
| Total sum on payout of the policy (i.e death of policy holder) | = (Sum assured) + (Total bonus) |
| | = RM47,003 + RM152,856.84 |
| | = RM199,859.84 |
| | |
| Surrender value when policy is terminated | = RM120,351.04 |
| | |
| Insurance company saves | = RM79,508.80 |
You can appreciate that a portion of what the insurance company saves (i.e. about RM 80K) could be profited by the buyer of the settled policy.
How to buy a settled life policy?
You need to look out for people who may have such policies and who are now forced to cash out or surrender their policy. Perhaps you may even be able to buy a settled policy from your parents or close relatives.
You need to negotiate with the policy holder on the price at which they are willing to settle the policy. It is likely that you may have to entice him with a sum beyond the surrender value of the policy for him to be sufficiently motivated to "move" the policy to you.
You need to execute the documentation process which causes the settled policy to be absolutely assigned to you.
Some advantages of this form of investment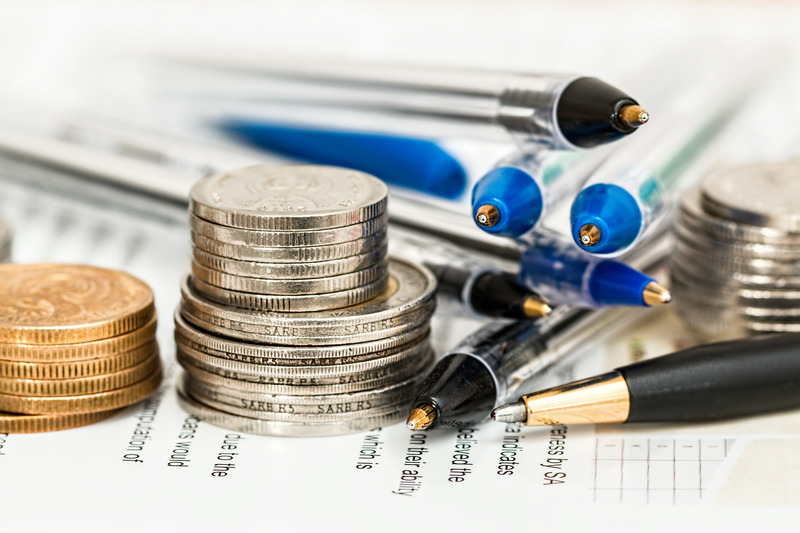 You can gain a return which is far more superior than other modes of investment e.g. fixed deposits.
With a large grey (older) population, the number of such policy may be more numerous. The chances of buying out the policy is much better.
This mode of insurance settlement is quite an acceptable practice in countries like the United States.
You will not be seen as wanting to profit from the earlier demise of the policy holder. This is because many of these policies become even more valuable with time. It can be seen that the total bonus is becoming more, due to effect of the compound reversionary bonus. This is calculated as stated (based on real example): "RM32 per 1,000 basic sum assured plus 5% of all previously vested bonuses". A handsome bonus indeed.
Some disadvantages of this investment
There may be a perception that you as the policy buyer will want the early death of the policy holder. However on closer scrutiny, if you do not need the money, then the longer the policy subsists, the better the return for the you as the buyer.
There may be documentation to effect this settlement in order to ensure the proper absolute assignment of the policy to you. Professional help to draw up the documents will definitely be recommended. Some cost will be involved.
The way forward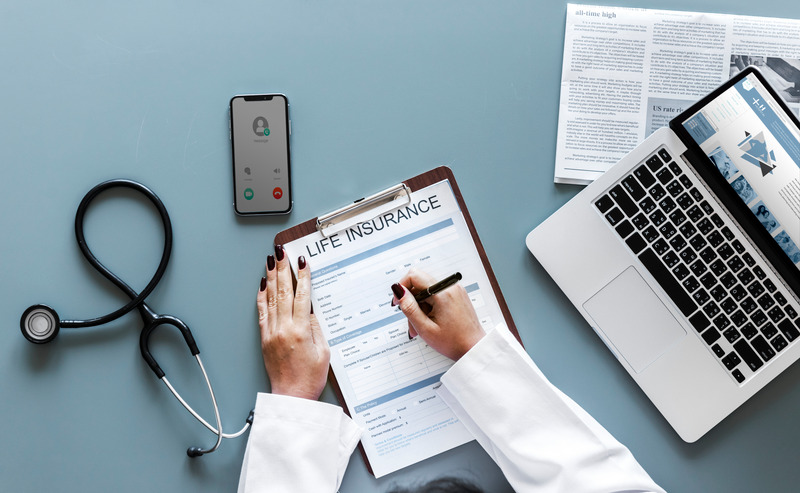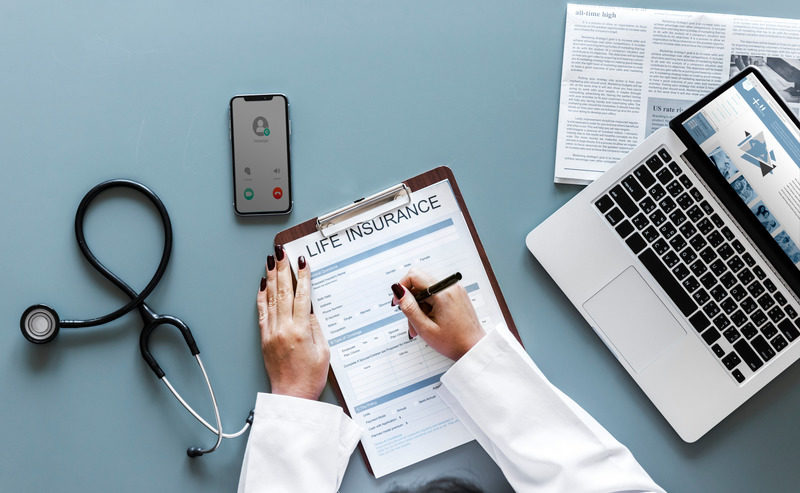 Certainly this is not a mainstream mode of investment, but one that could be seriously considered. The availability of such policy may not be easily available but if one presents itself, you can certainly profit by considering and buying it.
This article was written by Richard.
---
Related articles:
How To Invest In Gold In Malaysia (The Basics)
How To Buy Cryptocurrency In Malaysia (Non-Bitcoin)
7 Side Income Gigs To Earn Extra Money In Malaysia
How To Start A Blog In Malaysia
Please follow and like us: