In the asset class of "precious metals", gold is hugely popular as an investment. This yellow metal has enthralled humans for ages. The gold market is subject to speculation and volatility as are other markets.
Gold has the most effective safe haven and hedging properties across a number of countries. Robert Kiyosaki (you know him, of "Rich Dad, Poor Dad" fame) called gold and silver God's money.
Here's a short article on how gold investment works globally and in Malaysia.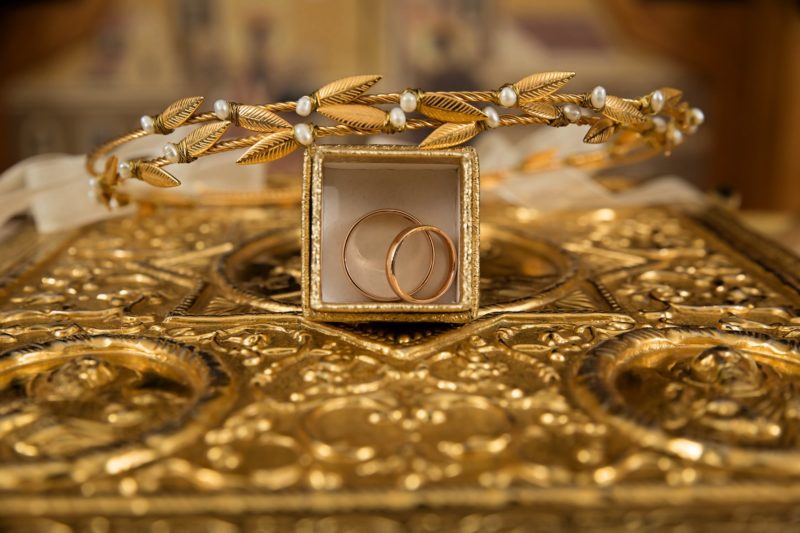 Basic understanding of the gold industry
Gold investment does not yield any interest the way a savings account gives. It is used a lot for jewelry or as reserves by central banks. Only an estimated 10 percent is used for industrial applications compared with 50 percent for silver.
This precious metal could be an important part of a diversified investment portfolio because its price increases in response to events that cause the value of paper investments, such as stocks and bonds, to decline.
Although the price of gold can be volatile in the short term, it has always maintained its value over the long term.
Furthermore, approximately 2500 tons of gold were mined throughout the world each year. South Africa leads the world in gold mining, and the U.S., Russia, Canada, and Australia are also major producers. Indeed, gold mining is carried out almost everywhere including in Malaysia.
How much gold has been mined so far?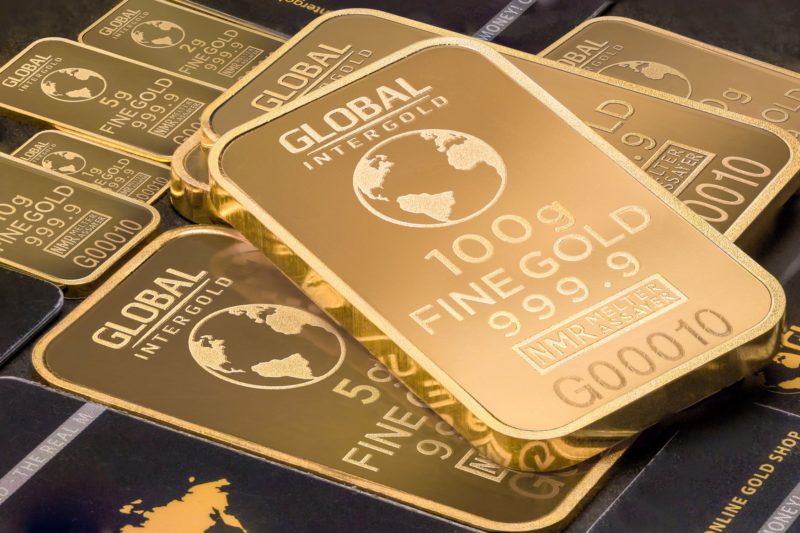 One estimate puts it that the entire global stock of mined gold could be placed within 2 Olympic-sized swimming pools. You agree that it is indeed a limited amount of gold. Ask the Indian or Chinese women. They are voracious buyers and connoisseurs of gold jewelry.
Some countries have also increased their gold reserve holdings recently. China and Russia increased their gold reserves by 800 tonnes from 2014 to 2018 according to IMF.
This means nearly 8 percent of annual global gold production per year went to their reserve holdings. Is something brewing in this asset class? You may wonder if China and Russia knows something that the rest do not?
That being said, USA (8000 tonnes) and Germany (3000 tonnes) still leads the world in their gold reserve holdings. China and Russia, despite their aggressive purchases in recent years, still lag far behind USA at 1800 tonnes of gold holdings.
Gold prices and investing – how does it work?
You may have noticed or heard about the gold price run in the 2012. The gold price shot to a peak of about USD 1.9K and it's currently at about USD 1.2K per ounce. Please eyeball the chart below. Your strategy is "you buy low and sell high". Makes sense?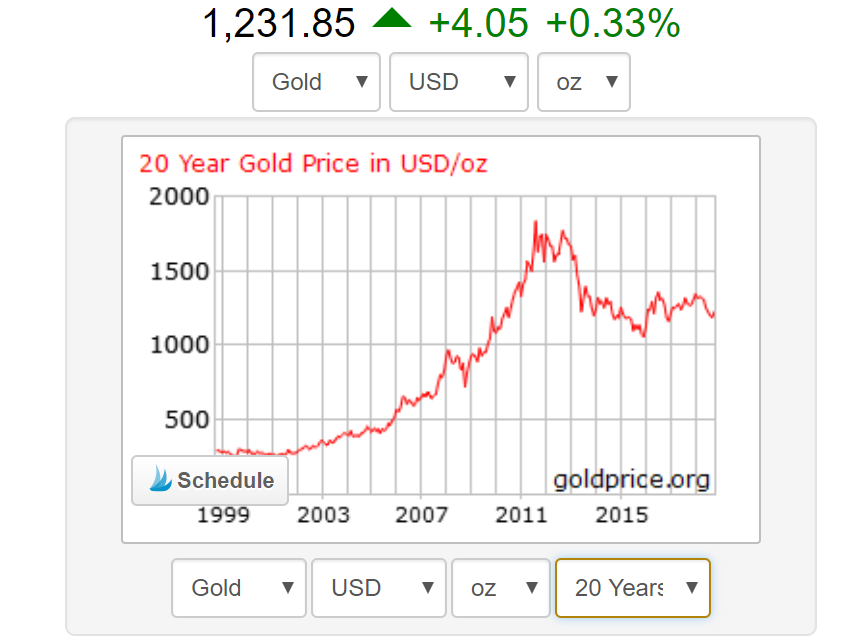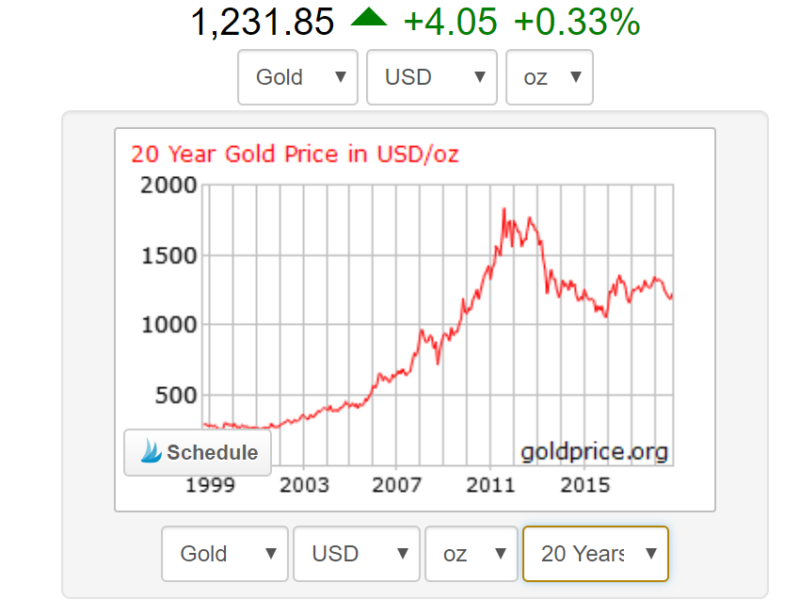 Investing in gold in Malaysia
If you are not contented with just a gold bracelet or ring, you can start trading in gold by opening an gold investment account either with Maybank or some other banks in Malaysia.
With a gold investment account, you can purchase gold based on the bank's prevailing selling price, as well as, selling of gold based on the bank's prevailing buying price. The difference between the bank's buying price and selling price is your profit or loss.
For example, if you bought one gram of gold at a selling rate of RM 140 per gram, then sold it at the bank's buying rate of RM 160 per gram; your profit from this particular investment is (RM160 – RM140) = RM20 per gram. It's pretty straightforward.
Investment in gold is just like any other investment; there's a lot of speculation involved on the future price.
Alternatively you can also invest (or speculate) in gold futures. This is now available within the KLSE derivatives market. However, you must do preliminary studies on how this "futures" works before investing. You can read sources like Investopedia on what a futures contract is.
Conclusion
All in all, you should only consider this class of investment asset when other investment options (e.g. stocks or bonds or real estate, not necessarily in order of importance) has been undertaken.
But if you are already a seasoned investor, this asset class can be explored to diversify your portfolio.
This article was written by Richard Lau.
---
Related articles:
Invest In Settled Life Insurance Policy In Malaysia
Should You Buy A House Or A Car First In Malaysia?
How To Invest In A Solar Power System In Malaysia
How To Buy Cryptocurrency In Malaysia (Non-Bitcoin)
Please follow and like us: