Thousands of people around the world earn a decent living from selling sites. You have probably identified this as an excellent business idea. Lacking technical know-how, however, may cow you and make you brush off the idea. I mean, isn't website creation and selling for tech geeks? No, it is not. You can also do it using this easy guide. Before we break down how to build and sell websites in 2018, let's first familiarize ourselves with types of websites that can sell well this year.
Products or service sales websites
Nowadays, people turn to the internet to get pointers on the best companies for specific goods and services. Demand for product information is very high across the globe. It goes without saying that product websites will perform extemporarily in the market.
Content websites
Blogs, forums, news websites and image sharing websites are content websites. They accommodate a lot of information, and they require a lot of balancing. By balance I mean that they present information to consumers in a clean and organized manner that allows them to digest the information bit by bit. They are monetized via Google AdSense. Alternatively, they can bring income through selling advertisement space.
Affiliate websites
These are similar to content websites, but they focus greatly on creating content centered on certain products or services. Review website, for instance, are affiliate websites.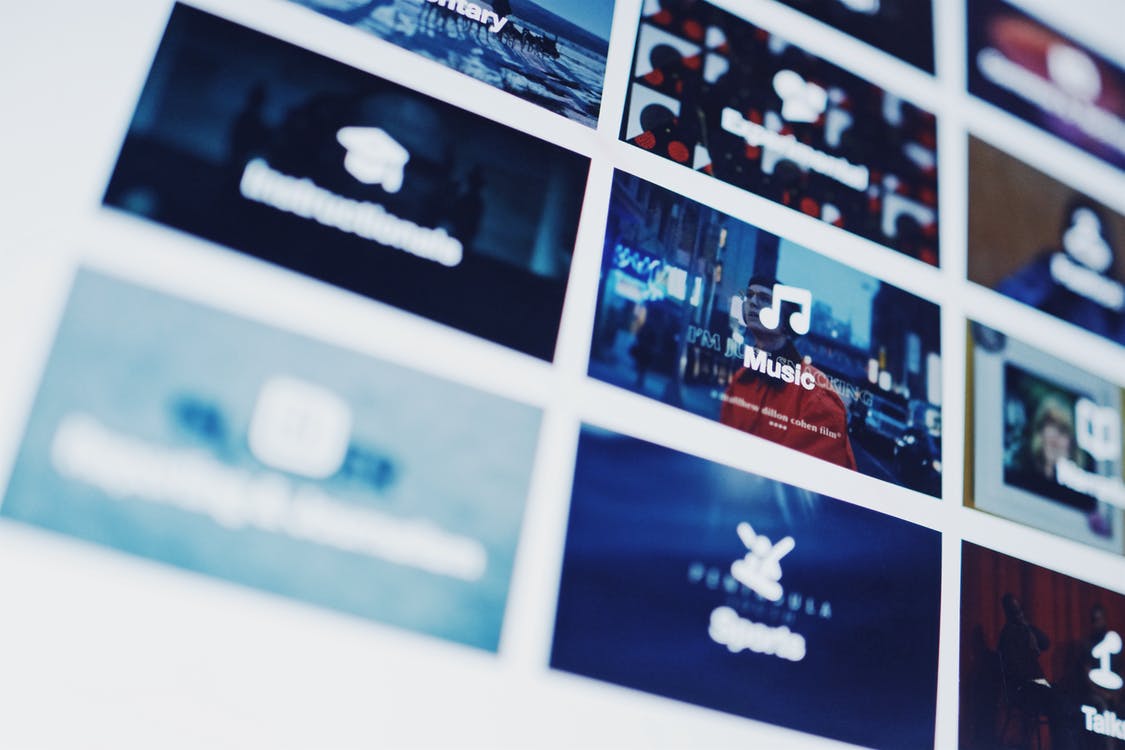 How can you build and sell websites in 2018?
Conduct audience research and select a topic
Research is a crucial component in successful website creation. Ask yourself which is your target audience. By answering this question, you will be able to identify the kinds of information that your prospective audience demands. In so doing, you will be able to identify the most suitable topic to write about on your website. Your passion or area of expertise should help you decide which subject to tackle on your website.
Choose a website builder
Now that you have a clear vision of what you want to write choose a website builder. A website builder refers to the software that you need to create a site. Website builder software is easy to use, and you need no technical knowledge to use it. WordPress, for example, is an easy to use website builder that is free. However, if you want to personalize it to your style, you can opt for the paid plan and do that. Paid plans allow you to come up with your domain name, use personal themes and logos, and upload big files and images. Paid plans are the way to go when building websites for sale. They help you give your site the best outlook, and they attract customers.
Choose your domain
A domain name is a URL that identifies your site. Your URL should make your website easy to find on Search Engine Results Pages (SERPs). Customize your domain name to make it easy for prospective customers to know the services you are offering. Keeping a domain name will require you to pay an annual fee. Rich domain names are readable by human beings; thus avoid using automatically generated domain names. Automatic domain names are truncated by search engines to pave the way for readable ones. Hence, using them makes your website hard to find by prospective buyers.
Pick and customize templates
After you have created a site and given it an unforgettable domain name, pick and customize templates. Templates help you to give your website an outstanding look. They allow you to build a website that suits an industry or personality. You need not know design to customize your templates. If you do not have the know-how, use website builders. Website builders create and design templates. They also make your site look great and populate it. In case you do not want to use website builders, you can hire a designer and work with him/her to give your website the best outlook.
Create an enormous volume of high-quality content
When it comes to websites, quality is supreme. High-quality content helps you rank high on SERPs and is one of the best secrets of Search Engine Optimization. Publishing impeccable content once in a while, however, will not win you customers to buy your website. Large volumes of material attract traffic. Have a schedule of how many articles to publish daily or weekly. Creating a plan gives you the discipline to adhere to it and helps a lot regarding achieving high volume goals. Buyers go for sites that already have a lot of traffic, so volume matters.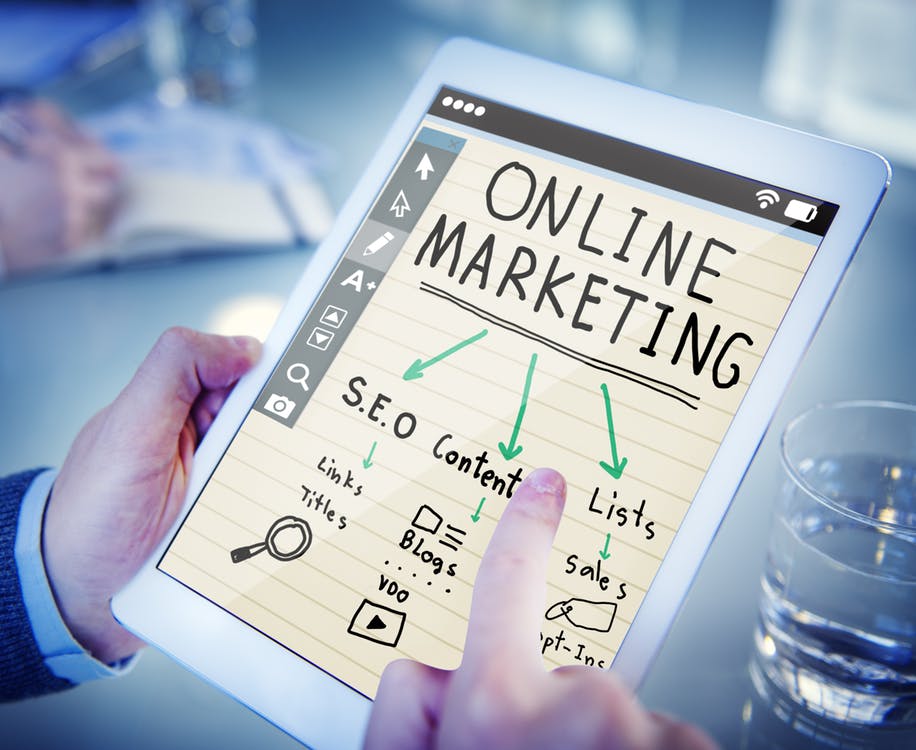 Create premium content
The world of websites is a highly competitive one. There is a lot of information on most topics on the internet already. So, how do you beat the competition and make your website easy to find? First, you should search topics that are in the same niche as those you plan to cover on your website. Those that appear top on SERPs have premium content. Conduct an in-depth analysis of their content and write better content. This approach will help you beat your competitors regarding quality. Second, you should vary your content to make it more engaging. Instead of just using plain text to express your ideas to the audience, why not incorporate relevant images and videos? Premium content enables you to generate organic links which in return, rank your site higher on search engines.
Engage your readers
Have open discussions with your readers. This way, you will identify challenges and areas of improvement. This approach will also help you create a huge fan base which is the foundation for every great website.
Monetize your website
Monetizing is mostly done through Google AdSense or direct advertising. Websites that are already monetized are more attractive to buyers because they require little work.
Sell to the right buyer
The final step toward building and selling websites is waiting for the right buyer. Do not be in a hurry to sell your website. Take time to work on it so that it makes you a high income. By following the steps we have discussed and standing tall against setbacks, you will begin earning from your website. Put into consideration how much you are making from a website to enable you to decide how much to sell it. For example, if you are earning $2,000 monthly from your website, sell it for about $50,000.
This has been a discussion of how to build and sell websites in 2018. Follow these steps, and you will be happy with the results.
This article was written by a freelancer.
Please follow and like us: