Have you considered using your personal brand as a source of revenue? Here is why you may not be utilizing it to the fullest extent and what you can do to make it a solid and steady income stream.
Know Your Brand
The first step is to understand your brand in order to maximize your success. This is the chance to get yourself organized and create a good starting point. You should understand that at its core, your personal brand is a combination of four basic things.
What You Do
What you do is the biggest component of personal branding. Are you an author making books? Chef making meals? Musician making records? The product of your labor is essential to your brand. For example, if you are a writer and you do not consistently release books in a similar genre, how will writers know what to expect from you? Your consistent style of writing is important. And frequently, publishers will want their authors to stick to the genre of their most successful book. Consider the fact that the author of the 'Winnie the Pooh' books was publishing mystery books until he first wrote a children's book about stuffed animals. His willingness to try something that he excelled in better built an entire career for him.
Perception of Fans and Followers
What your fans and followers think you are doing is very important. Though we are taught from the time we are young not to care what others think of us, we have to be careful to maintain our image to those who are watching us. For example, if you are a trainer promoting a healthy lifestyle to your followers but in reality, you never exercise and only eat junk food? The damage to your brand will be catastrophic when the truth comes out. Another example is if you push a specific line of products that you make and claim that you use them in your day to day life. If your product is not something you would use yourself, however, you should think twice about marketing it under the guise that you use it yourself.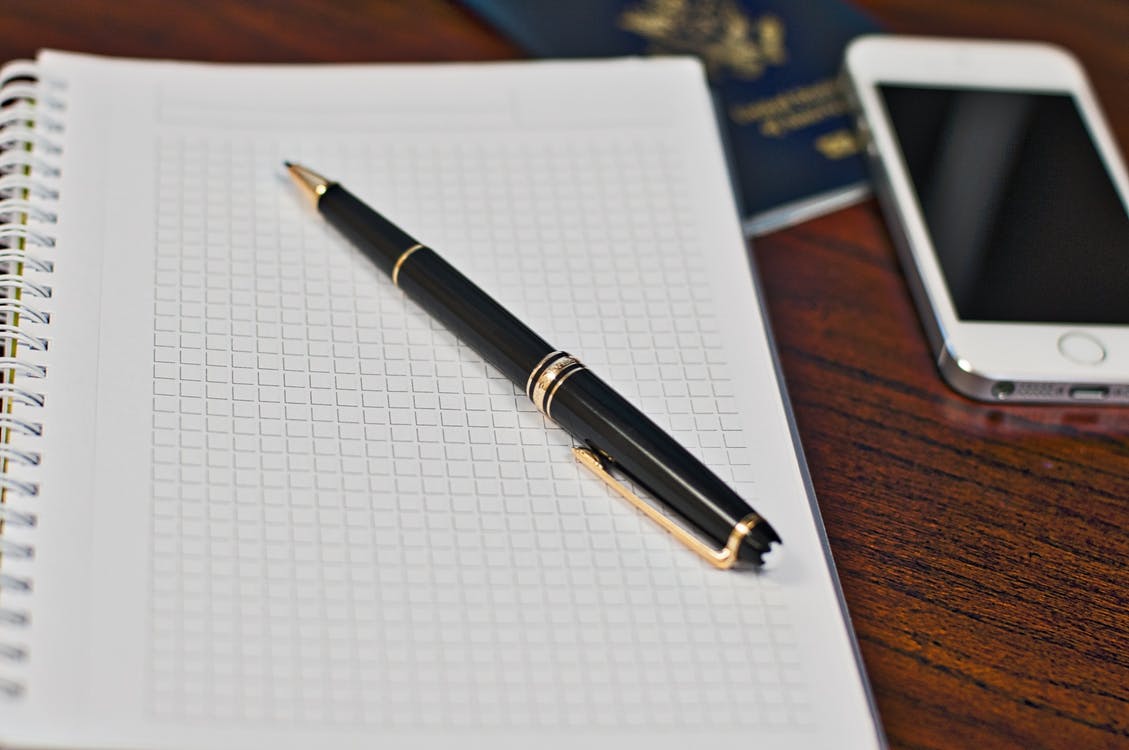 Market Your Tools
How you do what you do matters, too. If you are a celebrity chef and watched by millions on TV, what happens if you wear a specific type of apron? Or use a special brand of knives, pans, spatulas, grills or more? Fans will want to buy those special things because they will long associate you with your gear. You can use this opportunity to create a line of something special to offer for sale.
What Makes You Unique?
And finally, who you are is a big component of your personal brand. Is there something unique in history, appearance, or other traits about you? Are you the child of a famous celebrity? Are you a musician who happens to be deaf? An athlete who is confined to a wheelchair for life? Have you overcome something in your life that almost saw to your demise? Utilize your uniqueness in order to help cultivate and create your personal brand. People especially love to see the story of an underdog who rose above all odds, because it may remind them of themselves.
Take Control
Take control of your brand. You can start by figuring out all the elements that make your brand unique, useful, and especially what makes it marketable. Take this inventory and start from the bottom. Analyze what tools you need on a daily basis, how you go about your day, what success means to you, and where you draw your inspiration from. Decide what is central to the image of your brand and discard anything that may hurt or distract from it. If you're a chef and you've decided that one special apron will be a central part of your brand? Put the other aprons in the closet.
Market Yourself
Begin to market yourself. In the modern age, you can start this with developing a strong social media presence. While you should start your own accounts and post to them regularly, you should also comment on other's creations and join in the discussion with potential fans and followers. This helps get you seen more and can save on marketing costs as well. Facebook, Twitter, Instagram, and more are all perfect places to start. Create your page with pictures that add value to the success of your brand. Attract potential followers by what you do and who you are. And then once your fanbase is large enough, you can begin reaching out to them and advertising yourself and your products and services more in order to increase your revenue stream.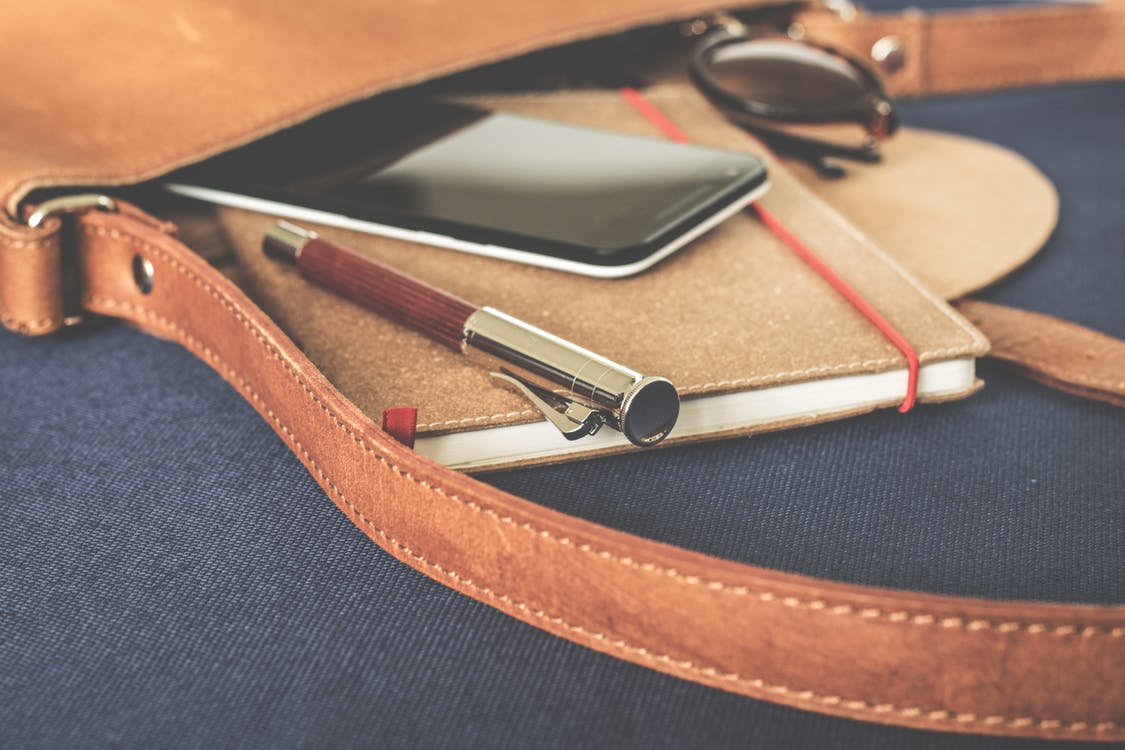 Teach
Consider teaching. Are you a musician that can teach others to play? A writer with a passion for helping others cultivate their creativity? A chef who would want the world cooking with their unique recipes? You have the option of capitalizing on releasing an ebook or a physical book in order to teach people how to do it like you. Streaming live teaching sessions online is another option. Or you could also start a seminar or teach people offline, as your schedule allows.
Merchandise
Do you have merchandise to market? If you have gear that is special to your process and your brand, you should capitalize on selling your own line of that specific gear. Do you have special tools that you use during your book-writing process? You could sell your own line of them on a website. Or maybe you could even offer some of those special aprons, with your name and custom design.
Make it a Business
Treat your brand like a business. You can't afford not to be businesslike in any industry. Keep yourself and your brand organized first and foremost. Submit for trademarks, patents, and copyright protection whenever applicable in order to protect what is unique to you. Remember to behave on social media and not make a fool of yourself with inappropriate or illegal behavior. This could seriously damage your brand or even land you in a lot of trouble outside of the internet. And above all, remember that there is only one you in the world and nobody else can make or break your personal brand like you can.
This article was written by Dakota Findley, Chief Editor at Deal Meisters.
Please follow and like us: