Solar generated electricity is a clean, renewable and sustainable energy source.
Recognizing this, Malaysia incentivizes those of you who are committed to produce this type of energy from solar panels installed on your rooftops.
Edit: Information may not be accurate if the government changes the scheme.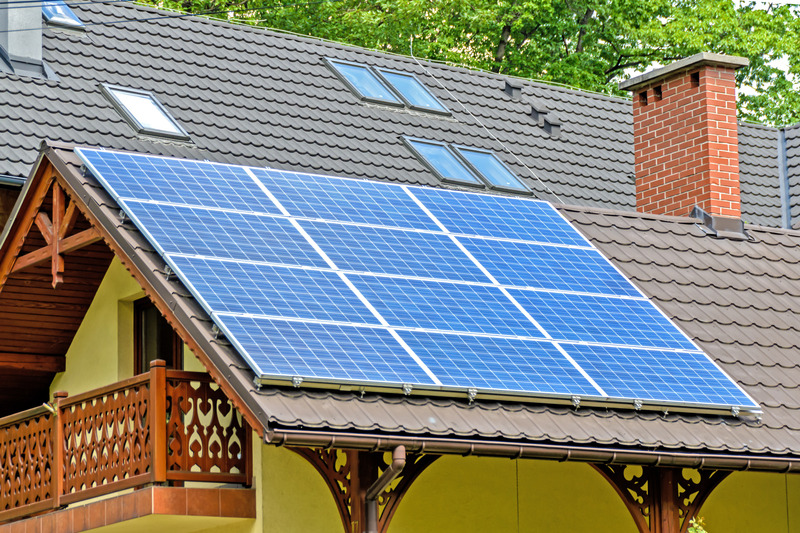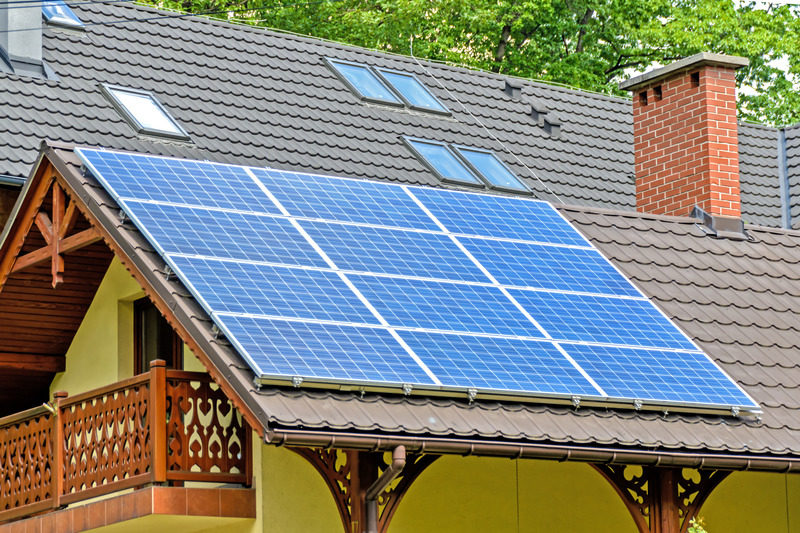 Investment in a solar power system in Malaysia
House owners (like yourself) with solar systems mounted on your rooftops are therefore effectively micro power producers. Imagine you are a micro power station owner supplying power to the national electricity company (TNB).
And you will be contracted to supply power to the grid for a fixed period of time, commonly 21 years.
Your rooftop solar panels will generate electricity which is then fed in to the grid. The rate paid to you will have a premium over the rate which TNB charges its consumers.
This Feed in Tariff (FIT) system is managed by SEDA (which stands for "Sustainable Energy Development Authority"). SEDA is the specialized government agency under the Ministry of Energy, Green Technology and Water.
This premium rate, which is paid to you will enable you to benefit by way of an attractive rate of return for your investment. Your investment in paying for the installation of the system is recovered from payments which is paid by SEDA when your electricity is produced and fed in to the grid over the contract period of time.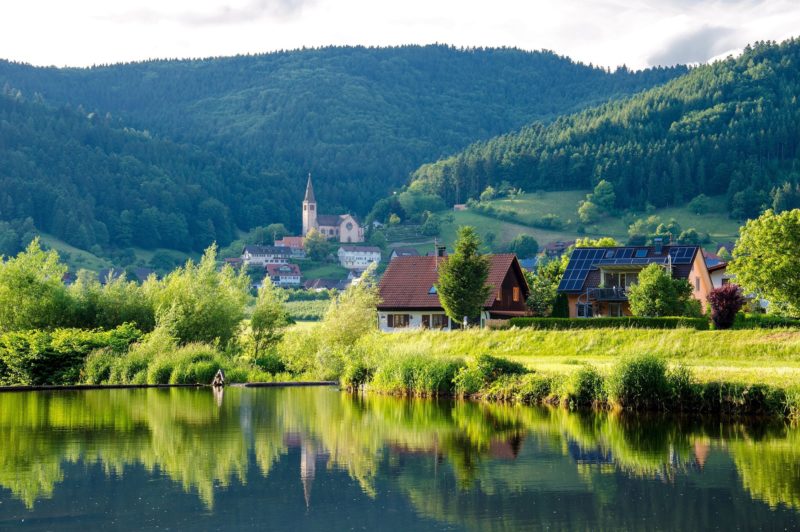 How does the solar power system work?
The key component is the rooftop panels containing photovoltaic (PV) cells. These cells convert sunlight energy into direct current (DC) electricity. The electricity produced is then suitably treated and fed into the grid at the correct voltage and frequency.
Besides PV solar panels containing the PV cells, inverters treat the electrical power into the appropriate form. Wiring is required to channel the energy produced from the panels to the grid. Safety devices are required to ensure safe fault-free operation.
Meters are required to measure your electricity production and amount that is exported to the grid. This will ensure that you are paid correctly.
All these components require payment. Presently, you need to pay upfront. However, a recent government announcement could mean that you may not need to pay upfront money. It's something for you to consider seriously especially if you are a passive income aficionado.
What is the return of investment like for solar power in Malaysia?
From an installed 4 KW solar power system, TNB Energy Services (a TNB subsidiary) suggests that you can get a yearly income of about RM3,500 based upon rate of RM0.67 per unit.
Over the contractual lifetime of 21 years, the income totals to approximately RM73,500. With an initial outlay of around RM30,000 for this power rating, you can see that the average payback period is about 12 years.
The passive income only comes after that initial period (which is kinda long).
Advantages of investing in solar power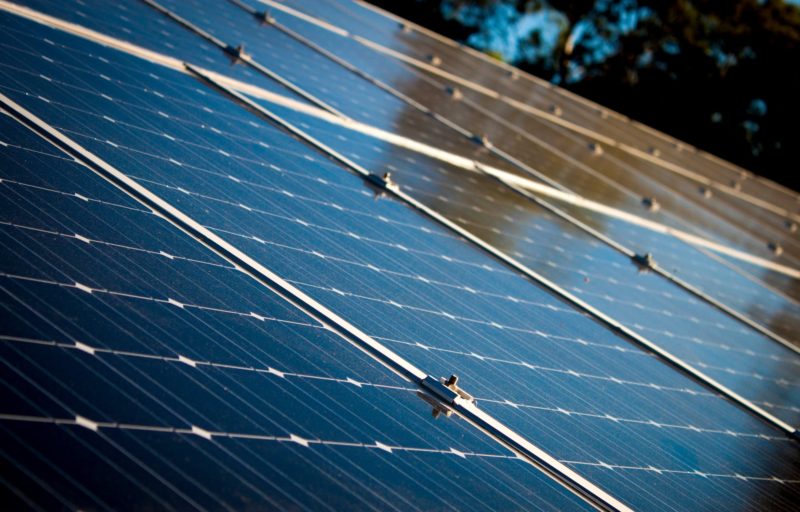 You play your part to save mother earth.
The returns on investment may not be that high but the rates may always be revised.
You earn a passive income after a certain number of years, albeit not being much of an income.
It has no moving parts and frictionless, which means these PV panels typically can last about 25 years.
Disadvantages in such an investment
Not all house owners can qualify for this system. Those without suitable rooftops would be automatically disqualified.
Electricity is not generated 24-7. The systems only operates during the daylight hours.
You need space to install electrical components of the system besides the rooftop for the panels.
SEDA normally sets a quota for the number of KW power for a specific period. You may need to wait your turn for your approval for installation.
If you decide to invest in solar power, what is the next step?
You will need to contact any SEDA-approved suppliers. The supplier will evaluate whether your location is suitable. Malaysia being the ever sunny all year round, means you could easily cross this hurdle.
Generally the supplier will do all the paper work for you in relation to permits from SEDA and other authorities. They will advise you. So generally, all you have to do is to contact them.
In a nutshell
Investing in a solar power system is an interesting investment choice, and suitable if you have the extra cash. It will be better if the attractive scheme announced by the Government comes into reality.
With this investment, you will get to enjoy some passive income and be acknowledged as a micro power producer in your neighbourhood.
This article was written by Richard Lau.
---
Related articles:
How To Invest In Gold In Malaysia (The Basics)
How To Buy Cryptocurrency In Malaysia (Non-Bitcoin)
Best Way To Start A Money-Making Blog In Malaysia
Please follow and like us: