Decent.bet which is based on the Ethereum blockchain introduces a transparent, smart contract based online casino and a sports betting platform. It uses its own ERC-20 standard token, like many other high performing coins out there.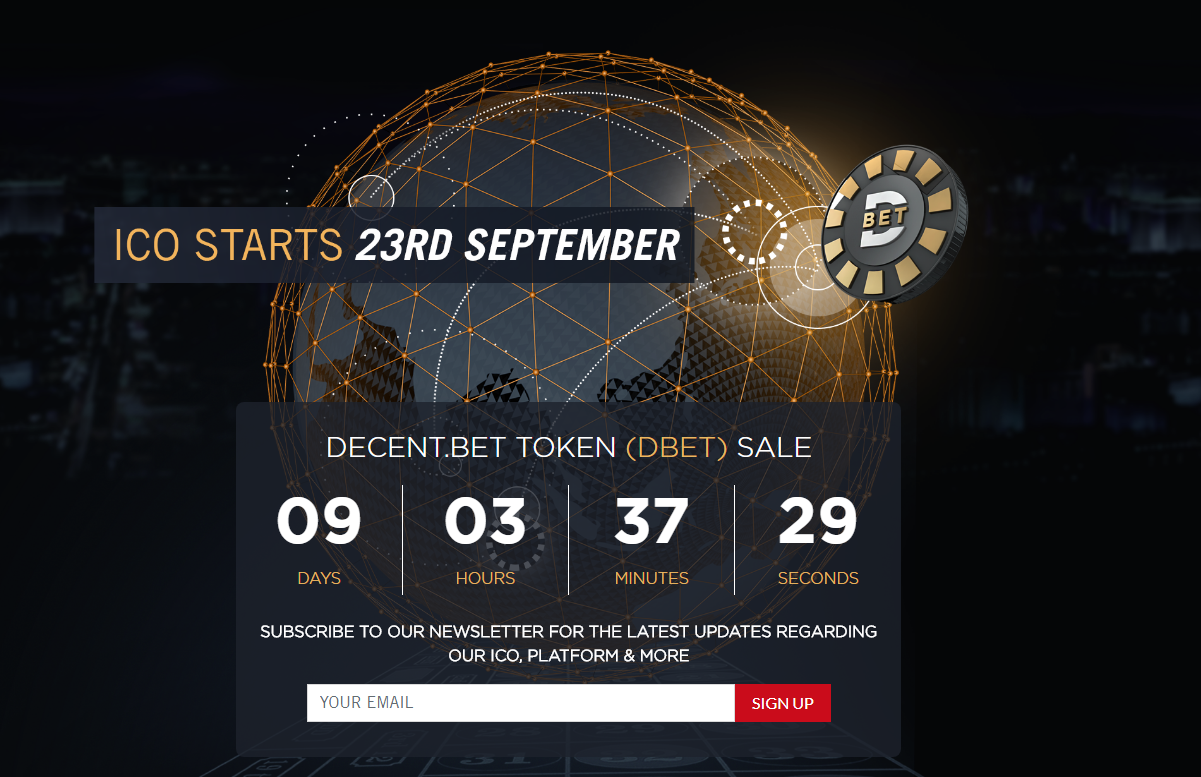 It's hard to trust most online casinos that are based on fiat money as you can't see where the money goes. That's where blockchain comes in. The awesome part about blockchain casinos is that there is a sense of transparency as you can see where the tokens go on the public ledger.
All of the payouts, credit, lottery winning, buy-ins and so on would be decentralized.
To be honest, all of these advantages come with problems as well. For instance, most blockchain casinos are slow because of slow block times, but Decent.bet claims that they will tackle it by using off-chain state channels for RNG and game moves, after the channel is created.
Perhaps we will finally see a blockchain casino that works really well.
I'll break down this post to a few subheadings.
What games will we expect to see?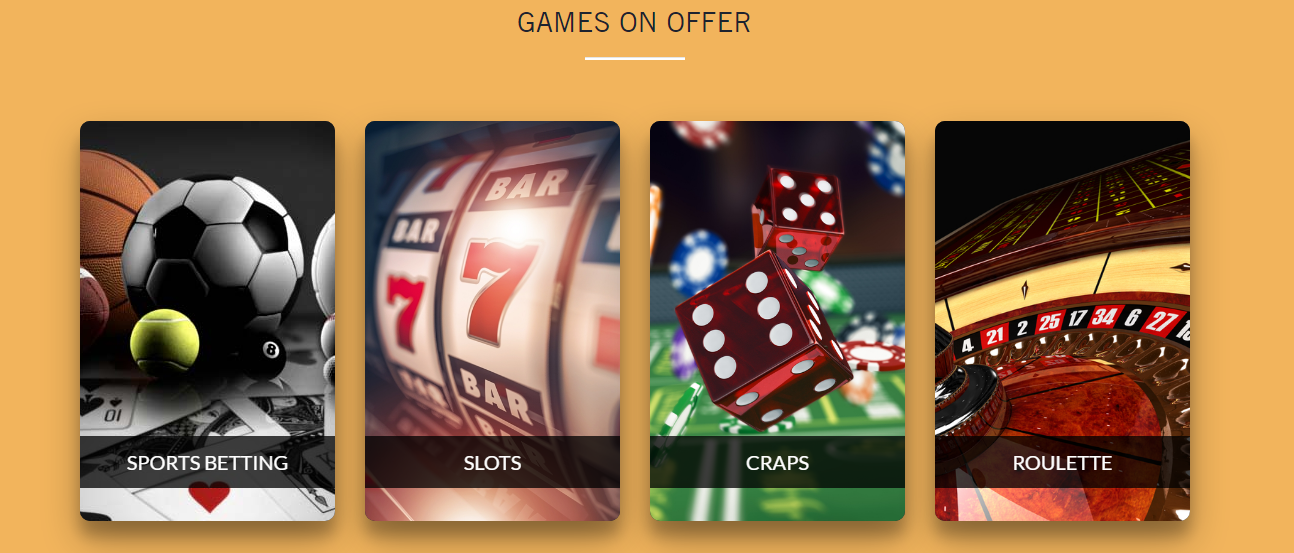 Based on their Whitepaper, here's a list of foreseeable games:
1. Sports betting –
baseball,
American football,
basketball,
ice hockey,
tennis,
soccer
and more
2. Casino –
slots
craps
roulette
and other games to be added
3. Lottery
How many coins will be issued?
They will cap the number of Decent.bet coins to just 250 million for distribution during a crowdsale. However, the crowdsale only represents 70% of the total supply of the coins.
The other 30% goes to the founder's share that can only be withdrawn after a year, bounties and a portion held by the contract that is only used to establish the house. House refers to the casino.
What can I do with Decent.bet tokens?
You can basically do two things:
Use it to bet on sports or play games in the online casino, as mentioned above; or
Buy D.bet house credits. You get interest in return for buying these house credits.
How do I participate in the ICO?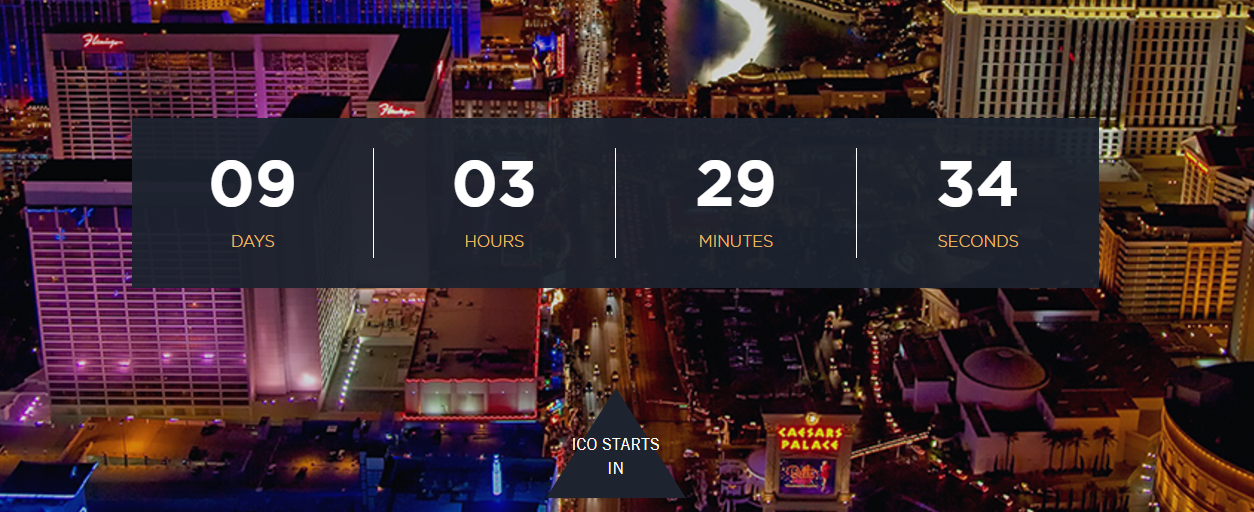 You can only buy Decent.bet tokens using either USD or Ethereum. The sale starts on the the 23rd of September so do remember to get it early if you're interested in participating in this blockchain casino.
Remember to use a proper Ethereum wallet, not exchange wallets. I personally do not recommend storing Ethereum or other tokens on exchanges.
Here are links to their pages:
Disclaimer: This is not to be taken as investment advice, but to let you know what's going on in the cryptocurrency world.
Always do your own research before investing into an ICO or other cryptocurrencies. 
Thanks for reading!
Do check out my other articles:
Which Cryptocurrency Should You Invest In Before 2018?
Three Altcoins That May Rise Substantially By 2018
---
 Free Cryptocurrency Segment
There are new ICOs and they're offering coins to anyone who signs up. They are affiliate links which means that I get free tokens if you sign up. You can refer others as well.
WCX – Link
CoinStarter – Link
Swiftdemand – Link
---
Buy your Bitcoins here
Here are a few ways for you to buy Bitcoins. You need Bitcoins if you want to buy other altcoins.
xCoins – Link
Coinbase – Link
Get a proper Bitcoin wallet
Trezor – Link
Please follow and like us: