All of us with Instagram accounts have at least thought of how we can get more followers on our accounts. Even if you're not crazy about followers I'm sure you've thought of this at least once. At least I have. "How do I get free followers on Instagram?" or even "How do I get 10,000 Instagram followers in a month?"
There are many guides, articles or how to's in gaining more followers on Instagram, but the simplest is of course buying them.
But you shouldn't do so.
Why? Read this: 4 Reasons Why You Should Not Buy Followers.
There are many ways to grow your Instagram account organically and buying followers are useless simply because they don't provide engagements. Engagements refer to likes, comments, tags or even clicking on links to websites.
After some research and experiment, I have written this short guide on 21 ways to get more followers on Instagram without spending money.
1. Use popular hashtags – Whenever you post a picture, try adding in some of the popular hashtags like 'love', 'instadaily' and 'followme'. They are among the top 30 most popular hashtags so you will increase the chance of your photos being discovered by strangers. If you're afraid that your post will look spammy, why not put the hashtags as a comment? Check out Websta for the top hashtags.
2. Like other users' photos – Don't just focus on your account. Like other users' photos as well, especially those in your niche. If you have an account on quotes, try liking other photos on quotes as well and some of them will follow you. You can like photos based on hashtags as well, for instance, those with 'likeforfollow' may have a higher chance of gaining followers.
3. Post at certain times – According to TheHuffingtonPost, the best times to post are 2 am and 5 pm EST. The worst times are 9 am and 6 pm EST.
4. Follow other users – This is probably the fastest way to get followers (without buying). When you follow others, around 1/5 will follow you back (based on my own experiment). You can always use apps like Unfollower to unfollow those who don't follow you back.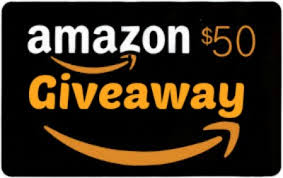 5. Start a giveaway – Host a giveaway that requires users to repost your picture and tag a few friends. The best thing about giveaways is that you get a lot of engagement, a lot of action going on (tagging, likes and reposts) and it may become viral. The bad thing is that once your followers know that they didn't win, they will start unfollowing you.
6. Get a shout out – Find other accounts in the same niche that have the most followers. See if you can get them to help promote one of your posts for free; quite unlikely though but you may get lucky.
Worse come to worst, they require a small payment for a shout out. I know I'm contradicting my topic (but if you're desperate…that's the easiest way). If you cant get influencers for a free shout out, try those with much less followers. They might be more willing to give you a hand.
7. Engage with your followers – Try to come up with engaging captions which require them to comment or suggest ideas. Don't forget to reply whenever you can. They might even recommend your account to their friends.
8. Geo-tag your photos – Always put a location for your photos whenever relevant. For instance, if you visit a Japanese restaurant and you take a photo of the food, why not insert the photo's location? Others who search for that restaurant can see your photo as well (provided your account is set to public).
9. Comment on other photos – When you comment on the photos of other users, they might take a look at your profile and decide to follow you. If you're commenting on a celebrity's photo, others looking at the comments will see you as well. So, don't just comment in a spammy way but say something that is captivating or is meaningful which will certainly give you attention.
10. Consistency is key – Post photos consistently but not too often. Try to post 1 – 3 photos each day. If you post too often your followers might get annoyed, so posting less may be better in that sense. When was the last time someone unfollowed you because you're not posting enough?
11. Quora – Isn't Quora a Q&A type of website? What relevance does it have with Instagram? You can actually promote your Instagram account by either asking a question or even answering one. You can ask others whether your Instagram account has attractive content and receive proper feedback. You may actually gain some followers to your account.
If you're well versed with Instagram, you can answer questions related to it and promote your account somewhere within your answer as an example. It works both ways.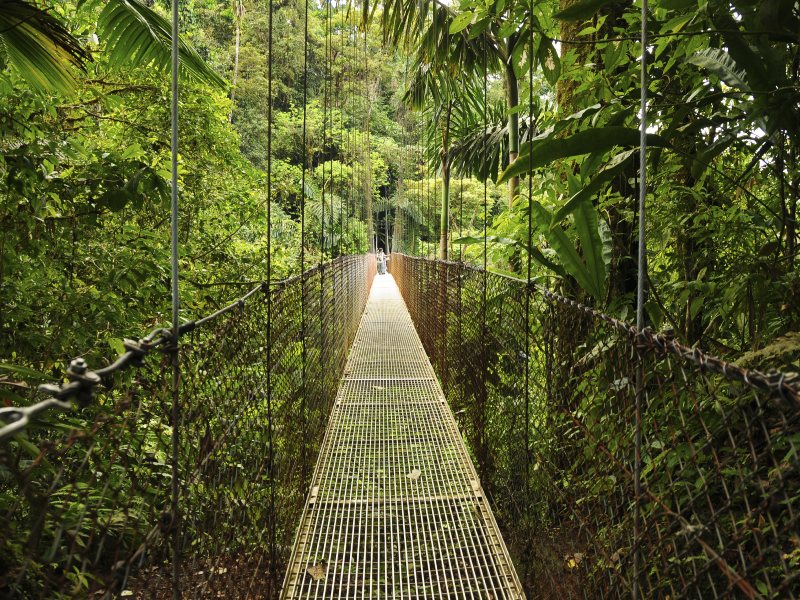 12. Quality photos – Instagram is a photo-based social media platform. If your picture is of low quality, you may lose more followers than you can gain. It is proven that high quality photos will generate more followers. Have you seen a popular account with lots of low quality (low resolution) images?
13. Facebook – If you have a Facebook account (who doesn't), you can promote your Instagram account simply by linking it with your Instagram account. This way, every time you post a picture on Instagram, it gets shared automatically on Facebook.
14. Pinterest – If you have a Pinterest account, you can promote your Instagram account by leaving a link at the description of your Pinterest images. Ensure that your Instagram account has images not already on Pinterest. Otherwise, what's the point of following your Instagram account if everything is on Pinterest, right?
15. Tag people – Whenever you post a picture which involves several people, tag all of them so that they can see and they will probably repost it in their own feeds. This way, others can visit your Instagram account as well. If you've taken a photo with a celebrity, even better. Tag them and if you're lucky, the celebrity will post the same photo and tag you. How cool is that?
16. Contact list – Instagram allows you to sync with your contact list. This will enable you to follow all of your friends on your contact list. They should follow you back if they actually know you.
17. Have your own hashtag – If you want to market your Instagram account as a brand, why not have your own personalized hashtag? Your followers will remember it and other users will stumble upon your posts if they happen to search for that hashtag.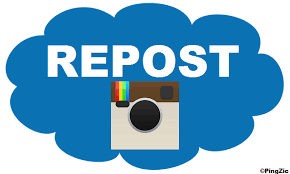 18. Reposts – Whenever you see something on Instagram that you really love and it fits your niche, why not get the permission of the copyright owner and repost it on your feed. It keeps your page interesting if you do it once in awhile.
19. Update your profile – Ensure that your profile is complete so that others who view your account will have an idea of what sort of account you're running. If your account looks like another spam account, then you won't get as many (genuine) followers as others.
20. Have a niche – This means that your Instagram account should have a theme, for e.g. quotes, food photography, pictures of dogs or even sports cars. This way, your followers will know what they are expecting when they decide to follow you. Unless you are a celebrity or have a personality that shines through, it's better to stick to a niche.
21. Use filters when appropriate – If your photo is too bland, why not use filters to make it stand out? Instagram has some free built-in filters for you. If you're not into those filters, you can try other third party apps in the App Store / Play Store.
Conclusion
There are so many ways to gain more followers on Instagram. The main question is how committed are you to growing your Instagram account?
Don't forget to subscribe to our website for more interesting updates.
Please follow and like us: